Two Years Ago…
I photographed baby David.  It was a pleasure to be his newborn photographer.  This image even two years later, after all the workshops and all the experience, is still one of my favorites.  I still use it on my business cards, and people always choose this pose as one of their favorites.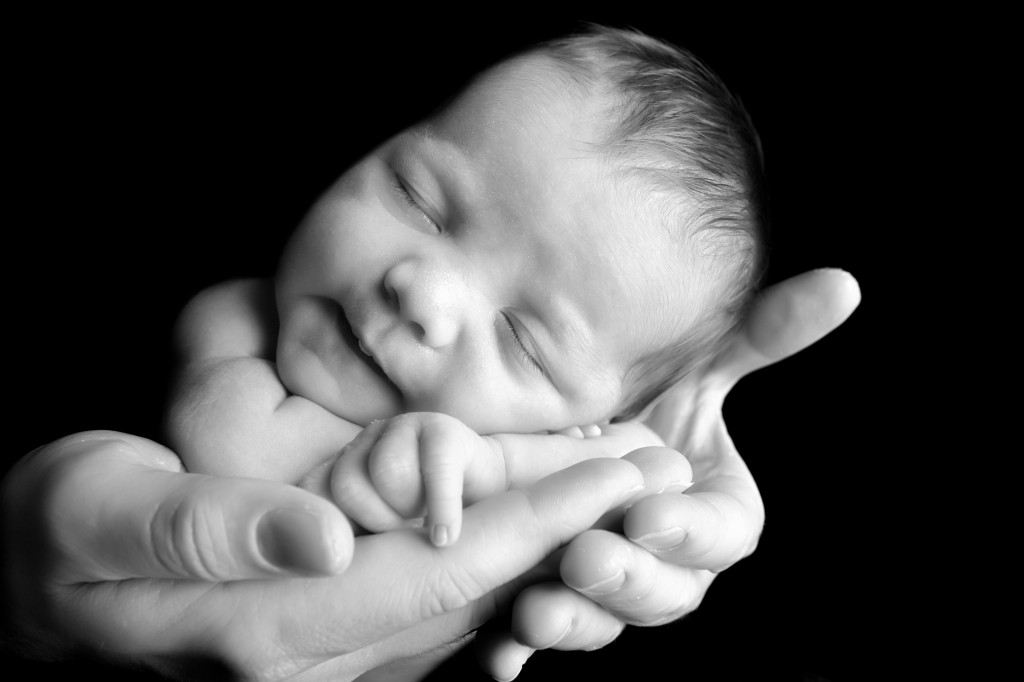 Now, two years later…
I got to be David's mom's maternity photographer.  She is expecting a baby girl any day now.  I am so excited.  She will be my very first repeat (newborn) client.   I am so honored that she has chosen to come back to me!