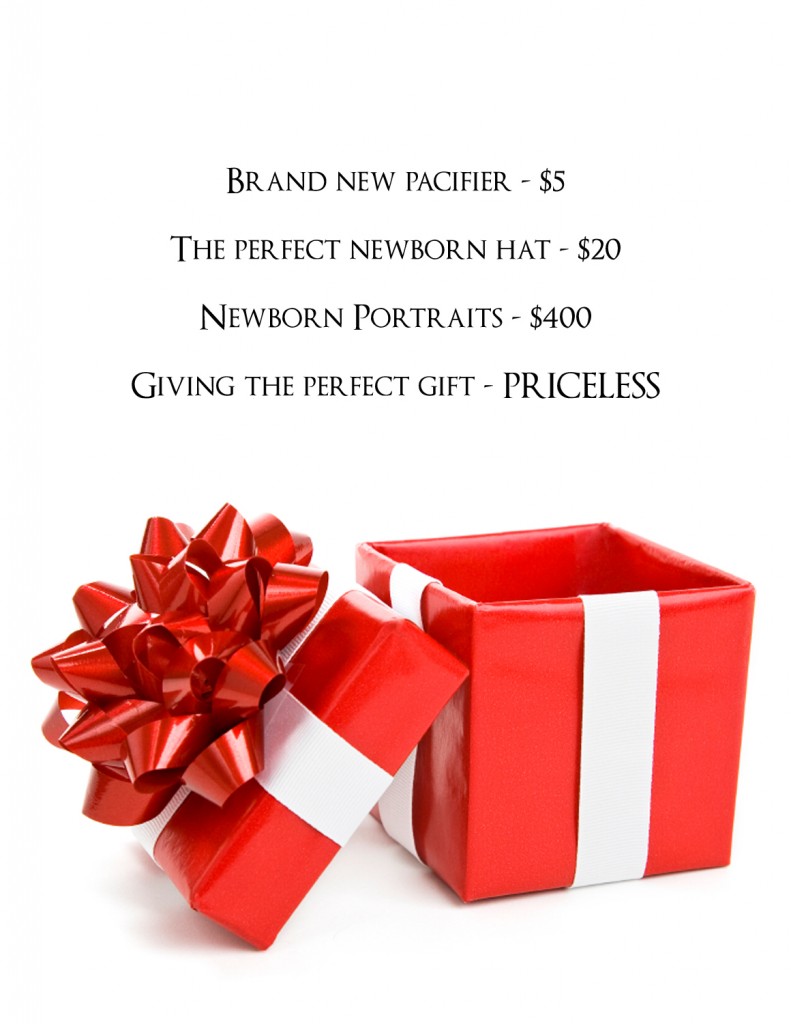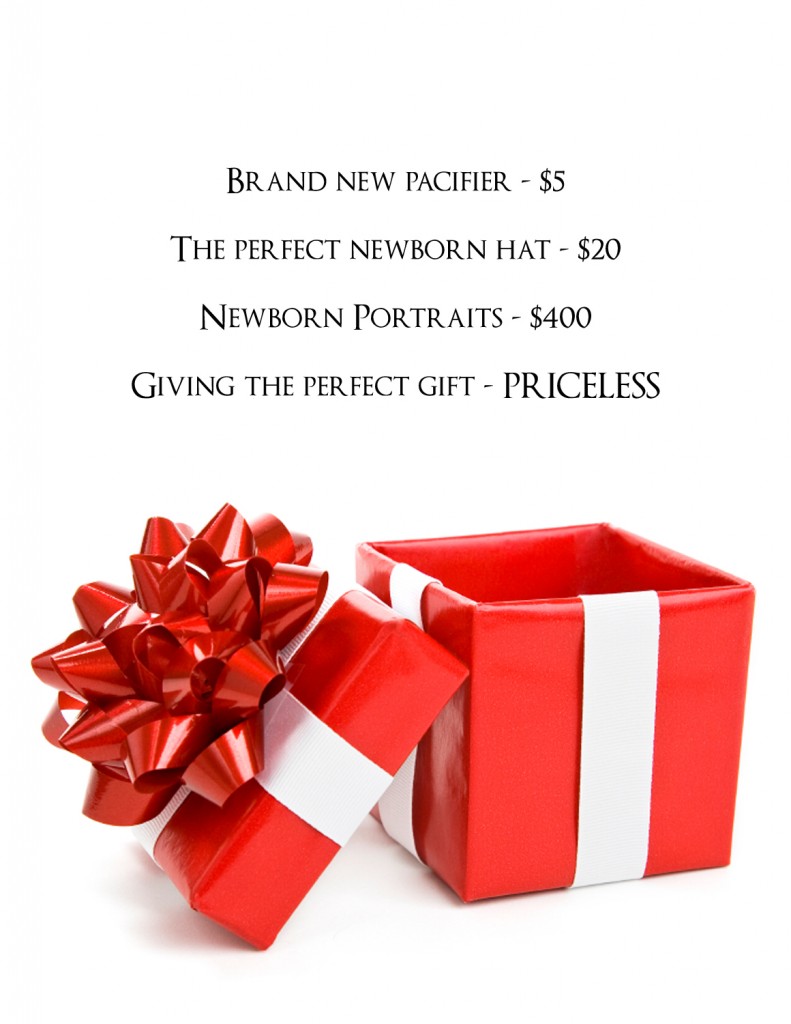 I am so excited to be part of this!  Penny's family have contacted me and asked me to set up a donation site so that you can give the perfect gift.  Babies outgrow outfits in just a few months.  Blankets get lost on vacation.  But fine art newborn portraits become family heirlooms that will be treasured for a life time!  You can be part of this wonderful experience by donating to Penny's session.  My sessions are $400.  Anything donated over this amount can go towards canvases to adorn her daughter's nursery walls or a beautiful album that Penny will be able to proudly show off to family and friends.  So when you hit that donate button you can be sure that you will be contributing to the very best shower gift ever!
Shower Group Gift for Penny Los
She is due in September and expecting a little girl!