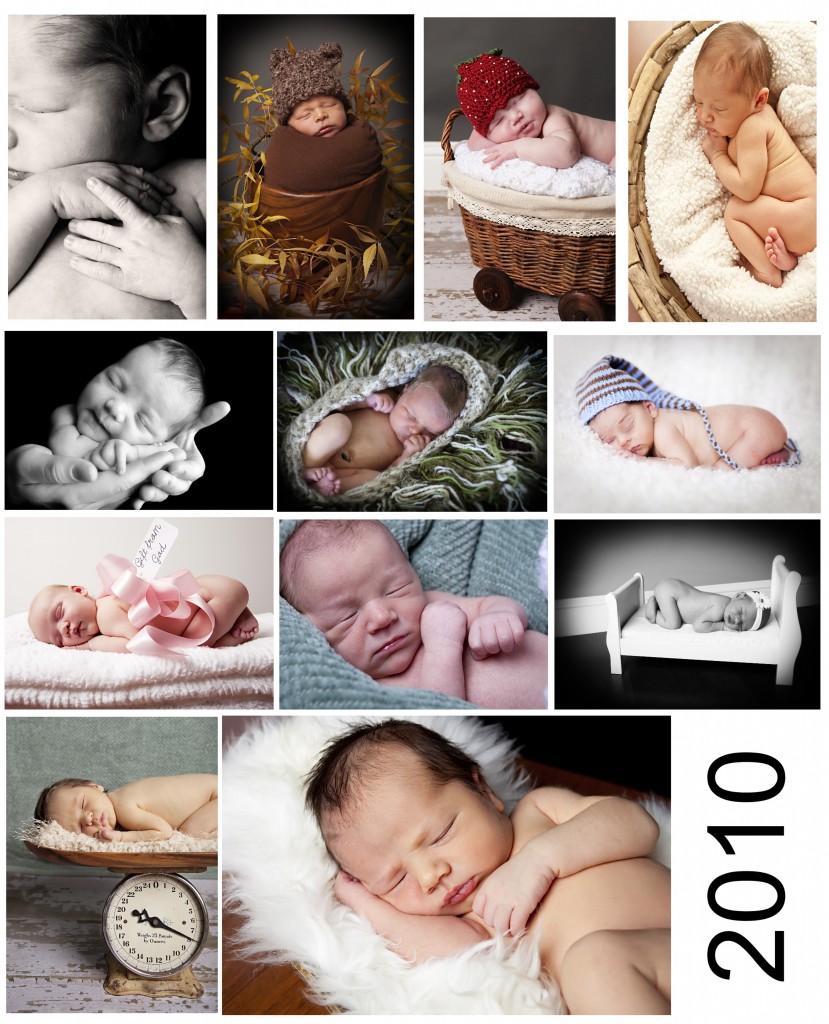 To celebrate a wonderful year and start to my photography business I am having a contest.  I have picked my favorite image from each of my newborn client's sessions and posted them on my facebook account.
You have until the end of the week to vote for your favorite.
The winner will receive a free Birthday Cake Smash Session from me!
Rules are simple.  One vote per facebook account.  Only friends can vote so if you want your family and friends to push your babies numbers up to the top have them send me a friend request first.  You have to leave a comment to vote not just "like" it.
May the cutest baby win!