2010 Cutest Baby Contest Results l Seattle, Tacoma, Puyallup
AND THE WINNER IS………..
Baby MAX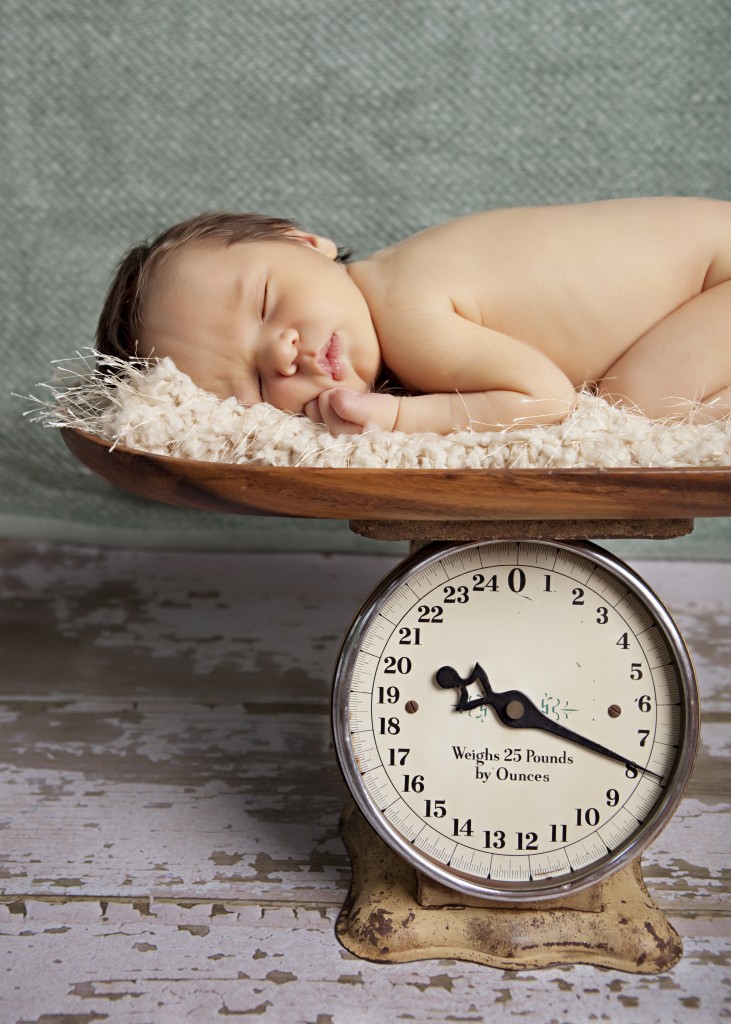 A complimentary Cake Smash birthday celebration awaits this little man on his first birthday!  Thanks to everyone for participating in the contest!  I am looking forward to next year and another batch of sweet babies!