25 Secrets Of Happy Moms
1. Wake up to chocolate
2. Peace out in the shower
3. pimp your lazy boy (think massage mats)
4. Splurge just a smidge (buy something indulgent)
5. Fire up the oven
6. Feed your brain while feeding baby (snuggle up with a good book)
7. Pound the pavement
8. Find your rhythm (listen to some favorite tunes)
9. Chip in for a night out (have other playdate buddies chip in for a girls night out)
10. Spy on your sweetie (watch her play)
11. Practice your downward dog
12. Cherish the snuggles
13. Play dress up (dress up for the day)
14. Enlist baby free buddies to babysit
15. Compare notes
16. Date your mate
17. Higher a high schooler (for some sweet relief from baby)
18. Be a spin doctor (focus on the bright side)
19. Remember you're more than a mom (do work you really enjoy)
20. Rant, Ramble Record
21. Say "Cheers!"
22. Connect with a click (find other moms you can talk with)
23. Leave Gram and Gramps in charge
24. Resist sizing yourself up
25. Look at the big picture
Which ones really help yours truly????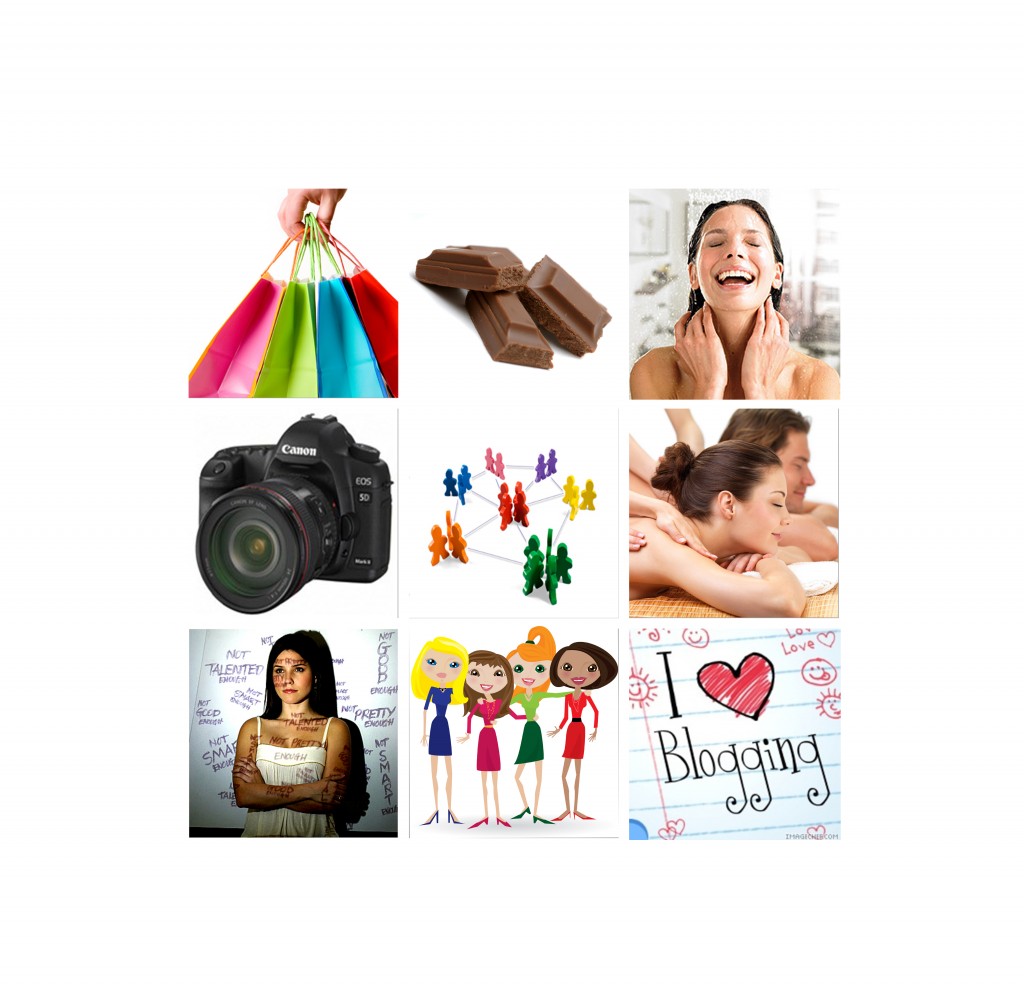 Splurging on a shopping trip, chocolate, hot showers, working on my business, networking with other moms and photographers, date night, not comparing myself to others, hanging out with my girl friends, blogging!
Check out my family blog here if you really want to get to know me better.
In my efforts to bring the very best service to all of my newborn photography clients I have been scouring the Internet for information to share with you.  I stumbled across this brilliant article in Parents magazine online.  It is a must share. To see the complete article please click here.