Auburn Baby Photographer ~ Baby Ava
Ava came to see me last week for her sitting milestone session.  Here she is as a newborn baby, in case you photograph how totally adorable she was from the very start.  I swooned when she came in for her newborn session.  And she was so good we got so many perfect pictures, just like this!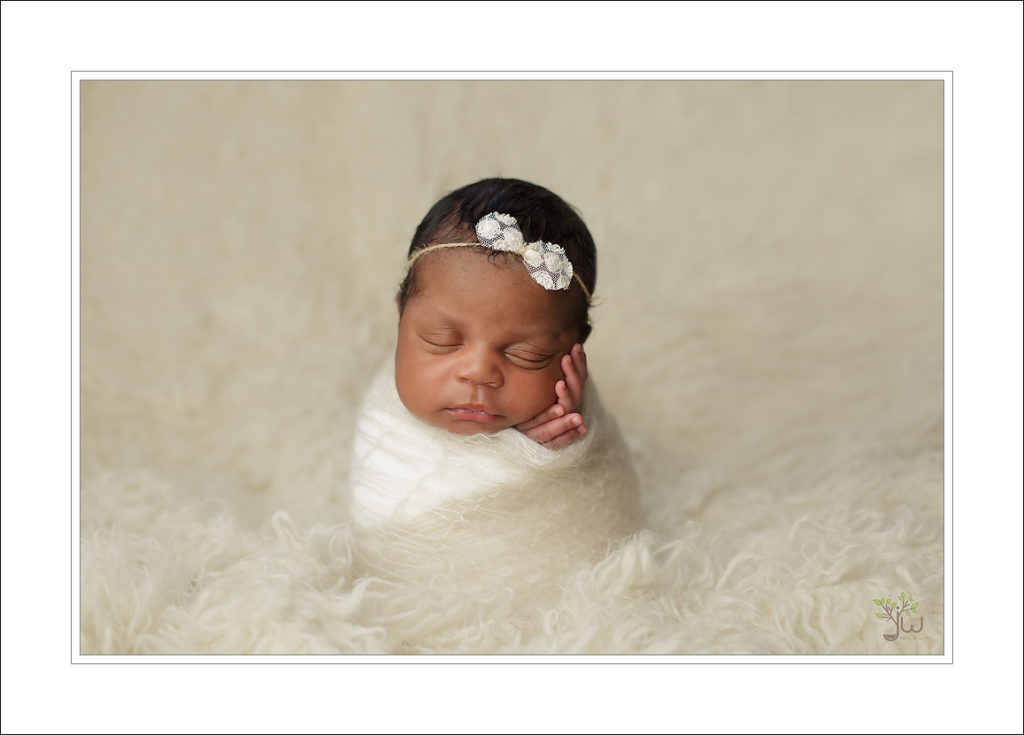 It was so great to see her family again.  Especially her big brother Aidan, who is always such a big helper.  It is a good thing he came to his sister's session too.  Not only was he a good helper, he was the only one that could coax a smile out of little Ava.  She was having a serious day.  But thanks to Aidan we got a handful of super cute smiles.  Older siblings are the best.  What is incredible is how fast these sweet kids are all growing up.  In just a few shot months I hope to have this little princess back in my studio for her birthday portraits.  She will be walking and babbling soon and her mommy will be so glad she has these beautiful portraits to remember her daughter's babyhood.  Can't wait to share all these pretty pictures.  Here are my favorites from Ava's sitting milestone session.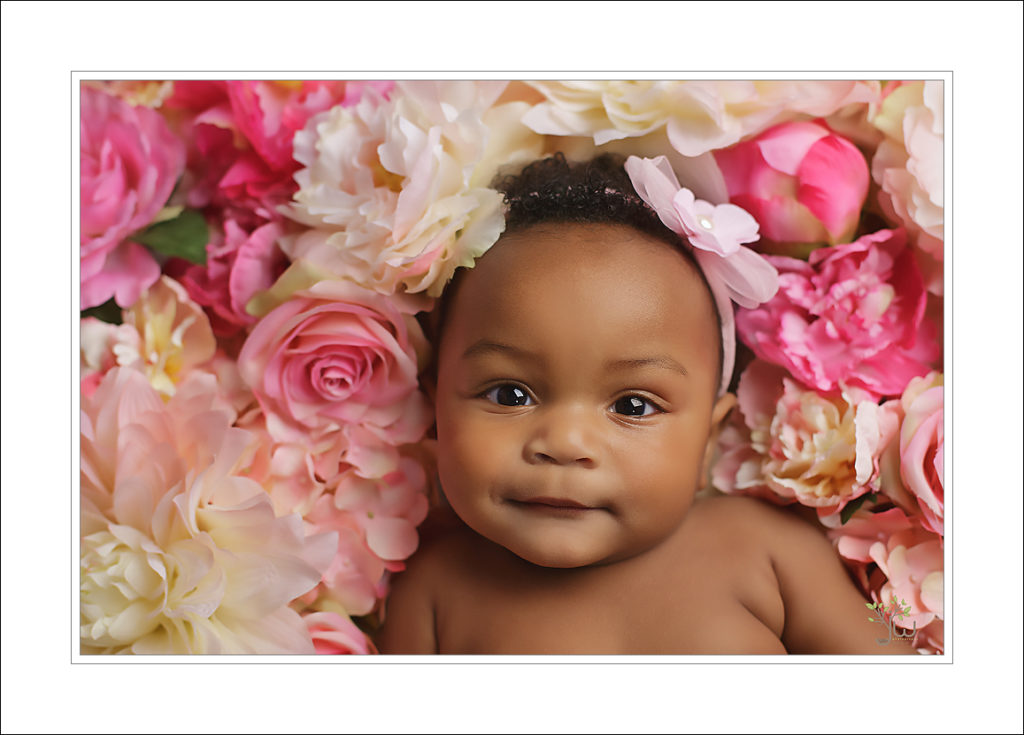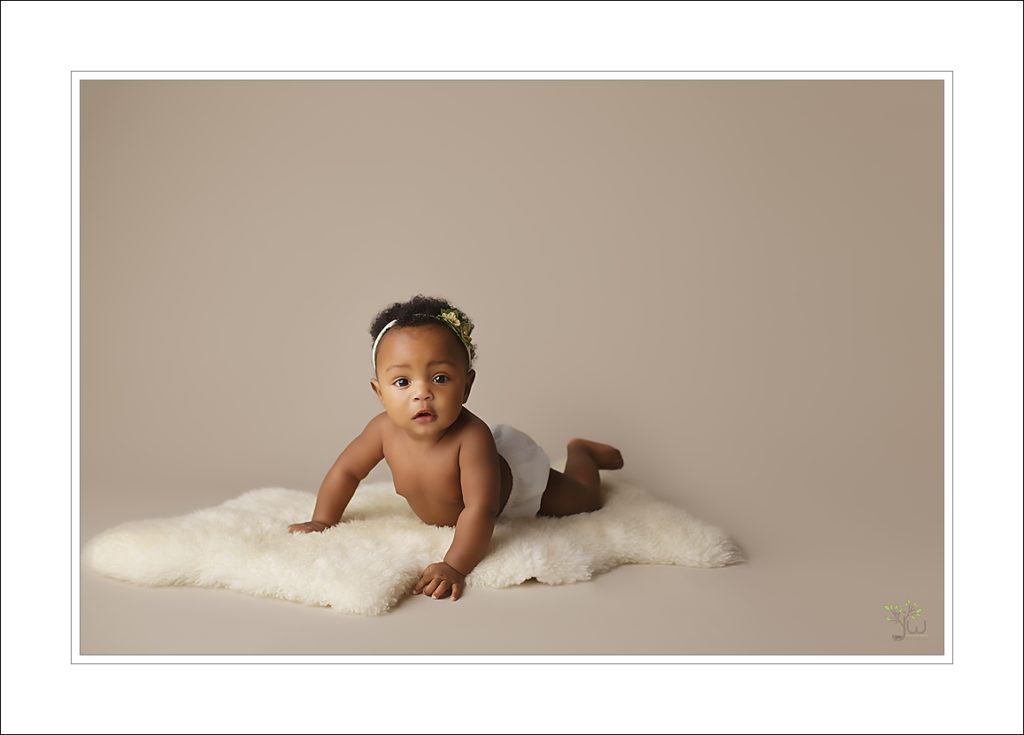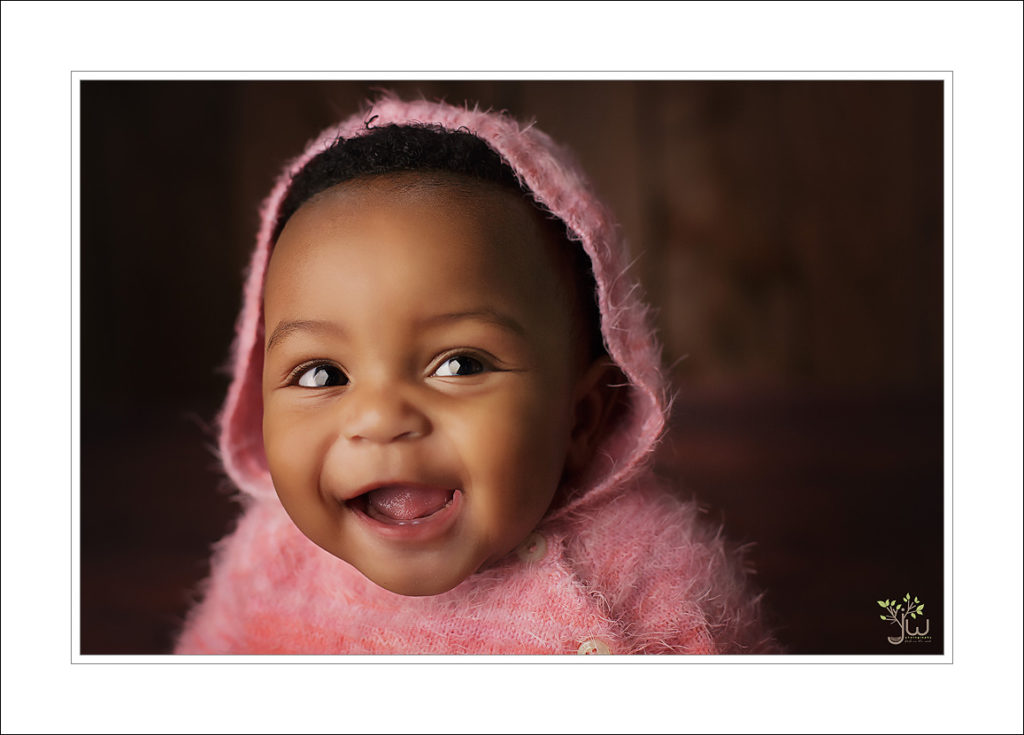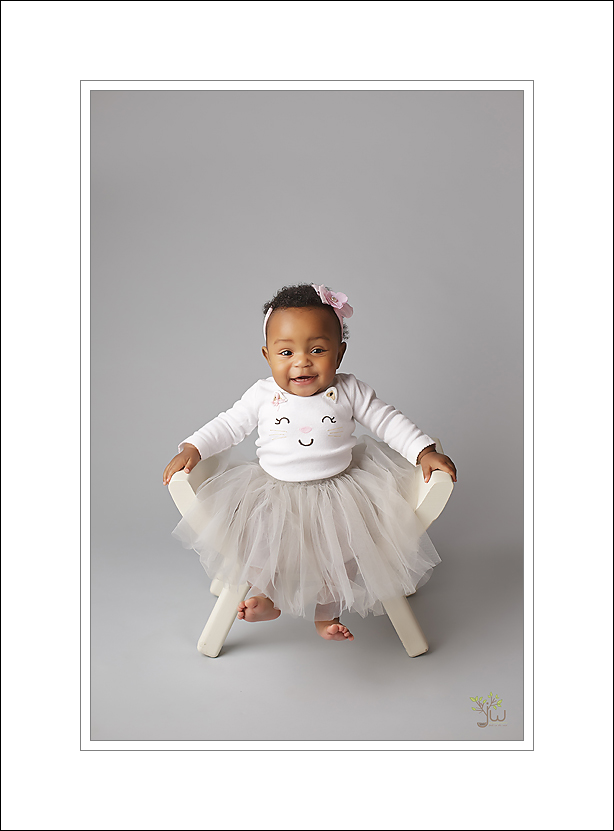 Contact me to book your Baby's milestone photography session.
Jennifer Wilcox Photography is located in Puyallup, Washington.  Jennifer is Puyallup's premier newborn photographer.  As a professional photographer, Jennifer captures maternity, newborn and baby, portraits for families in the Seattle, Tacoma and Puyallup metro areas.