Auburn Baby Photographer ~ Gracie
This summer has been a busy one for so many.  With such excellent weather I hope that many families are finding the time to get out with their loved ones to explore and enjoy our beautiful state.  We sure have had our share of adventuring this summer in the Wilcox household.   I have had to keep careful tabs on my schedule to make sure that I am still available for all of my wonderful clients as new babies are born and celebrations call for beautiful portraits.  Gracie's mom hired me to be her Auburn baby photograph and I was so excited to take a break from summer play to meet and photograph this beautiful, happy little lady.  Gracie is celebrating her first birthday and she looks pretty excited to start another year of curious discovery.  It won't be long before she is walking and then off to a run to share her contagious smiling spirit with all those she meets.  I took several portraits from her birthday session that I just absolutely adore.  Posting a sneak peek for families is always so exciting.  I feel like Santa Clause.  We just had out family pictures taken a few weeks ago and I am still waiting to see how they turned out, very anxiously, lol!  I hope at least a few of these absolutely perfect portraits of this absolutely perfect little girl make it up on the walls of her parents home.  Enjoy!  And a very happy birthday to this little princess!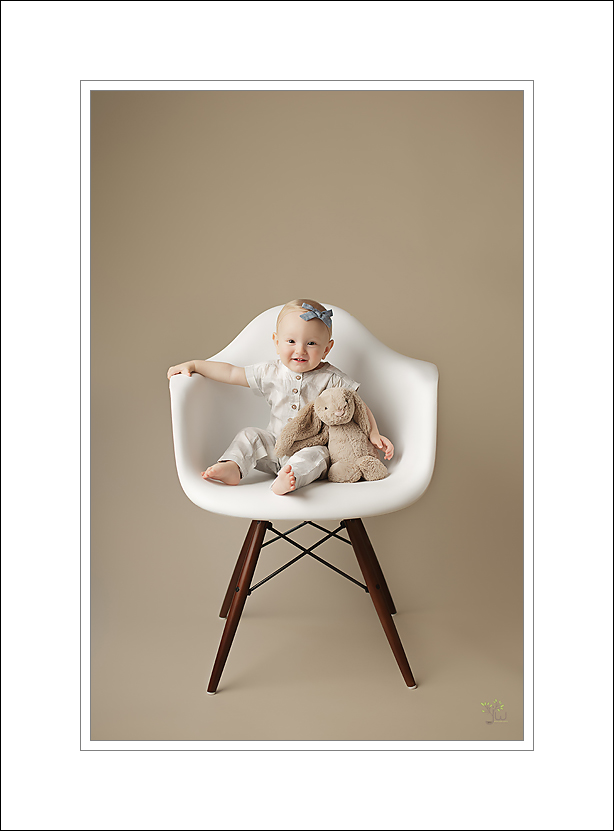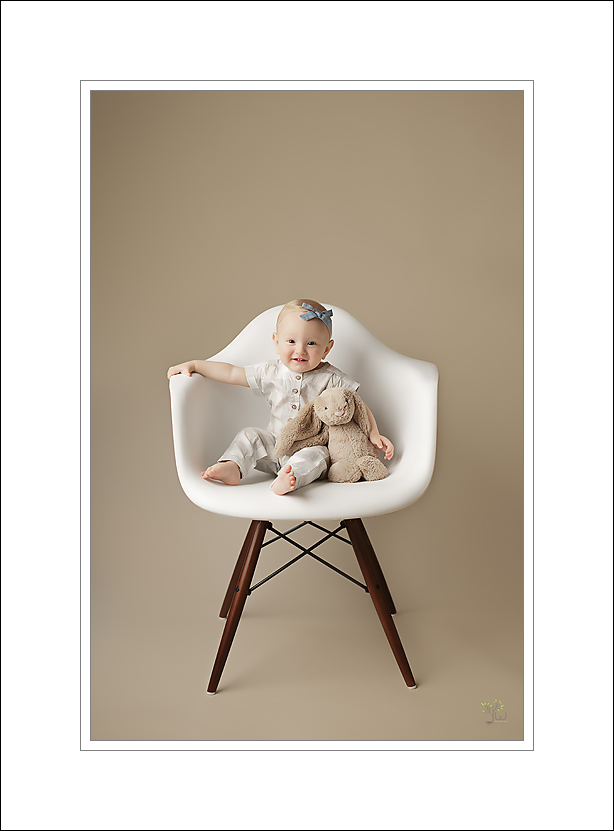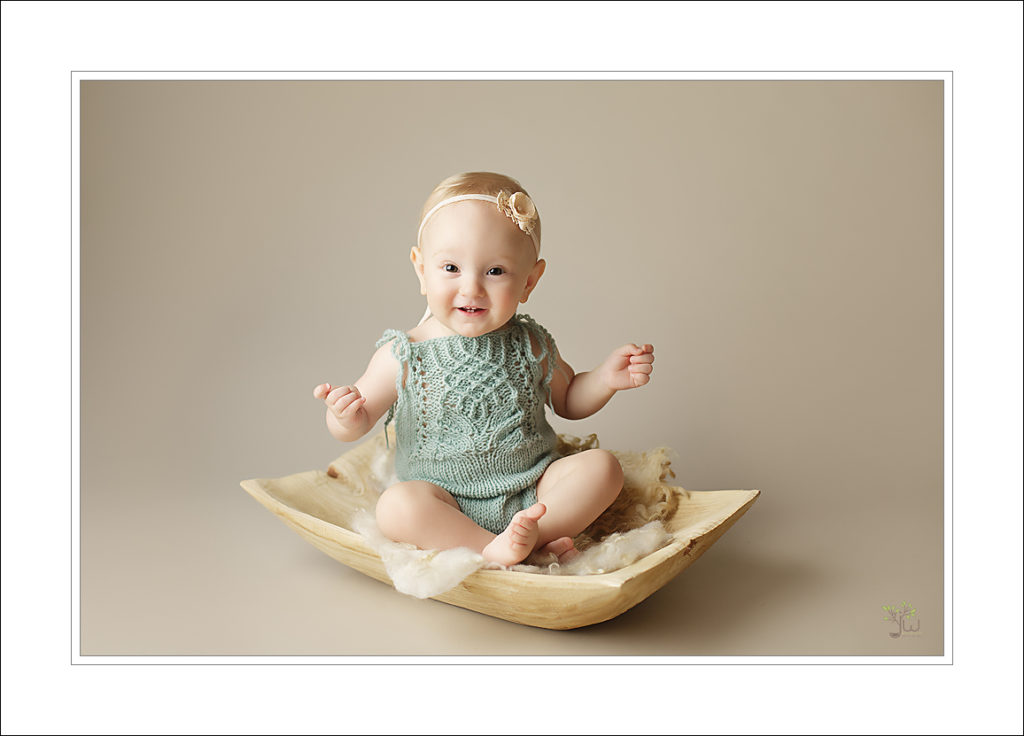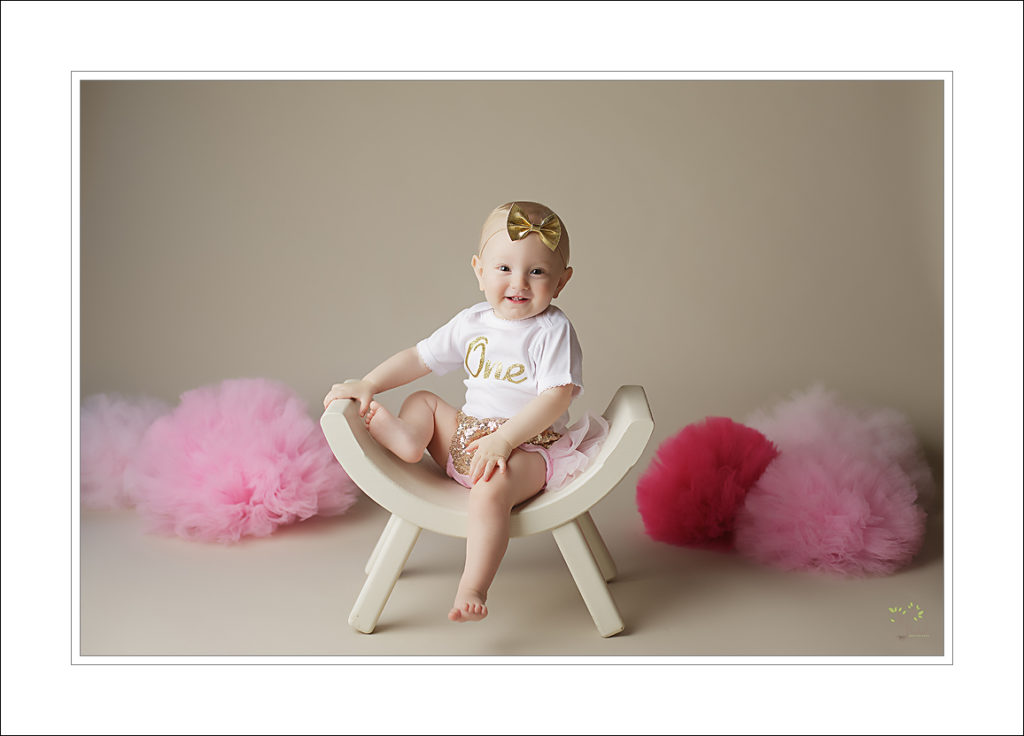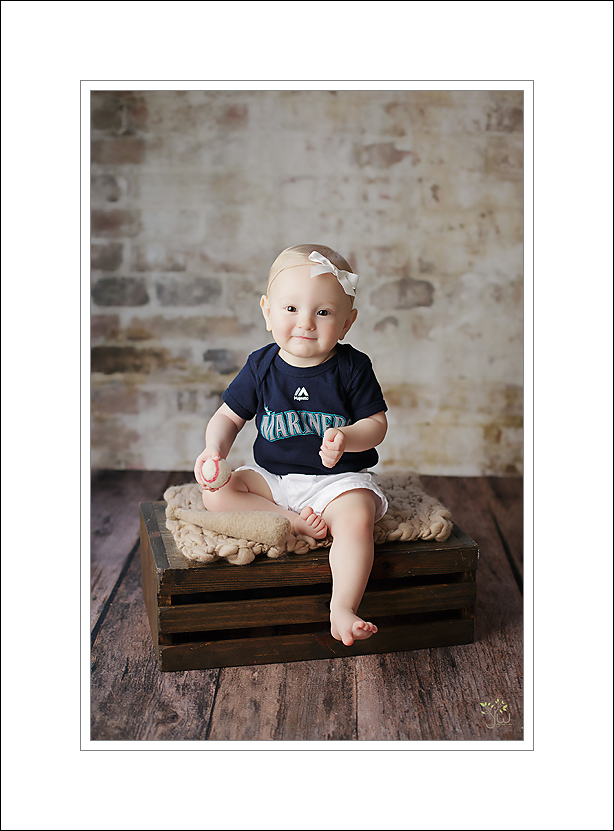 Contact me to book your Baby's milestone photography session
Jennifer Wilcox Photography is located in Puyallup, Washington.  Jennifer is Puyallup's premier newborn photographer.  As a professional photographer, Jennifer captures maternity, newborn and baby, portraits for families in the Seattle, Tacoma and Puyallup metro areas.