Auburn Baby Photographer ~ Teddy
When I had my first baby I couldn't stop myself from pushing my son towards milestones.  I tried helping him learn to sit, we practiced walking as soon as possible, I corrected all of his sweet little baby words.  I was in such a hurry to rush from one milestone to the next.  With my last baby I had finally learned how to make the most of motherhood.  Who cares how long it took to potty train, that's what pull ups were for.  Why was I in such a rush to have her walk?  By then I knew that a sitting baby is the holy grail of parenthood.  I was in love with her sweet baby words, why would I want them to go away, they would in time and I would miss them.  By baby number four I had learned to enjoy the moments and let time run it's own course.  One of the reasons that I love limiting my baby milestone sessions to sitting and birthday portrait sessions is that I feel it does help slow down the clock.  I remember constantly booking appointments at Sears (because they were the best when I was having babies) for pictures.  I was constantly busy.  Those pictures were all so cheesy and absolutely did not represent my children during their babyhood.  When I photograph a baby I want to include their toys, their favorite things and I want to see who they are shining though the images that I create.  Often times, I have moms tell me that their baby has this certain little quirk.  I know that my goal at their session is going to be to capture that on camera.  Teddy's parents hired me to be their Auburn baby photographer because they trust me to do that.  Little Teddy had come to see me as a newborn and it was so wonderful to see the adorable little toddler he has blossomed into.  I photographed him with his favorite books, his favorite truck and his families heirloom teddy bears.  These pictures will have extra meaning to him and his family because I didn't just put him in a bucket and snap a picture.  Including Teddy's favorite things makes all the difference.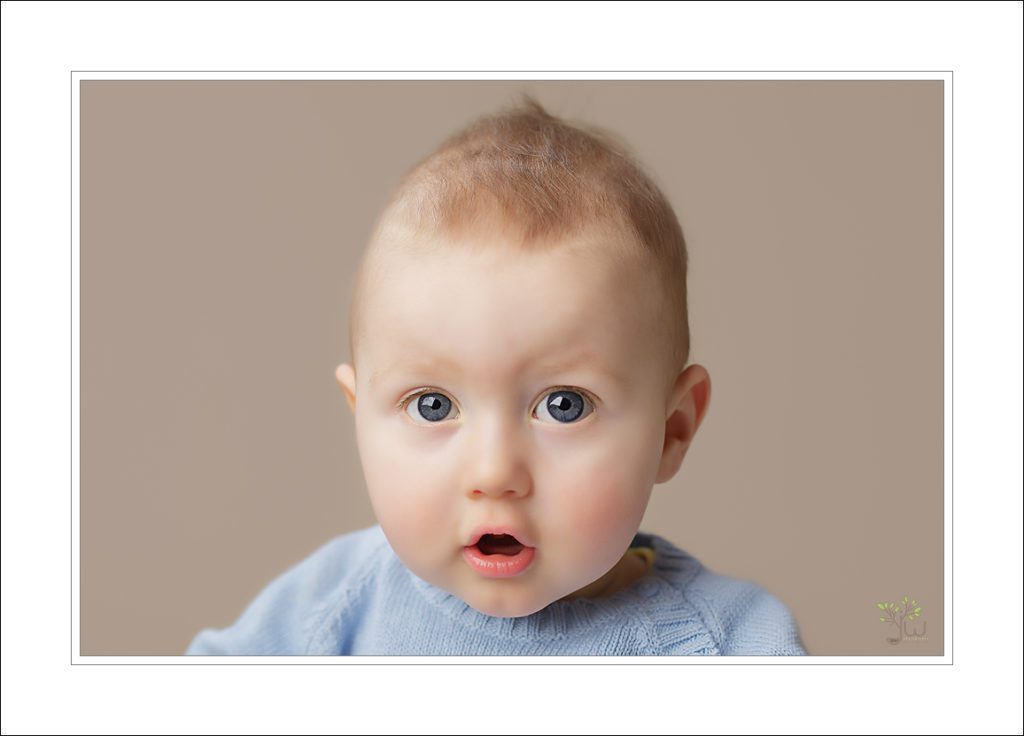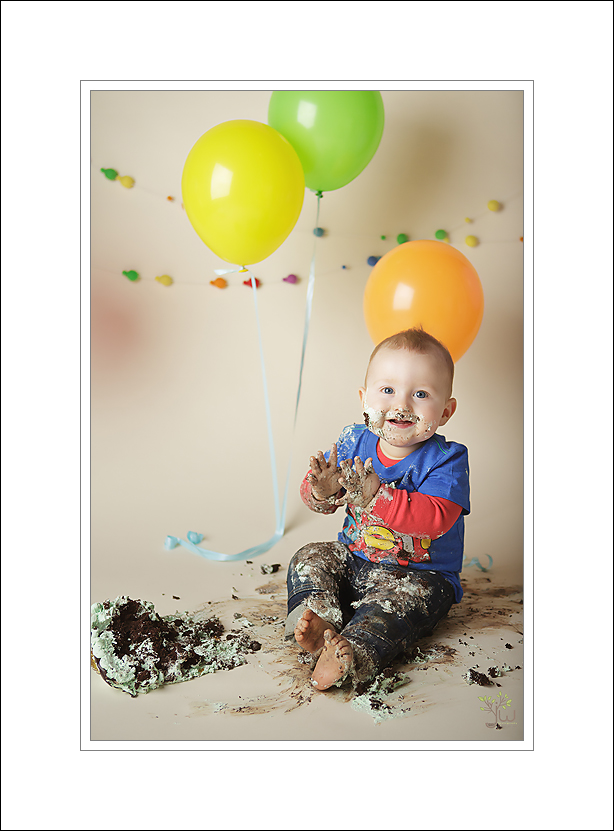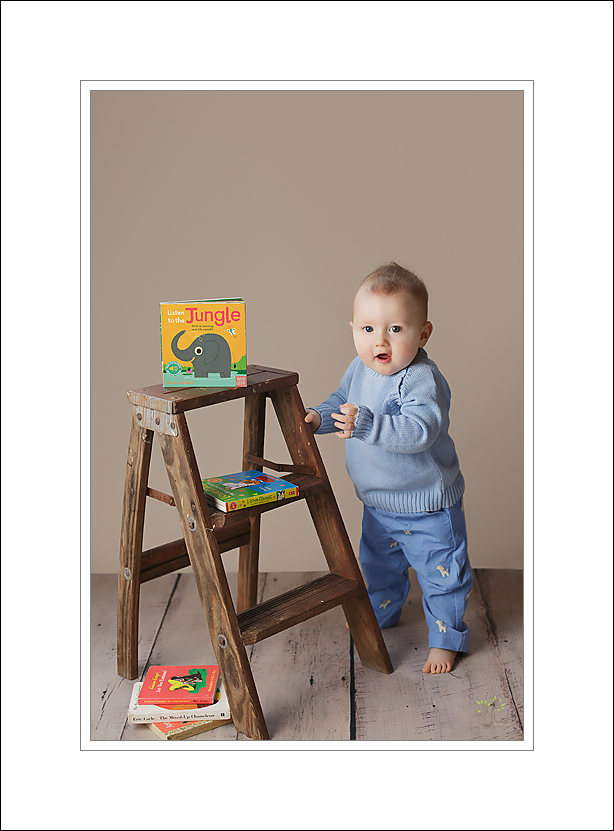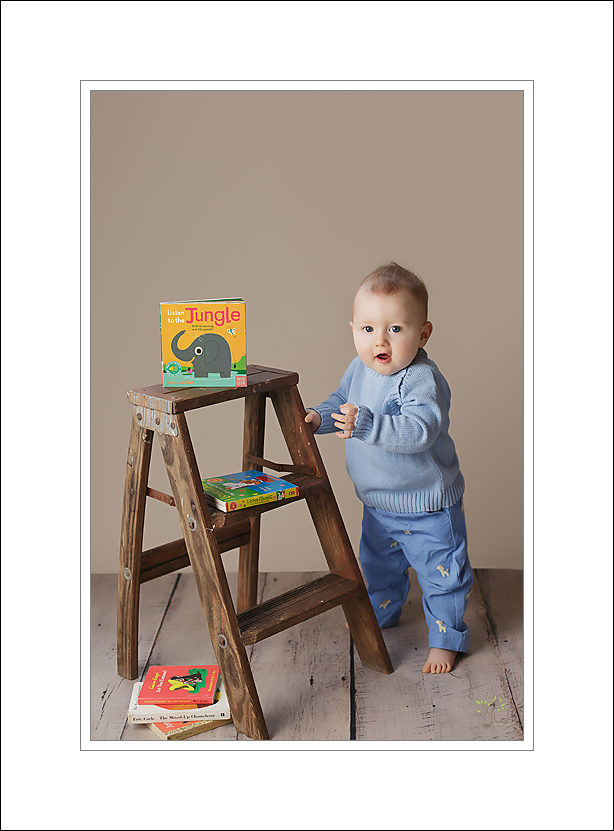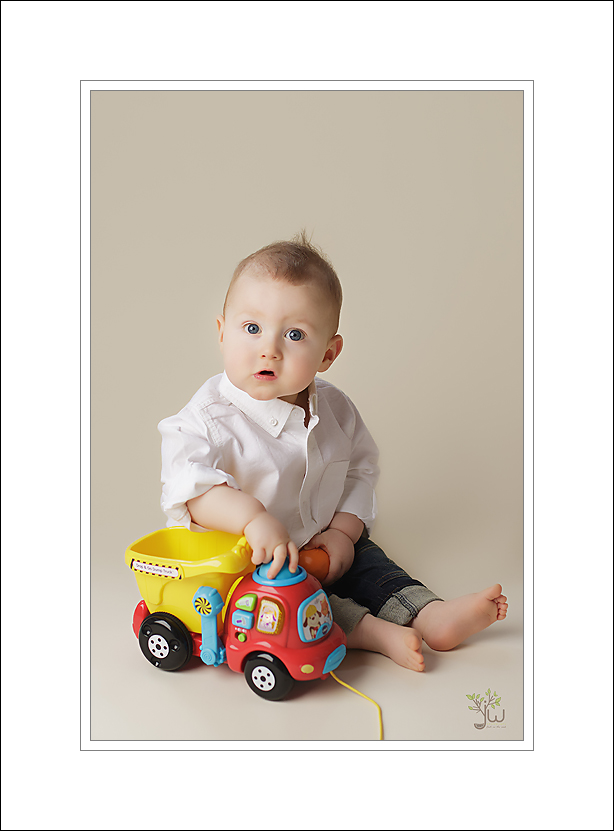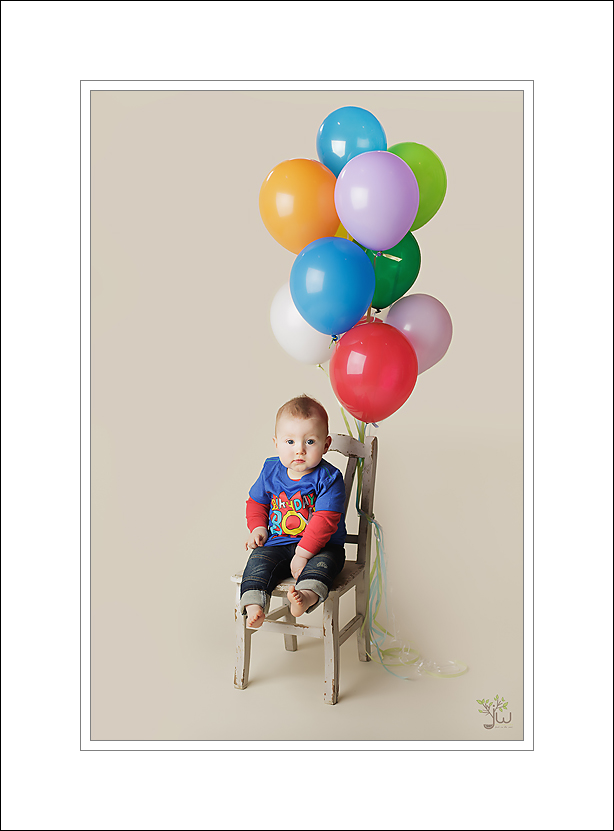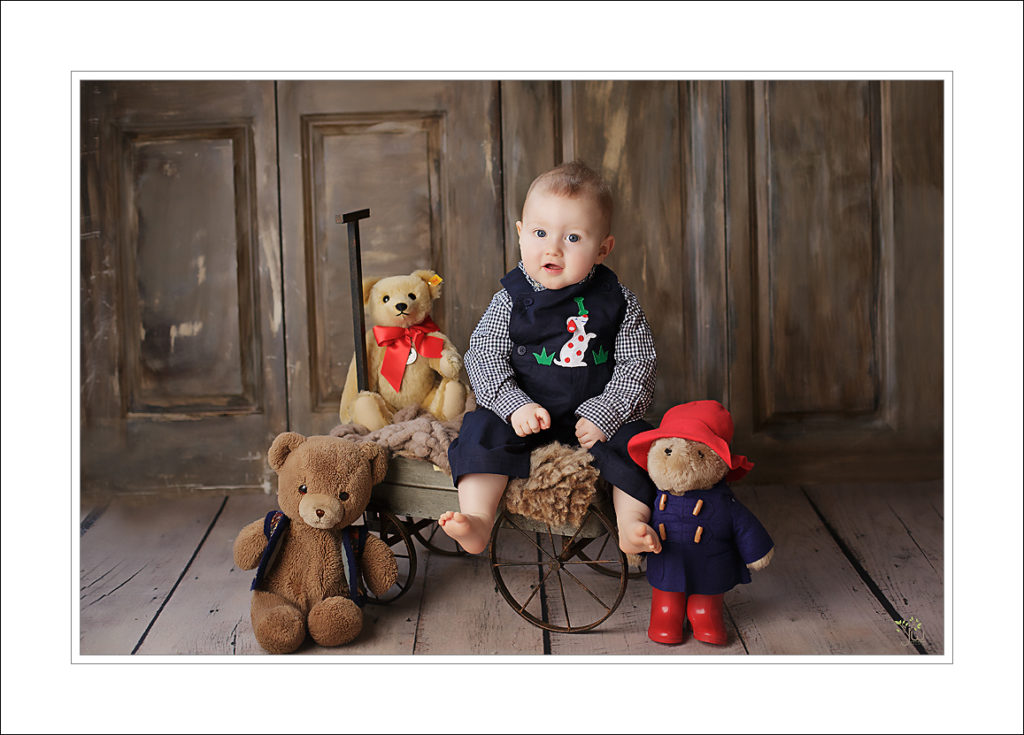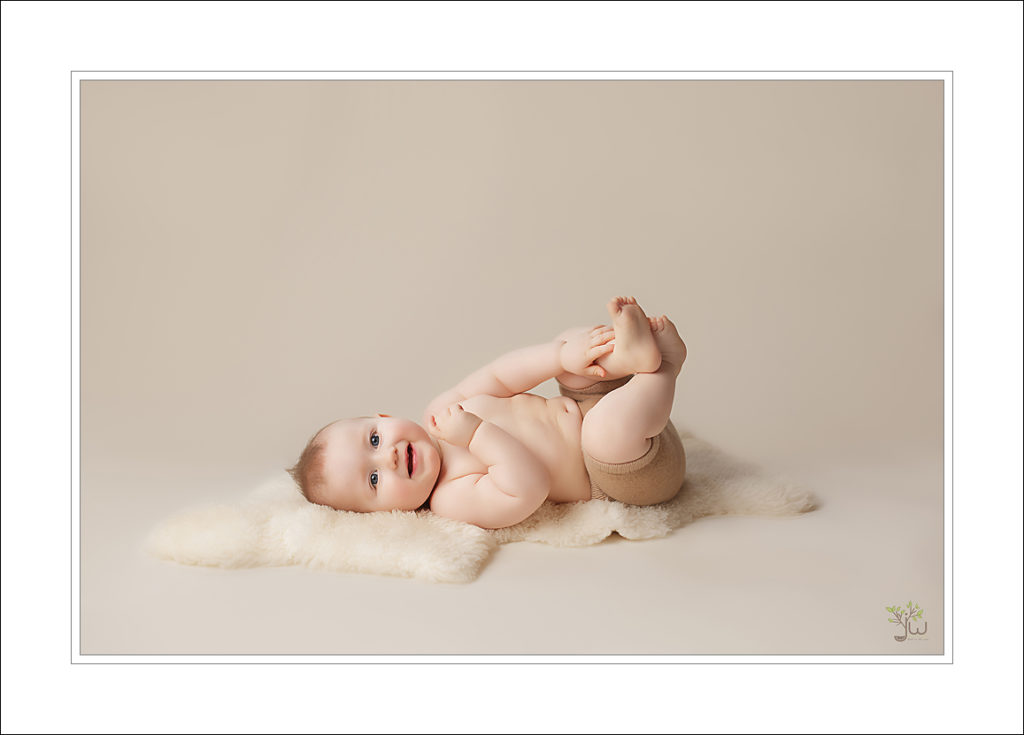 Follow me on Facebook Here
________________________________
Contact me to book your Baby's milestone photography session
Jennifer Wilcox Photography is located in Puyallup, Washington.  Jennifer is Puyallup's premier newborn photographer.  As a professional photographer, Jennifer captures maternity, newborn and baby, portraits for families in the Seattle, Tacoma and Puyallup metro areas.