Auburn newborn photographer ~ Adyline
A couple of weeks ago my husband returned from a camping trip with a surprise for me.  He had brought me home four beautiful pieces of old tree bark covered in lush mosses and little baby ferns.  The pieces were meant for our yard, but when I saw them I was so excited.  I knew at once that before they found a home in our garden I needed to photograph a baby on them.  As a newborn photographer I have been so busy building my business and working on client work that I haven't even once did something creative just because I had an idea and needed to make it happen.  Adyline is the very first newborn model I have ever invited to my studio to be the shining star of a creative project.  I still thinking of a name for it.  Something along the lines of Washington's newborn.  I need to get my creative word juices flowing.  It will be a series of three stunning newborn portraits showcasing Adyline and the beautigul state of Washington that she was born in.  I am still working on a shot, so I am not ready to share them yet.  But when I do, I promise you will be amazed.  Adyline was the perfect model because she is seriously the most beautiful baby girl in the history of ever!  After I got the shots that I needed for my creative project I spent a few minutes getting mommy some shots of her baby girl that would loook beautiful in her nursery and that I could get her sooner than the others.  Here is Addy, my first newborn model and the prettiest little girl ever!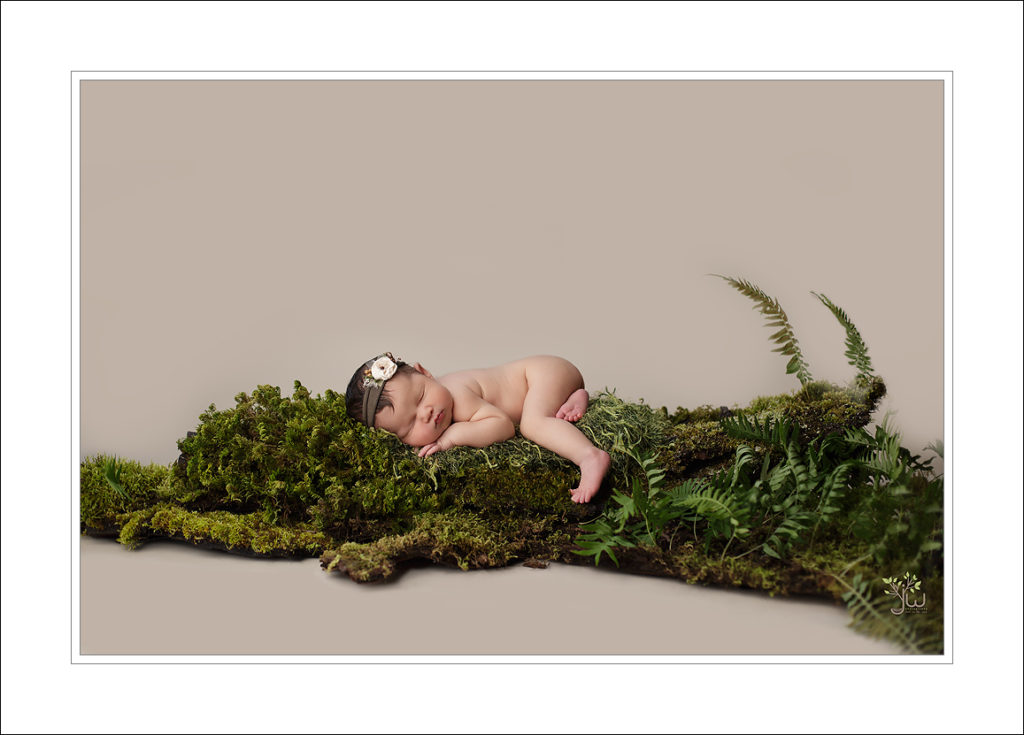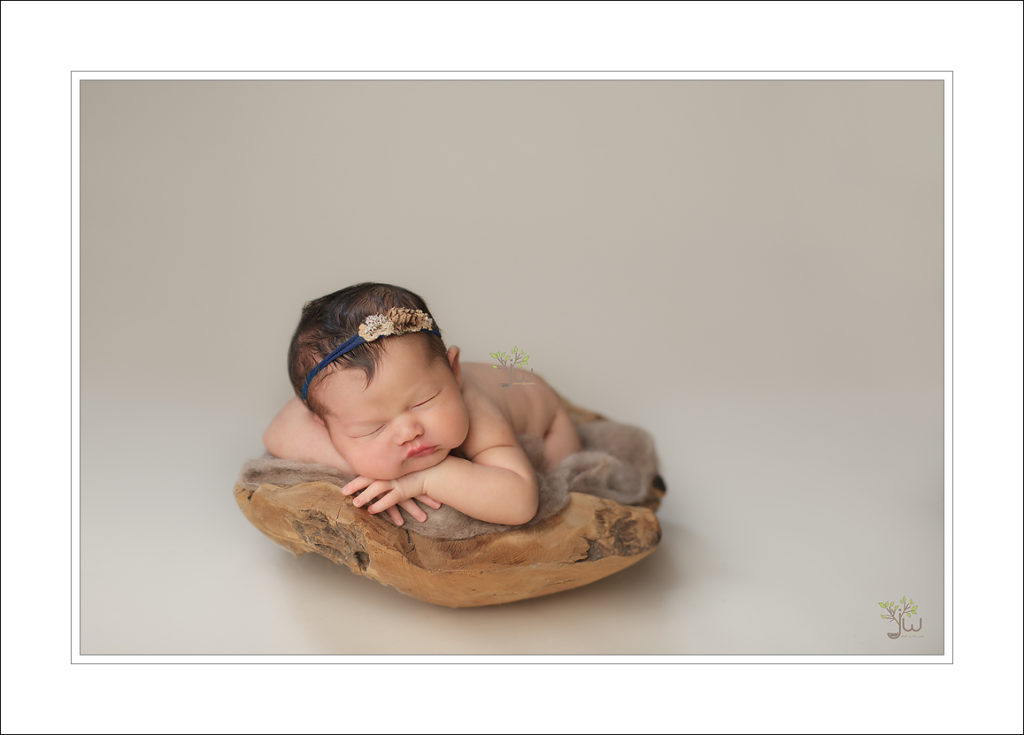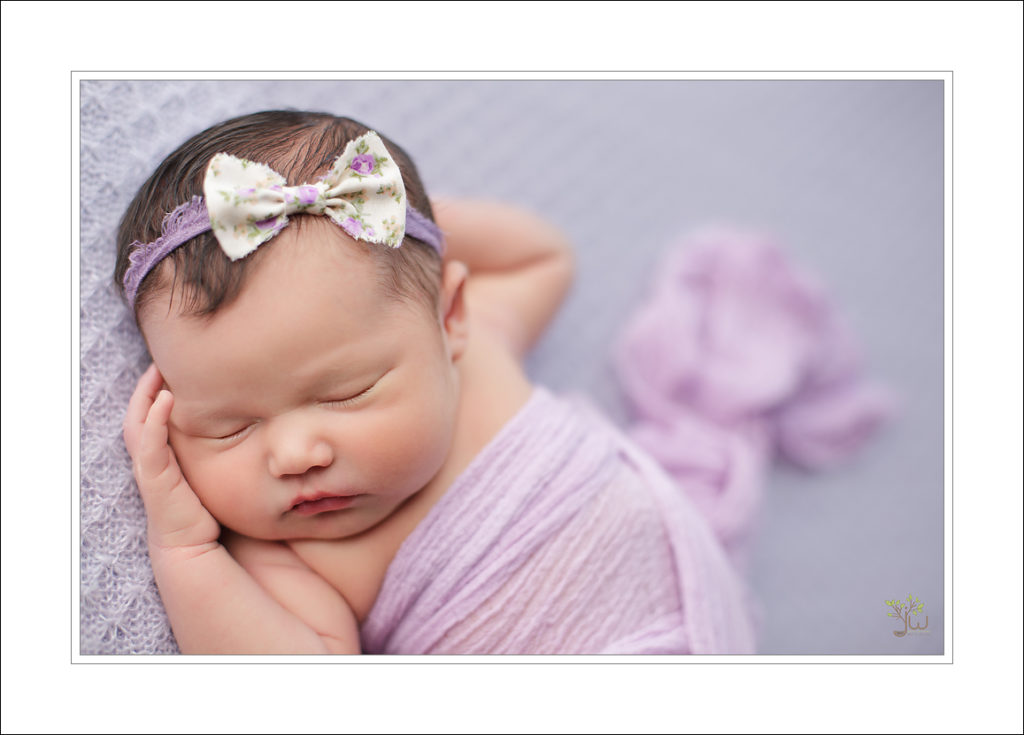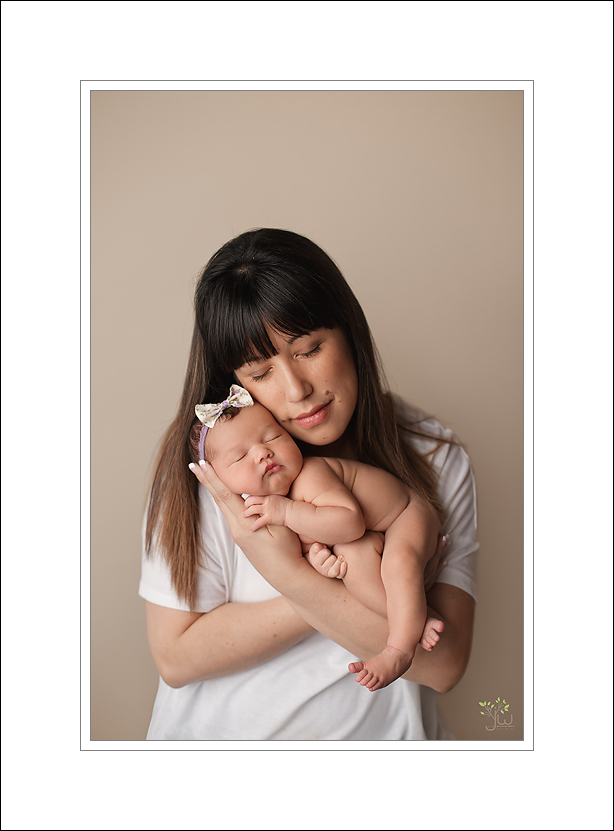 Follow me on Facebook Here
________________________________
Contact me to book your Baby's milestone photography session
Jennifer Wilcox Photography is located in Puyallup, Washington.  Jennifer is Puyallup's premier newborn photographer.  As a professional photographer, Jennifer captures maternity, newborn and baby, portraits for families in the Seattle, Tacoma and Puyallup metro areas.