Auburn Newborn Photographer ~ Family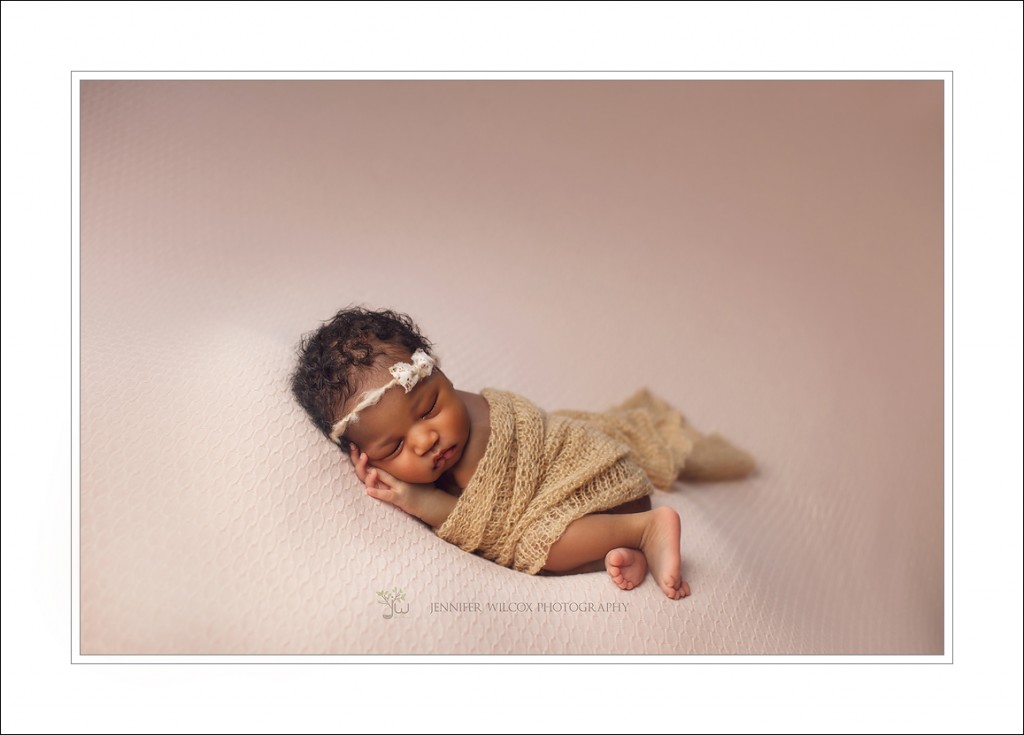 Last week I had three of the most beautiful baby girls come to see me for newborn photography.  Hannah had something special.  She had big sisters.  I don't get to photograph older siblings very often.  Most of my clients tend to be first time parents or families just starting out, so siblings are young.  Hannah had two big sisters!  I should have posted one of the pictures with all three girls together.  But this image was my favorite.  You will have to cheek the sneak peak album on facebook for her sister shot.
I had so much fun with this wonderful family.  I love it when I feel like I click with parents.  Hannah's mom and dad were delightful and I really enjoyed getting to know them while we photographed their newest daughter.  I am so excited to share all of Hannah's images with them.
I love it when my little studio is full of people that all love each other.  That is the wonderful thing about big families.  There is just so much love.