Being around so many young families as they hire me to be their newborn photographer I am constantly reminded of that phase in my own life.  The early years.  The years I thought would kill me and bury me alive.  And now I call those years the "good years".  Sometimes you just can tell how blessed you are in the moment.  When your family is young there is so much to do.  So many responsibilities.  You worry.  But you also have tiny newborns to snuggle, chubby toddler hands to hold, the complete adoration of youngsters…
It is so cliche, those phrases and quotes that suggest you will miss those Good 'Ol Days.  But there is truth there.  I wish I had slowed down a bit back then.  I wish I had enjoyed the moments, instead of anxiously awaiting the end of each phase and the beginning of another.
Let ever day be a "good day".  It is a choice, a state of mind.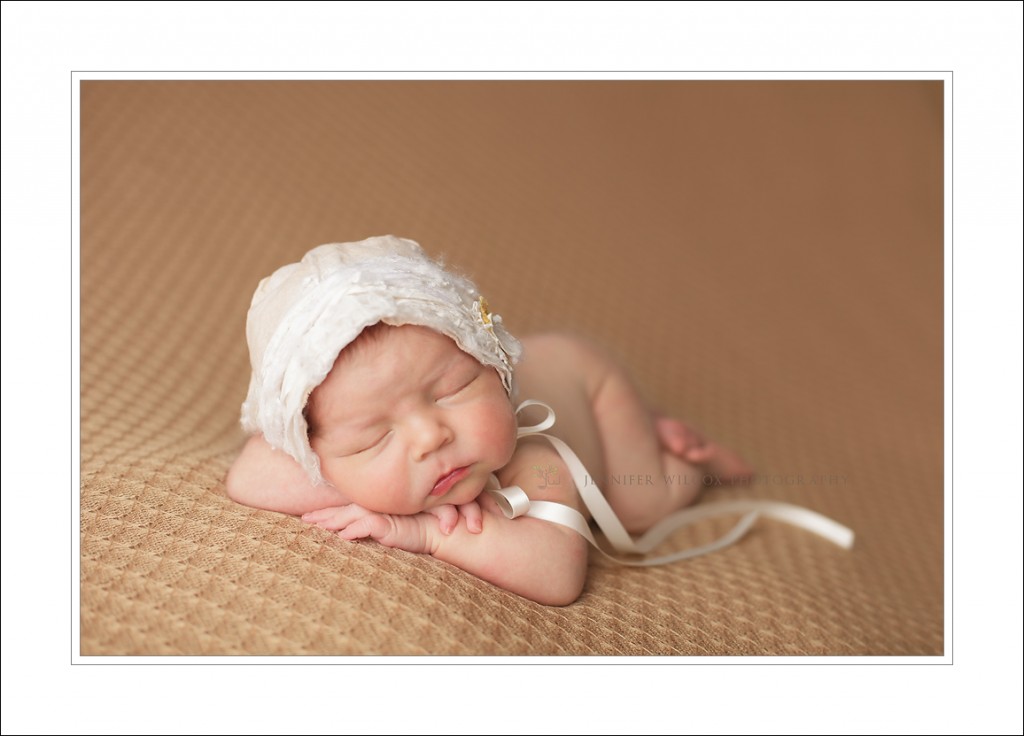 I am so thankful to be a part of celebrating the arrival of a baby.  Being a newborn photographer brings me so much joy.  Celebrating a baby's first  moments with a family is such an honor.  Thank you to the Dunn family for choosing me to be your photographer and for inviting me to be part of the arrival of another baby.  I love when clients come back to see me.
If you are looking for a Seattle or Tacoma area photographer check me out. If you are planning to book a session please check out my portfolio and be sure to prebook. It always makes me sad to turn families away because I don't have any availability. You can contact me by using the contact form at the top of this page.
Become a fan on Facebook  and keep up with the latest studio news, see new set-ups and current availability.
Don't forget to leave a comment and hit the Facebook like button.  Thank you for stopping by.