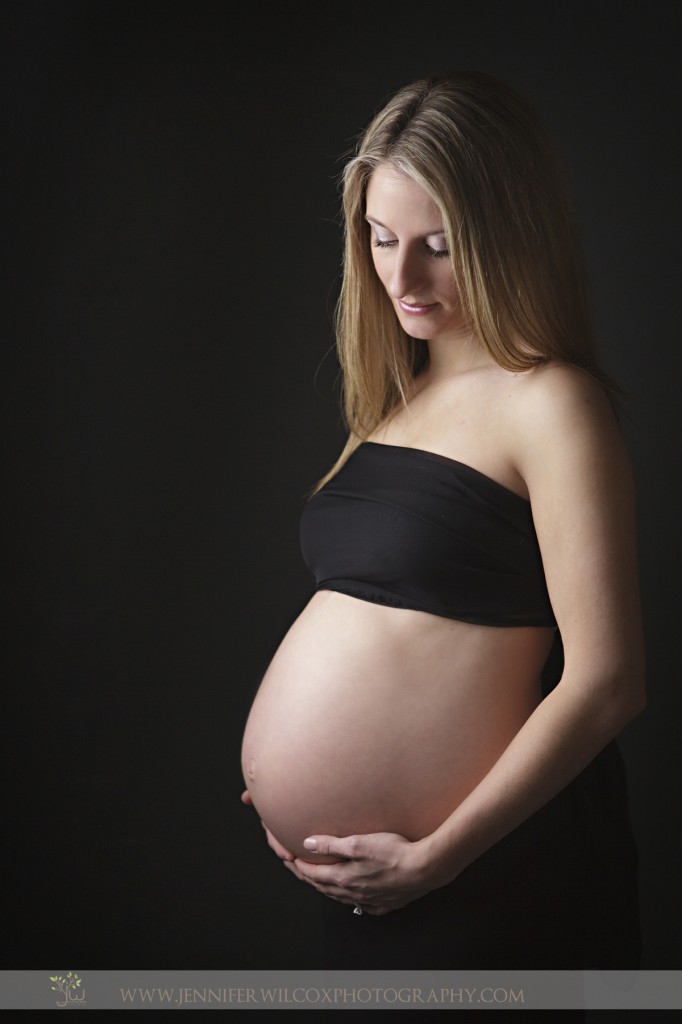 I will let this image from Meagan's maternity portrait session do all the talking.  She is lovely in so many ways.  That perfect tummy has within a miracle.  A woman's body is a beautiful form and when it is swollen with the miracle of life it is all that much more incredulous.
Her heart beats with yours.
One body with another.
Her soul is with in your soul.