Bonney Lake Baby Photographer ~ Teach A Boy To Fish
The Morris family has been coming to see me for years from Bonney lake for newborn and baby photography.  I remember when they found out they were expecting their second baby.  I was so excited for them when I found out they would be having a boy.  I can remember, just like it was yesterday, planning for his newborn session.  I wanted it to be special, and to have some relevance to their family.  I have followed Heidi and Greg on facebook for several years now and know that Greg is an avid fisherman.  So the idea was born to tie the hobby of a father to the joy of having a son.  The "fishing" theme has been incorporated into every one of Zac's baby photograph sessions.  
Fishing in a bucket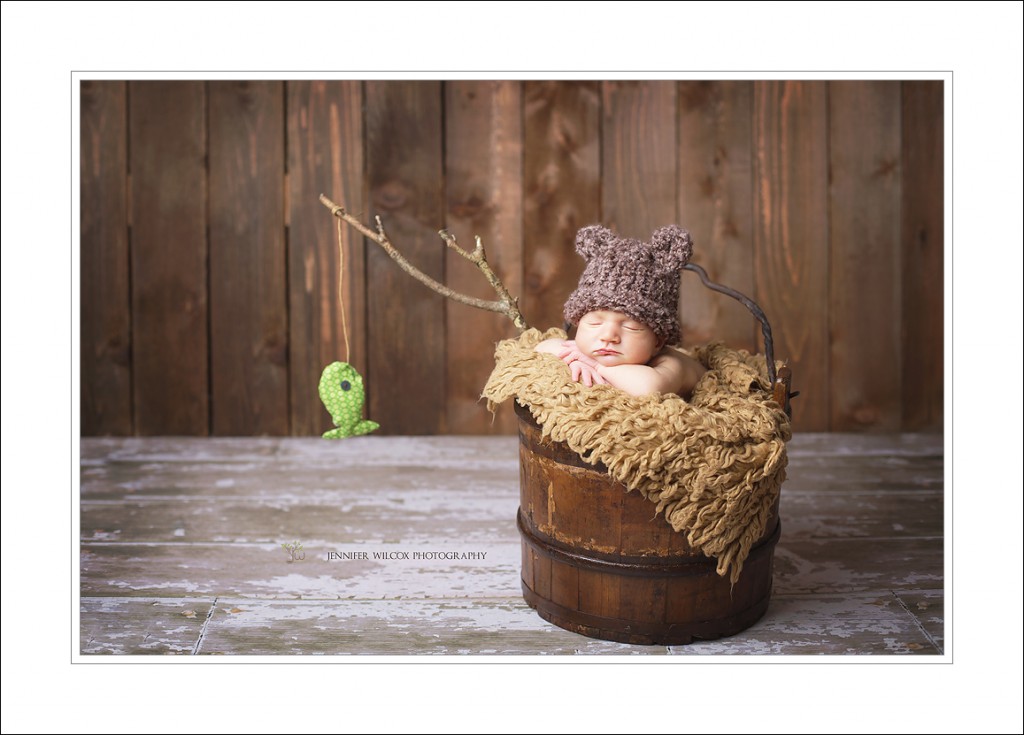 Playing with a fish
Fishing in the pond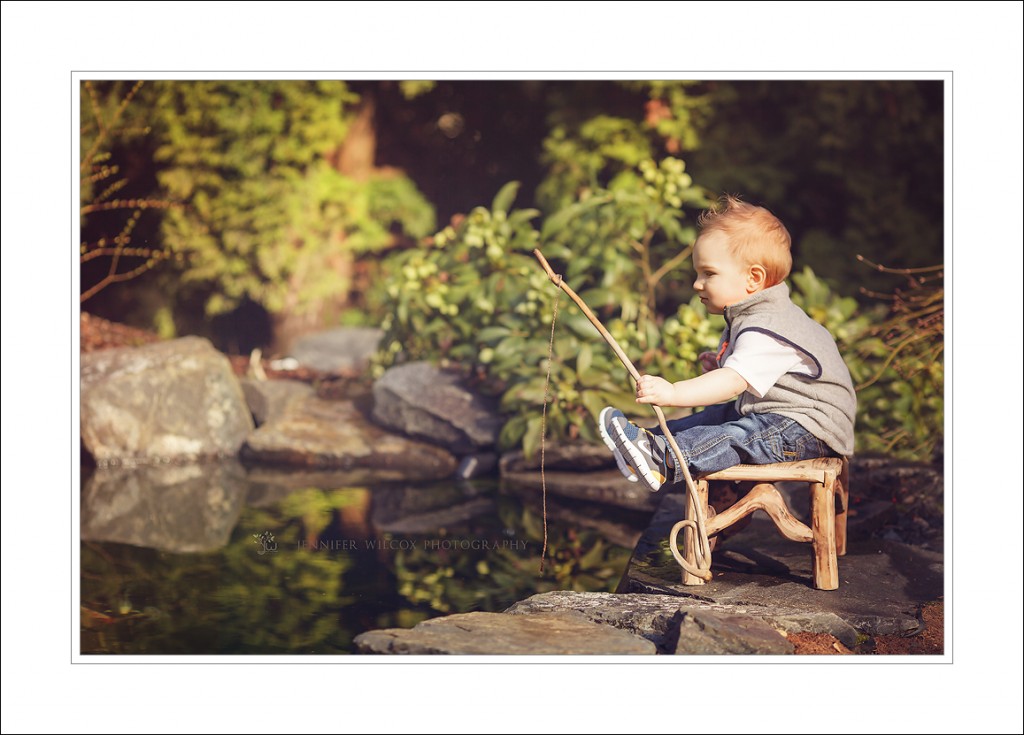 It has been such a pleasure to work with their family and to get two know two beautiful, sweet children.  I look forward to the time when I see that first photo show up on facebook of Dad and Zac fishing together.  What a sweet experience it is to be a part of a family's special moments!  Happy Birthday Zac!!