Bonney Lake Maternity Photographer ~ Meghann
A Mother's Love
A Mother's Love is like an island
In life's ocean vast and wide,
A peaceful, quiet shelter
From the restless, rising tide …
A Mother's Love is like a fortress
And we seek protection there
When the waves of tribulation
Seem to drown us in despair …
A Mother's Love's a sanctuary
Where our souls can find sweet rest
From the struggle and the tension
Of life's fast and futile quest …
A Mother's Love is like a tower
Rising far above the crowd,
And her smile is like the sunshine
Breaking through a threatening cloud …
A Mother's Love is like a beacon
Burning bright with Faith and Prayer,
And through the changing scenes of life
We can find a Haven There …
For A Mother's Love is fashioned
After God's enduring love,
It is endless and unfailing
Like the love of Him above …
For God knew in His great wisdom
That He couldn't be Everywhere,
So He put His Little Children
In a Loving Mother's Care.
– author unknown
I love being a Bonney Lake maternity photographer!  Meghann has the most beautiful, sweet children and I knew she would want them to be a big part of her maternity photography session.  I had lots of great shots planned with her and her little ones.  And they all turned out exactly how I was hoping they would.  I am so excited to share these sneak peek images with her!  In May, Meghann will be welcoming twins!  A baby girl and a baby boy.  Could it get anymore perfect than that!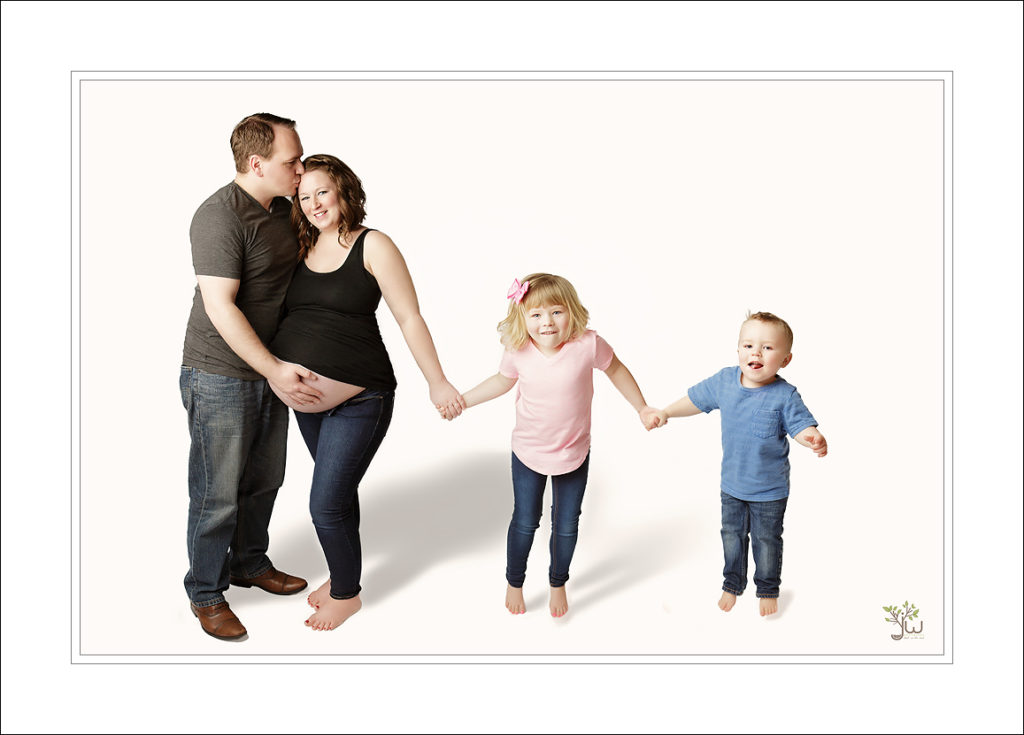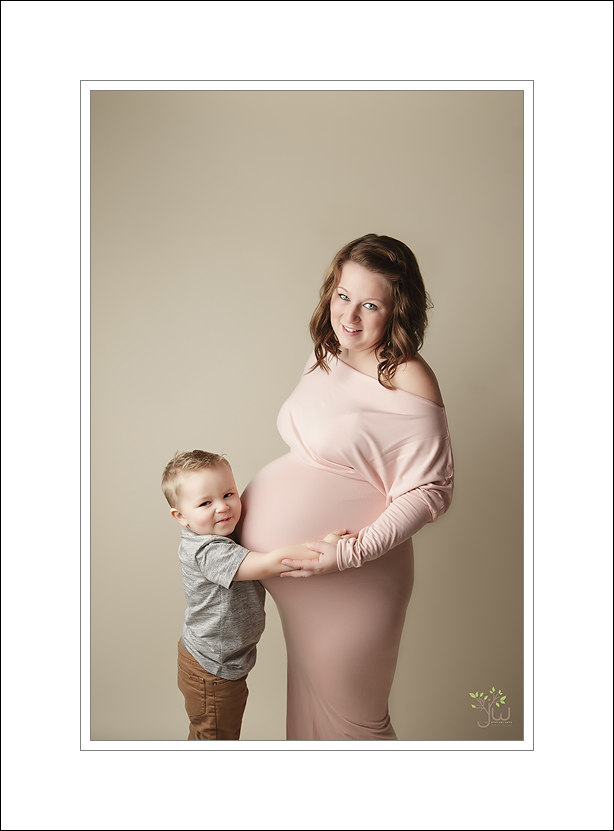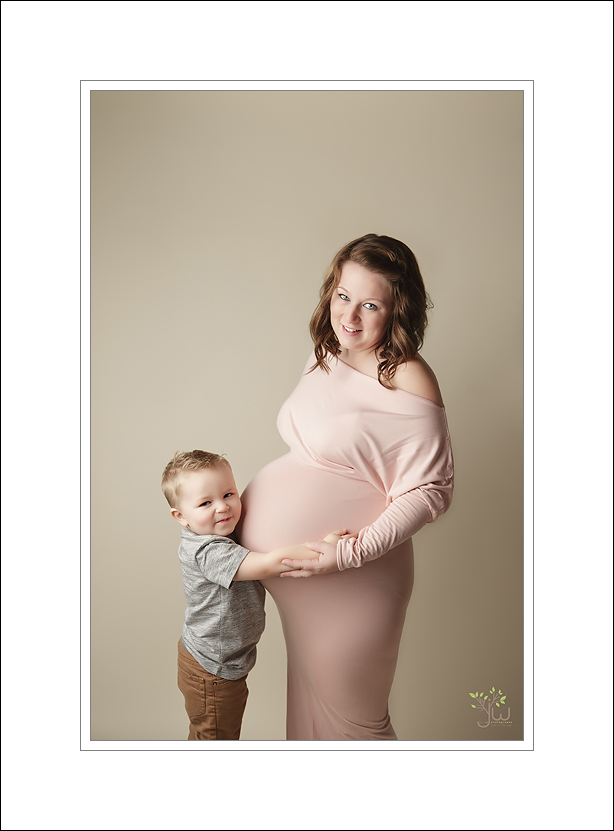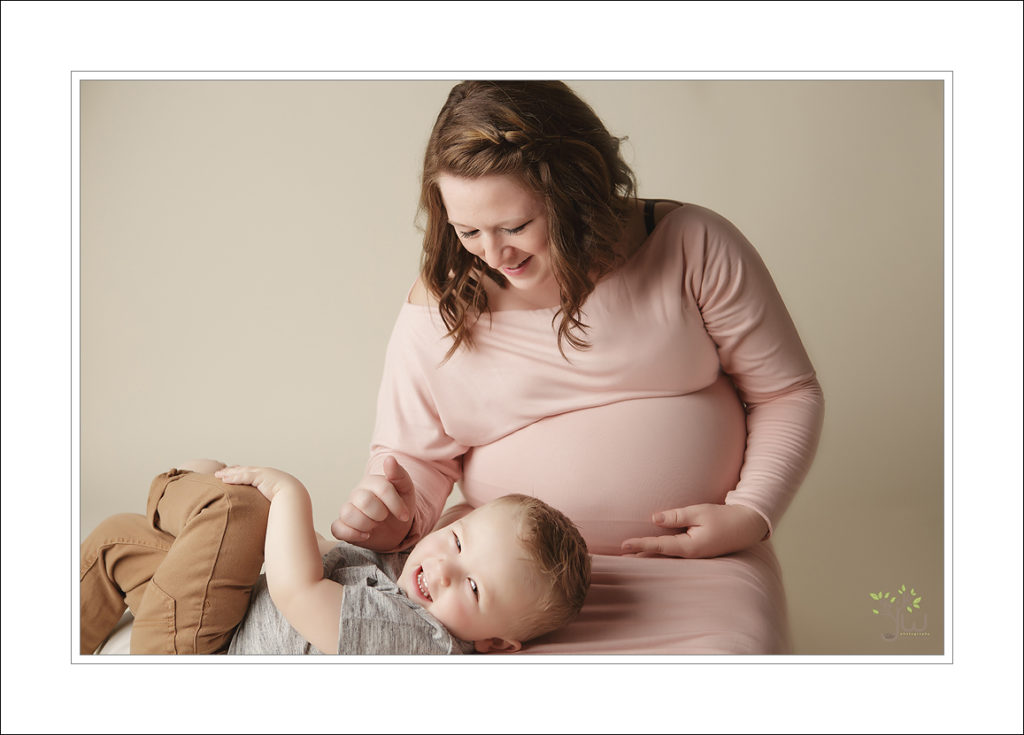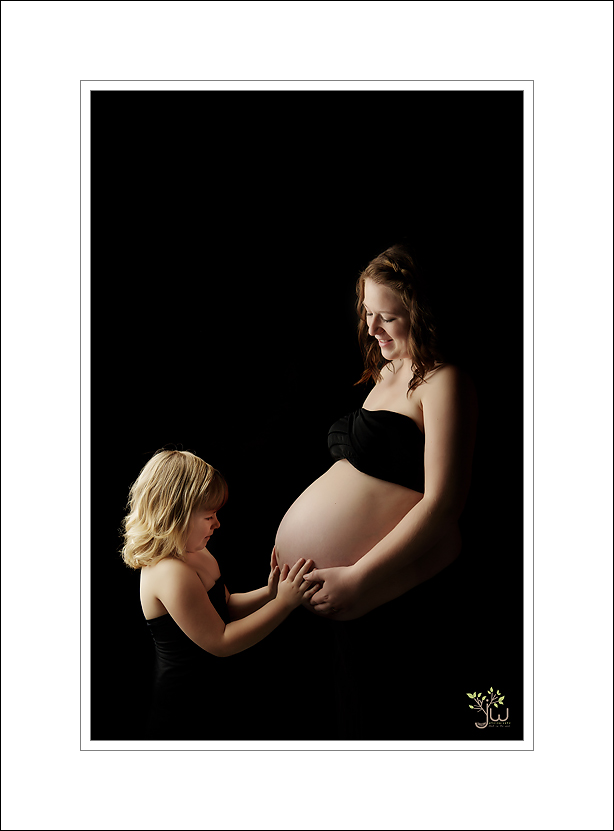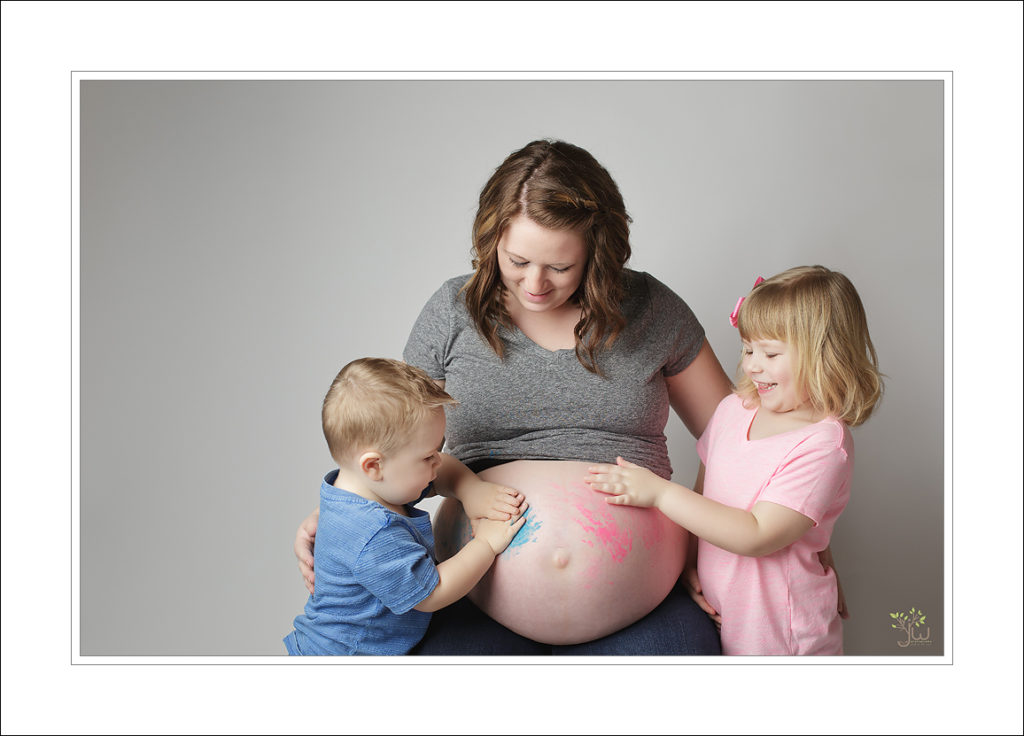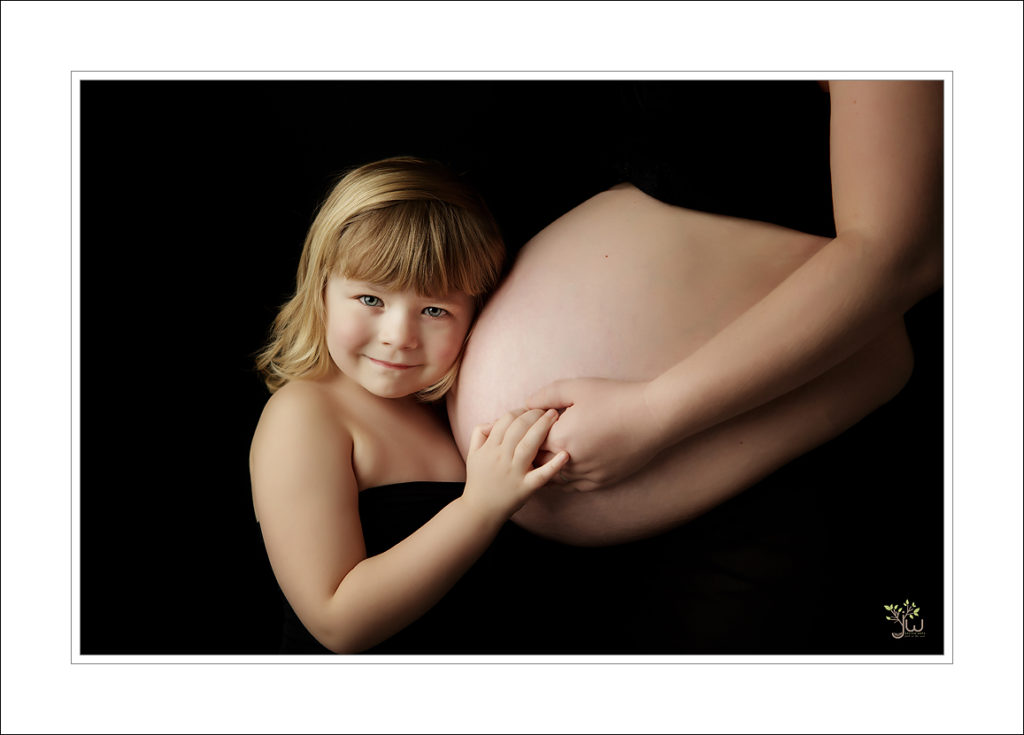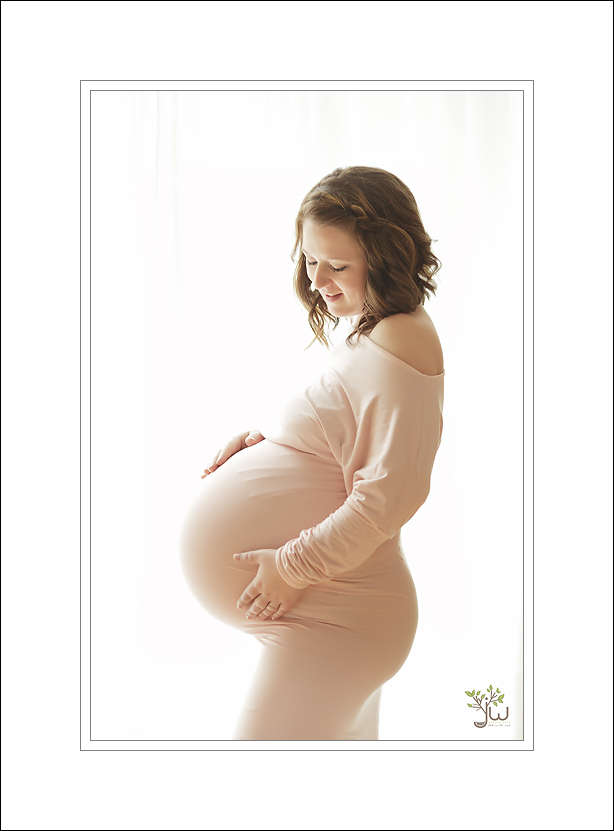 Follow me on Facebook Here
________________________________
Contact me to book your Baby's milestone photography session
Jennifer Wilcox Photography is located in Puyallup, Washington.  Jennifer is Puyallup's premier newborn photographer.  As a professional photographer, Jennifer captures maternity, newborn and baby, portraits for families in the Seattle, Tacoma and Puyallup metro areas.