Bonney Lake Newborn Photographer ~ Emily and Owen, Twins
Twins!  Two perfectly grown little people grown together, side by side from the start.  It has such a romantic air about it.  When I was a little girl I dreamed about being a twin and having twins of my own one day.  I would venture that at least half of the little girls in the world have or will at some point in their life fantasize about the idea of twins.  But when it happens to you naturally without a family disposition for multiples or fertility treatments it has to be a pretty big surprise.  I can just imagine the energy in the room when Meghann was in for her doctors appointment and the instead of one beautiful little heart beat the doctor has her listen to two!  Caring for a baby during pregnancy is such a surreal experience, imagine knowing that there are two little people growing!  I was so excited when I found out the wonderful news.  And then even more happy when Meghann found out that she was expecting a boy and a girl.  To me that is perfect.  Each baby will have their own unique identity and still have that strong twin connection.  Plus the big kids get a brother and a sister.  It is just so perfect.  When Meghann brought her beautiful babies in for their newborn photography session I was shocked to see how big they were.  She laughed at me and told me that her doctor said that Owen is the largest twin he has ever delivered.  I believe it.  That little muffin was over 8 pounds!  I feel so blessed that I have been Meghann's baby photographer for all four of her sweet children.  What a wonderful thing to have been able to follow along with this awesome family as they grow.  I am super excited to share these sneak peeks with this family.  They have been with me from the very beginning and I love being a part of these special moments with them.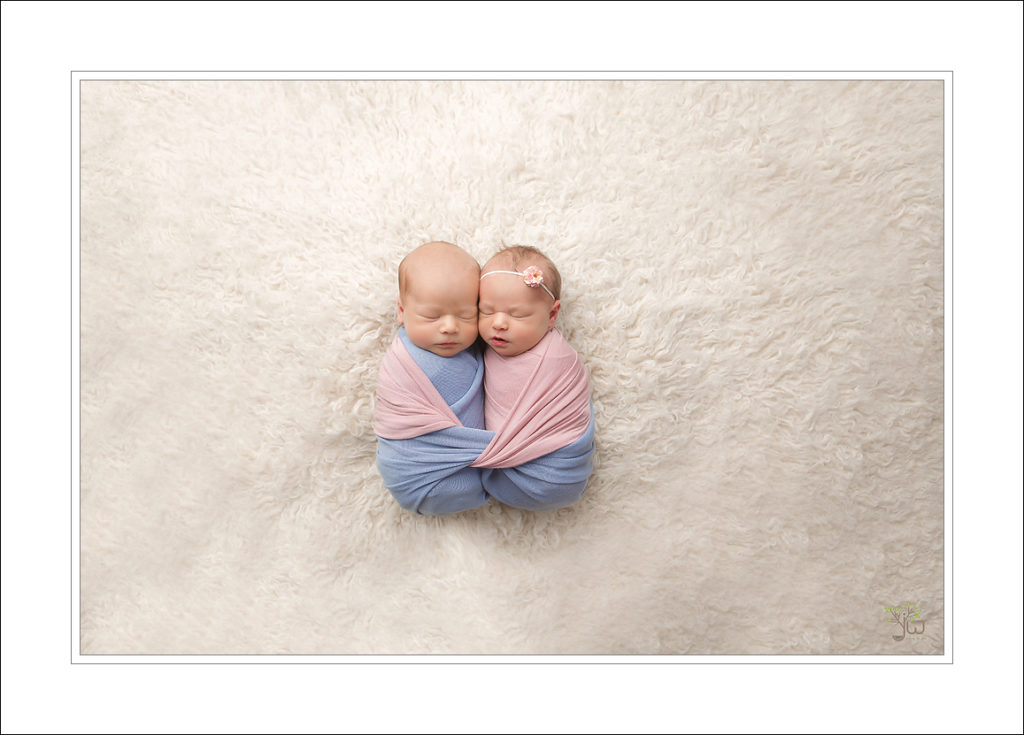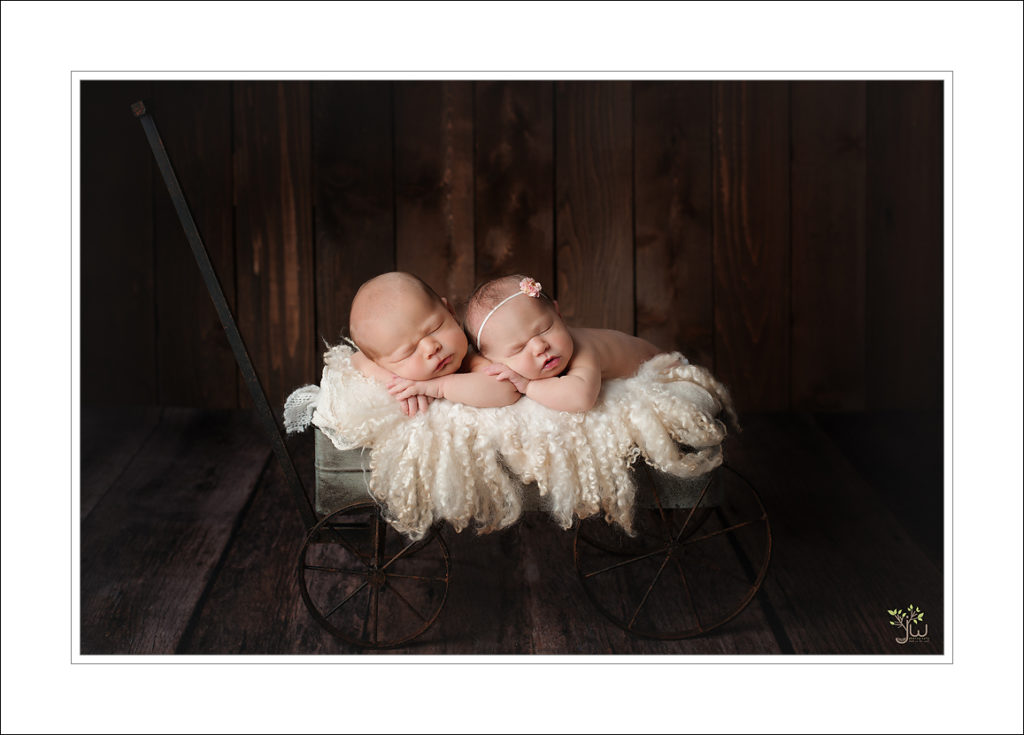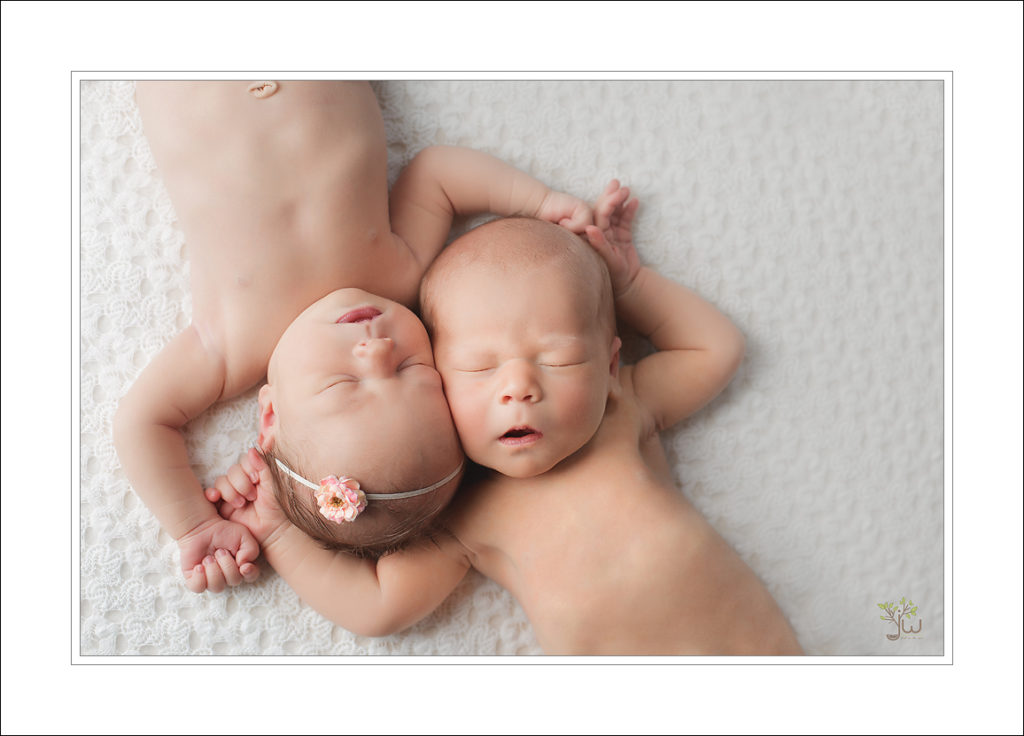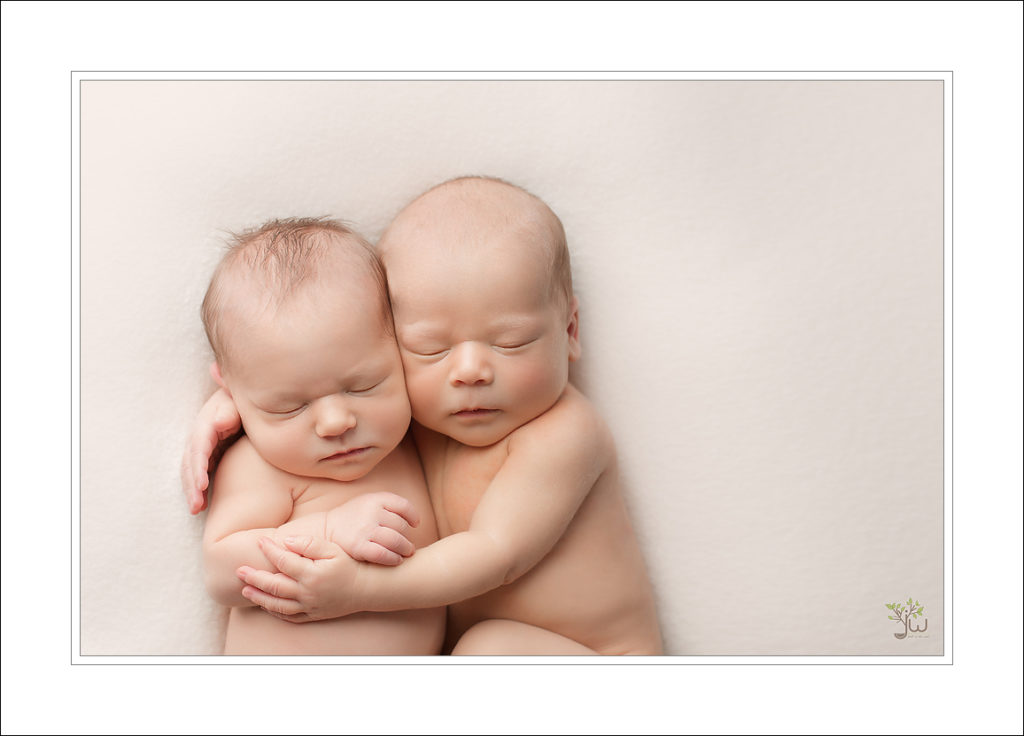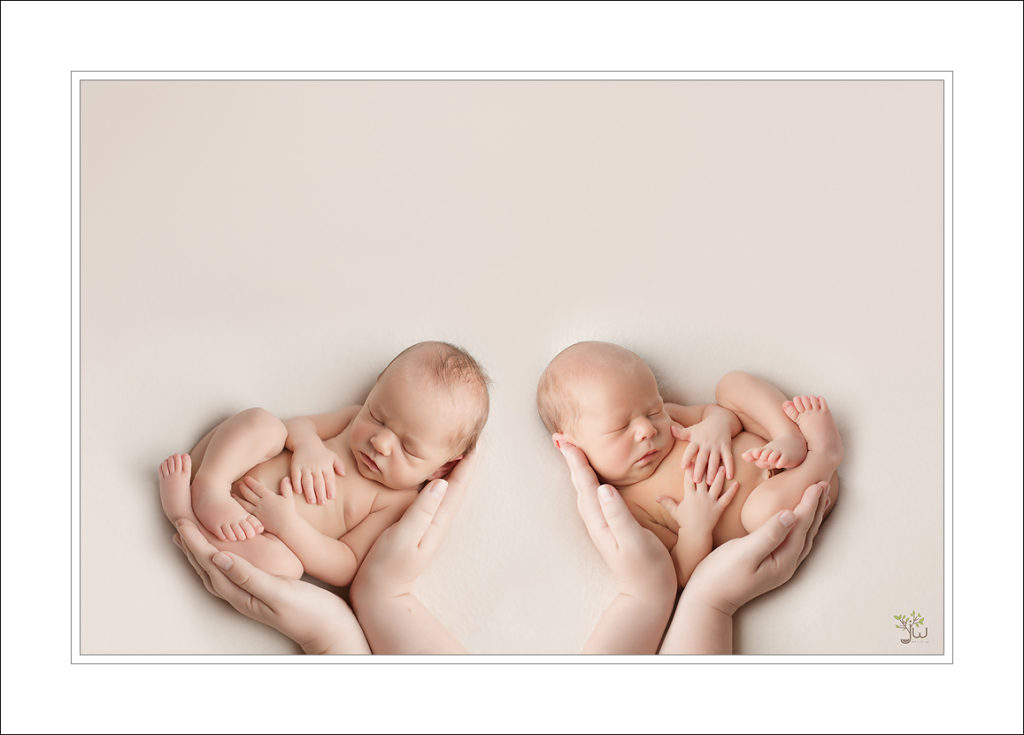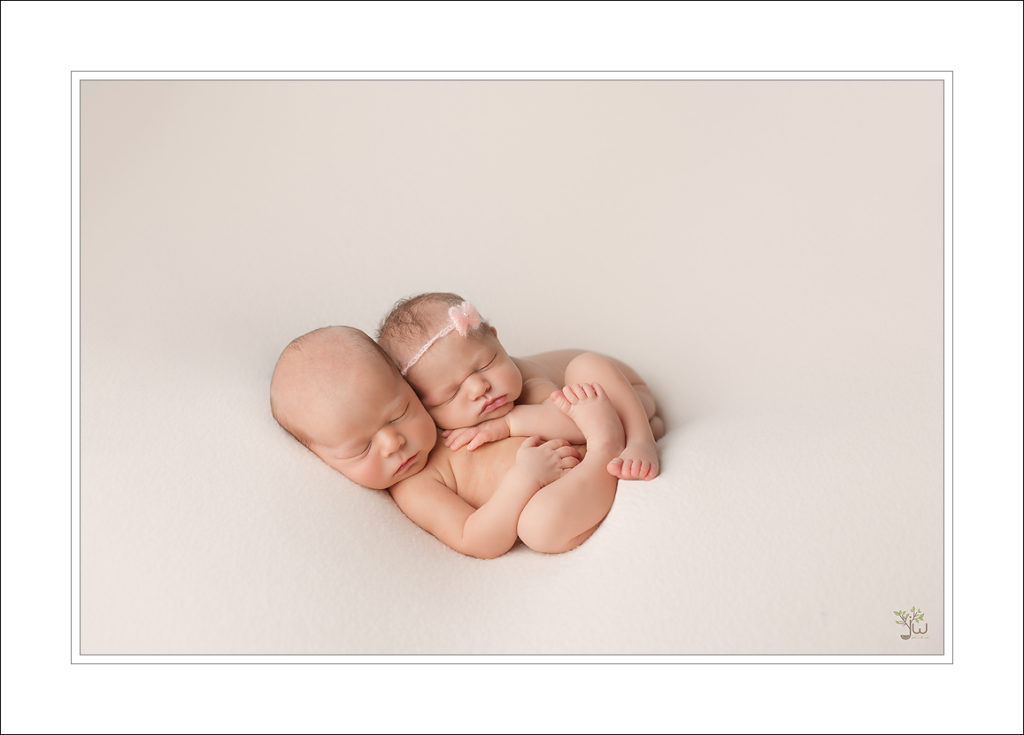 Follow me on Facebook Here
________________________________
Contact me to book your Baby's milestone photography session
Jennifer Wilcox Photography is located in Puyallup, Washington.  Jennifer is Puyallup's premier newborn photographer.  As a professional photographer, Jennifer captures maternity, newborn and baby, portraits for families in the Seattle, Tacoma and Puyallup metro areas.