Bremerton Baby Photographer ~ Baby Alex
I can not underestimate the way that a well chosen wardrobe can take a good photo shoot up several notches to an outstanding one.  Alex's mom brought in the most perfect things for her daughter's birthday session.  I am absolutely head over heels in love with the tutu dress and crown that she purchased.  I asked her where she got them, but I've already forgotten.  So I need to ask again.  And then there was the little lace body suit, swoon.  Who would have ever thought something so dainty and fragile existed?  Everything was perfect.  Even Alex, though she too, like many of my babies this week had a cheerios during pictures addiction, lol.  She is a perfect princess.  Happy birthday little one!  May your mother always buy you the perfect wardrobe!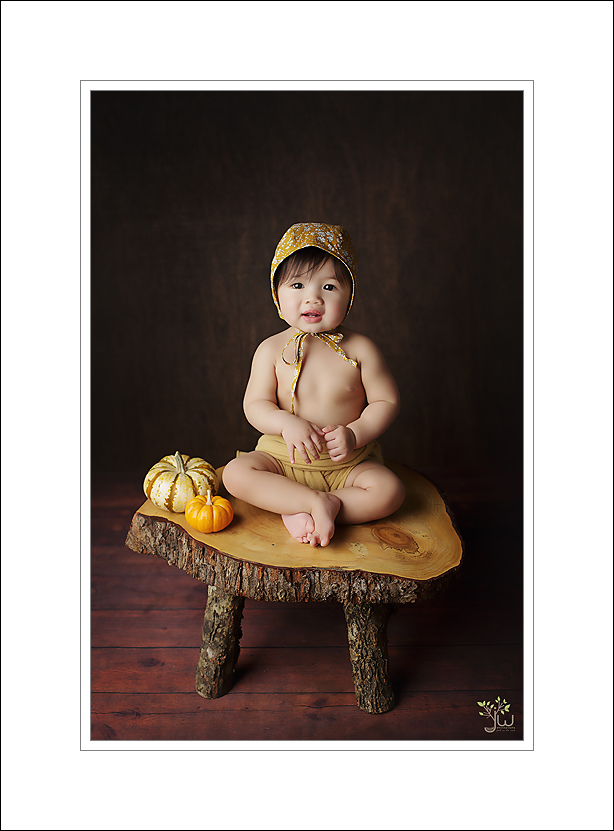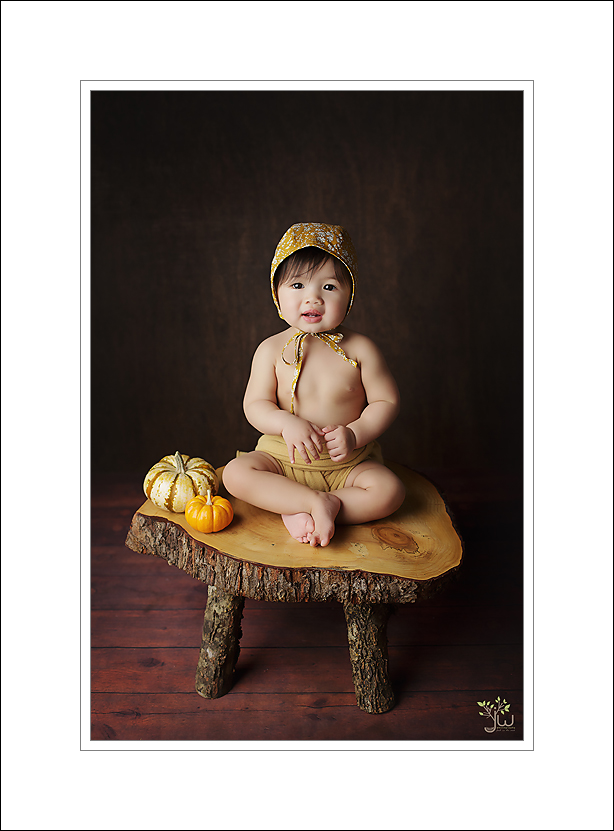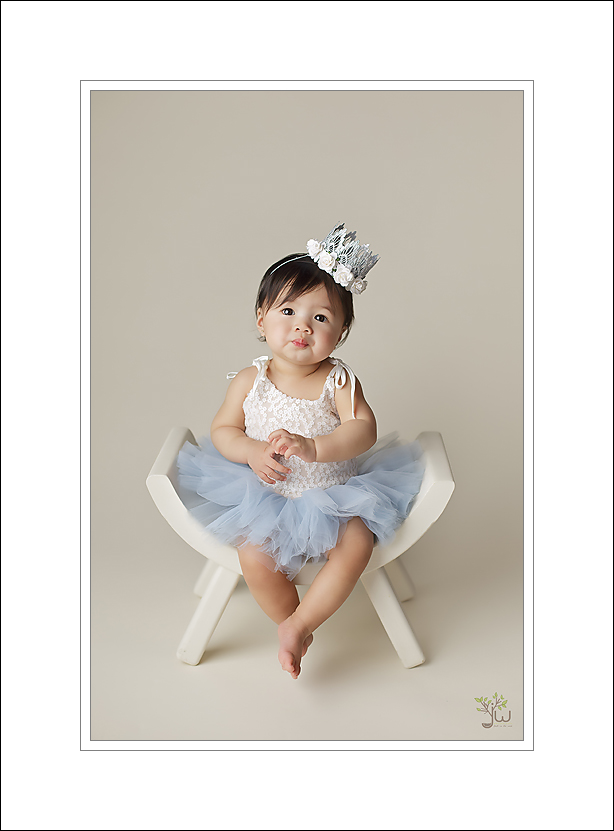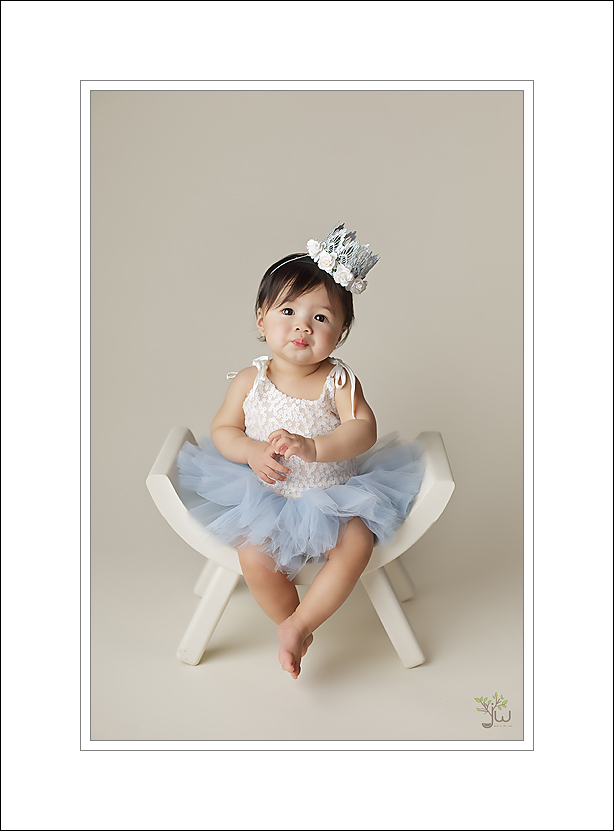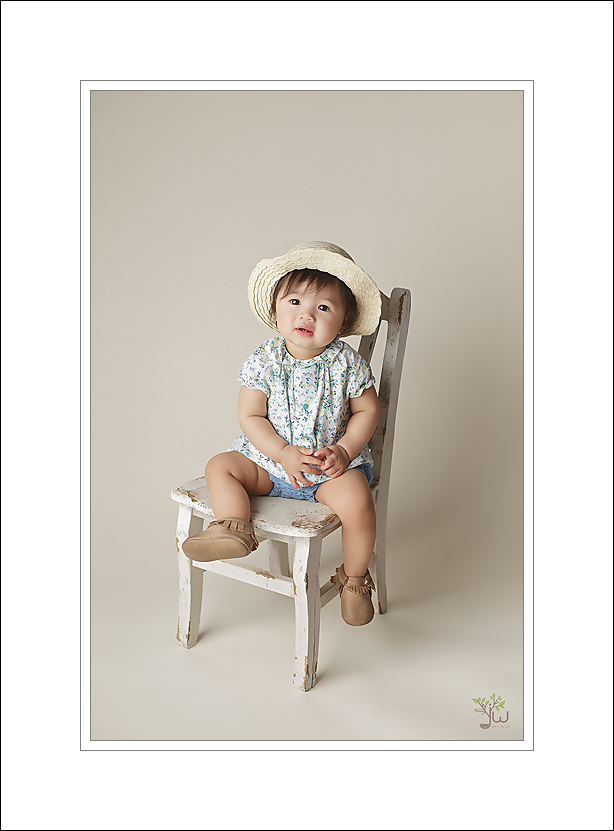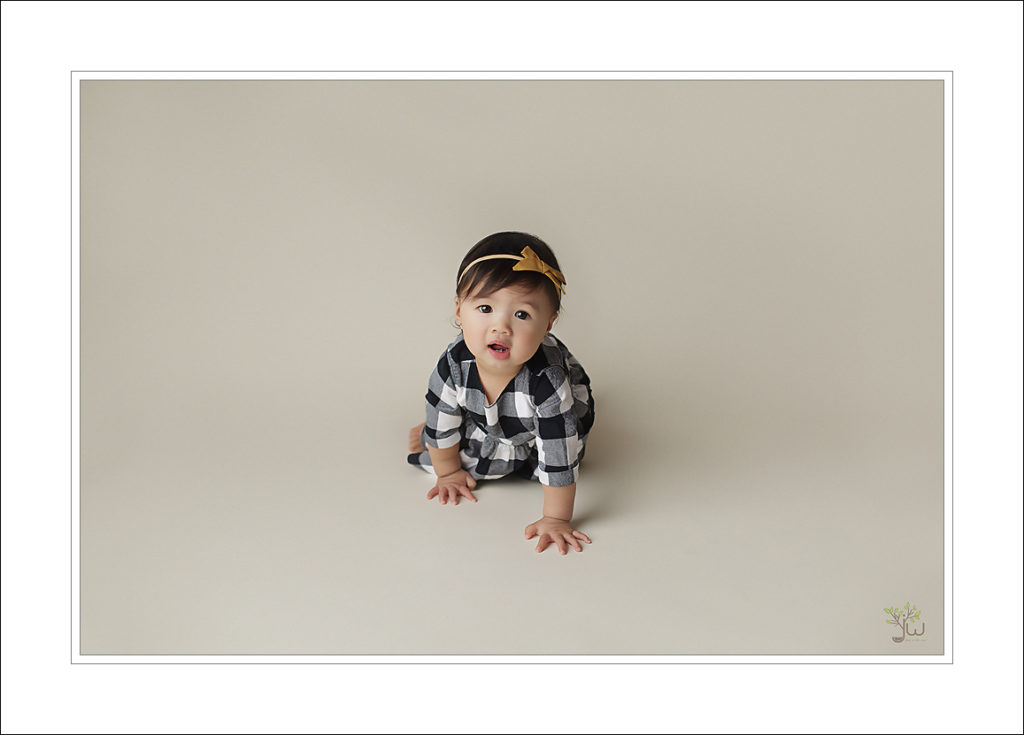 Contact me to book your Baby's milestone photography session
Jennifer Wilcox Photography is located in Puyallup, Washington.  Jennifer is Puyallup's premier newborn photographer.  As a professional photographer, Jennifer captures maternity, newborn and baby, portraits for families in the Seattle, Tacoma and Puyallup metro areas.