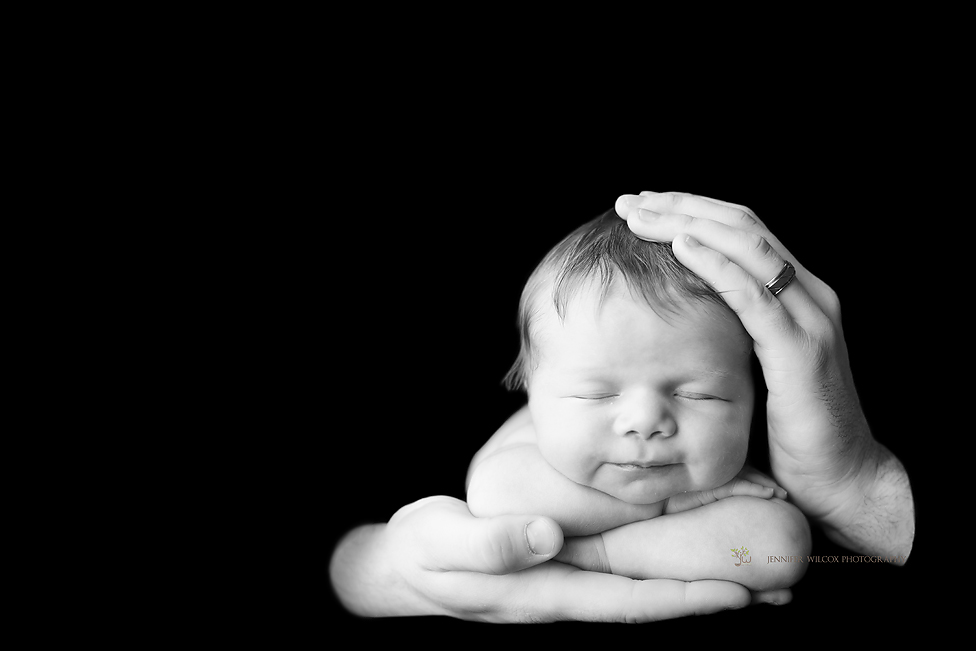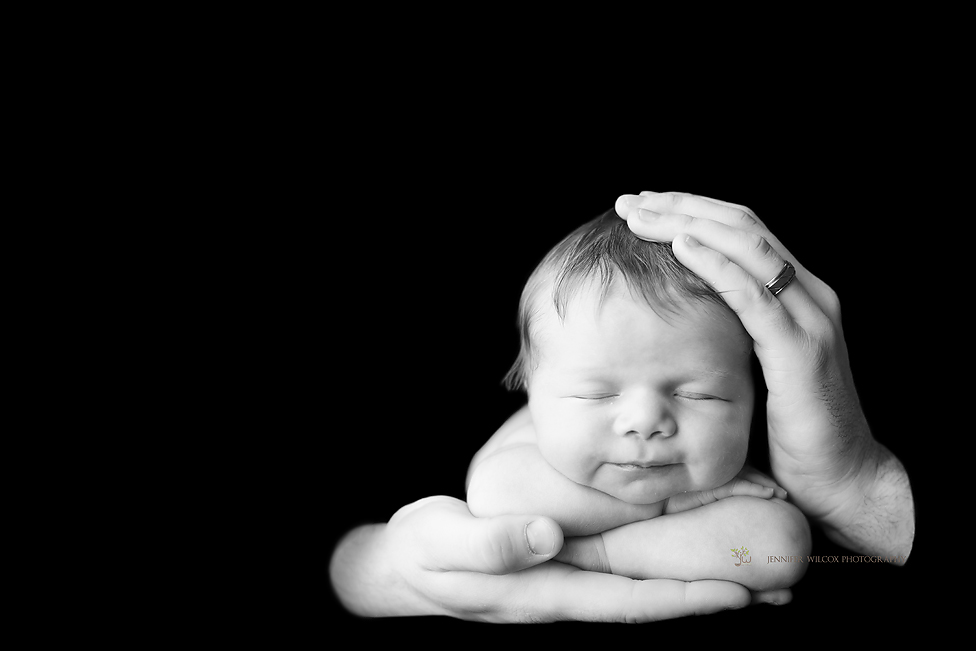 Cherub
Cherub with the chubby cheeks,
fragile and tiny in your Father's hands,
do you dream of pirate ships
or magic carpets from distant lands?
Cherub with your big, bright eyes
safe and secure in your Dad's embrace,
can you see the depth of love
written on your Father's face?
Cherub with he kissy lips,
everyday you'll learn and grow,
with each hug and tender kiss
your parent's love you'll come to know.
-Jennifer Wilcox
Welcome to the world baby Nolan;-)