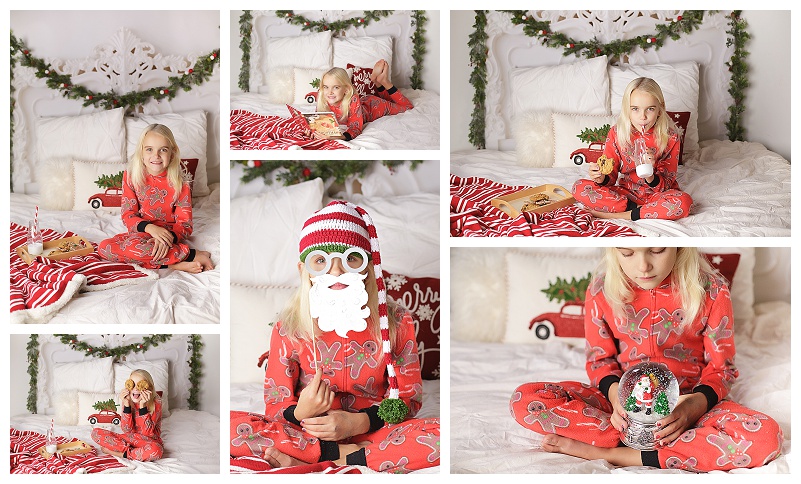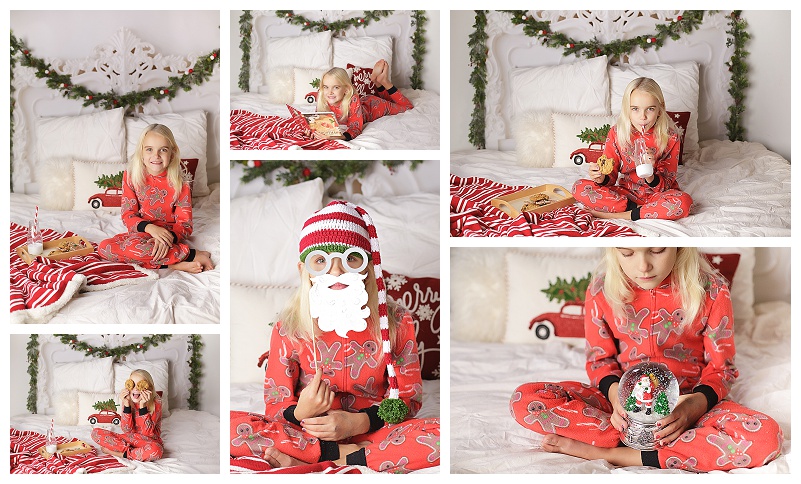 Who is ready for Christmas?!
I AM!
I know there is still shopping to do, parties to plan and baking.  All the baking…
It's time to take a break for a little fun for you and the kids.
Christmas Pajama Minis to the rescue!  Can pajama's have a super power?
I think they do.  They will fun and relax all the humbugs away!
Speaking of Humbugs, did you know I have a Christmas book collection and one of my faves is all about Humbugs!  Lol, check it out 
here
.
Back to minis!
I'm changing things up a bit.  And I hope you will all like it.
Step One
:     Book your time slot by clicking 
HERE
!  Only ONE time slot.  No extra slots needed for siblings!
Step Two: 
    Buy your cute kids awesome Christmas Pajamas (traditional colors will work best with the set).
Step Three:  
Show up for your session and I will get lots of great shots of your kiddos having fun interacting with this year's set.
Step Four:    
As fast as I can I will have all of your pictures edited.  You will get an email from me with a link to an online gallery and a code for a free image.  Select your favorite
 image and be done or buy them all.  They will be $15 an image or $50 for them all.  You still get your free image with your $20 booking fee.  But now additional images 
are $5 cheaper and YOU GET TO CHOOSE!
Step Five:
     Pay for the images in your cart and download them to your computer.
Step Six
:       Enjoy!  Share!  Send Christmas cards!
Again!
Only one time slot necessary per family.  
Come in pajamas.  Christmas Sunday best will look pretty out of place on the bed.
Here is the link in case you missed it:
Merry Christmas Everyone!!!!
Can't wait to see you all!