Bound For Peru!
Emily and Rachel have some great news!  They are going to PERU!  The stress of registration is over.  They both grabbed spots to their first choice of mission trip and will be headed to Lima Peru to build a school on July 12th!
Thanks to all of you and your amazing support the last year and half they have almost raised all the funds they need.  This will be their last fundraiser session together.
In less than 100 days they will be headed south of the Equator on the greatest adventure of their young lives (I am SUPER jealous in case you were wondering).
When you come to visit us for Easter portraits you are welcome to bring candy bars or deflated soccer or volleyballs for them to share with the children they meet.  They girls will have a little donation bucket handy.
Can you feel their excitement?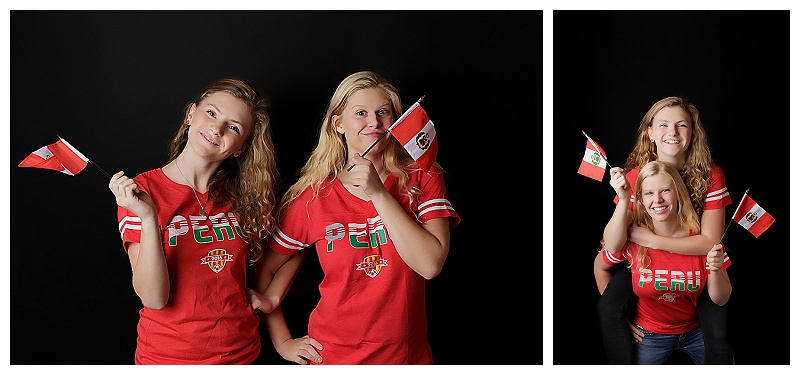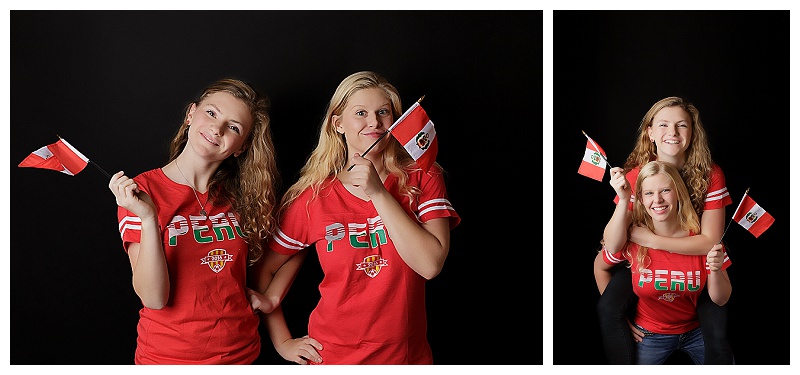 Easter Minis…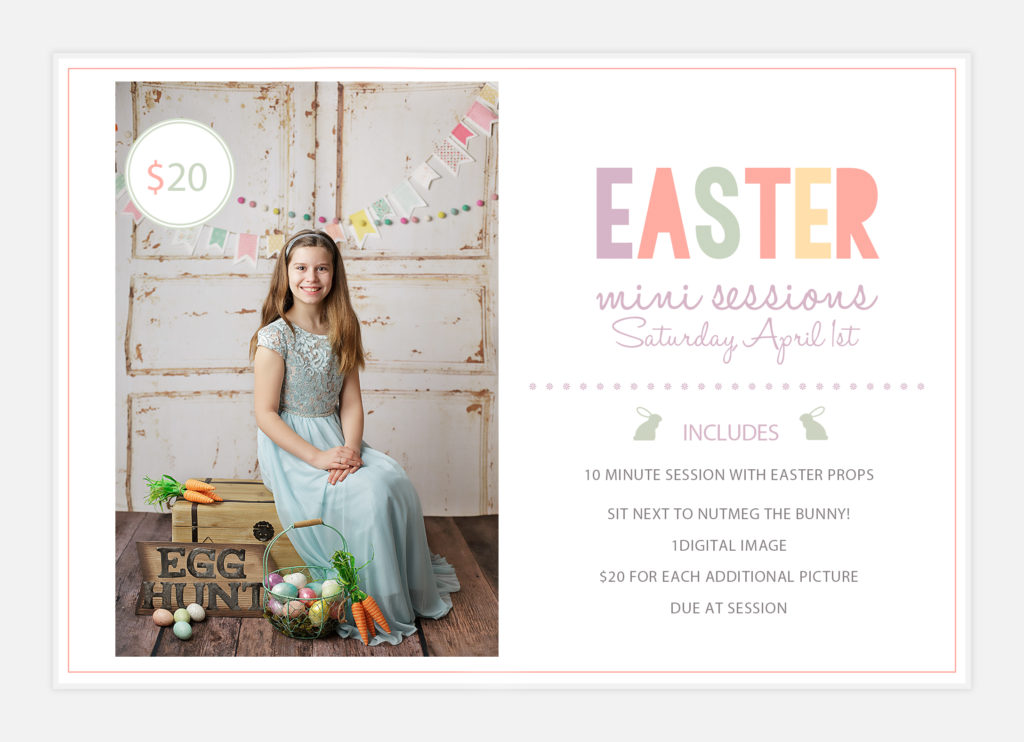 Here are the details for Easter minis this year.
We have a special visitor coming to the studio.  Nutmeg the bunny is super excited to meet all of your children.
Mini session spots are $20 for a 10 minute time slot with the girls.  This includes one digital image.  If you want more than one picture please bring cash with you to the studio.  Each additional picture is $20.
When choosing outfits to coordinate with the set, pastels will look best.
Images will be edited on Monday and delivered on Tuesday, April 4th.
-Babies must be sitting.  If they aren't sitting then please don't schedule until the next mini session.
-One child per image. If you want sibling photos you have to reserve a spot for each child on their own and then an additional one for the sibling photo. (for example if you have three children and what a sibling shot then you need to reserve 3 time slots)
-Because bunnies can bite and scratch no one will be holding Nutmeg.  He will sit on the prop next to our little guests.  The kids can pet him and check out his cute little wiggly nose.  We wont be feeding him treats either, so don't promise your kids they will be holding or feeding the bunny.  Following these rules will keep Nutmeg and your kiddos safe during their visit to the studio.
Here is the address to my home studio:
12426 136th Ave E
Puyallup WA 98374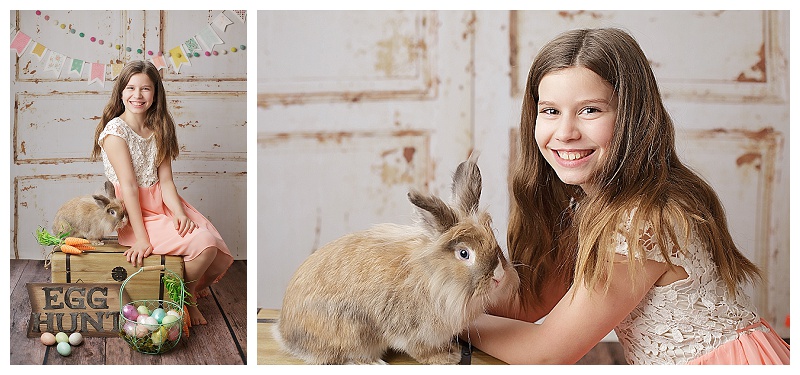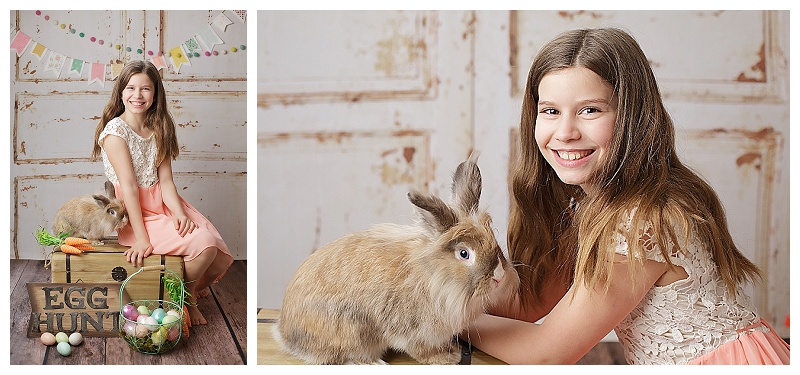 Here is the scheduling link!  Can't wait to see all of you!
https://wilcox.brownbookit.com/schedules/mini