Eatonville Newborn Photographer ~ Baby Hans
I have been both of these boys newborn photographer.  Henry has grown up so much and his little brother, Hans, looks just like him.  Two handsome little boys.  Hans was such a chub!  Nine and a half pounds of chubby perfection.  When I get a big baby in the studio for baby portraits I am always super excited.  Those sweet cheeks definitely make newborn pictures look their best.  Hans really liked to be wrapped.  The only way I was going to get any pictures of him asleep or not, was if he was snug as a bug.  Maybe he was super modest and envisioned these beautiful portraits in his wedding slideshow, lol.  Henry was so patient as I photographed his baby brother.  He was super careful when holding him and very tender with his kisses.  I think he and his little brother are going to be the best of friends.  My favorite thing about the styling for Han's session is how all the warm brown tones and the rich greens really make Han's creamy skin stand out.  These pictures would look amazing in an album because they all compliment each other so well.  Which of my favorites from this sweet muffin's photo shoot is your favorite?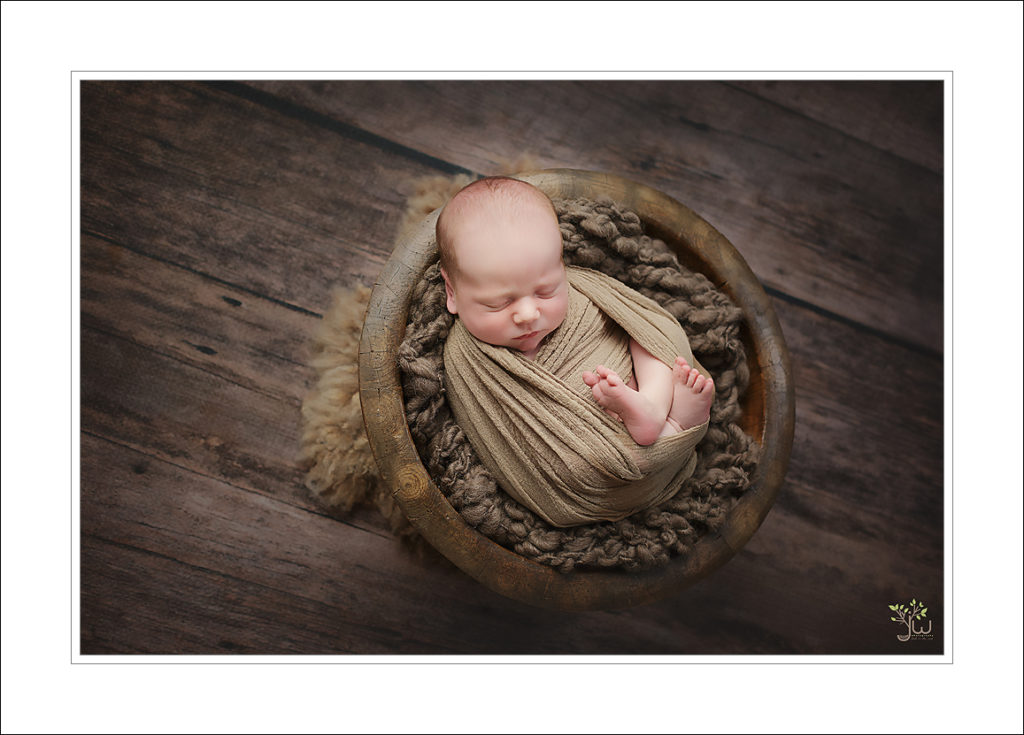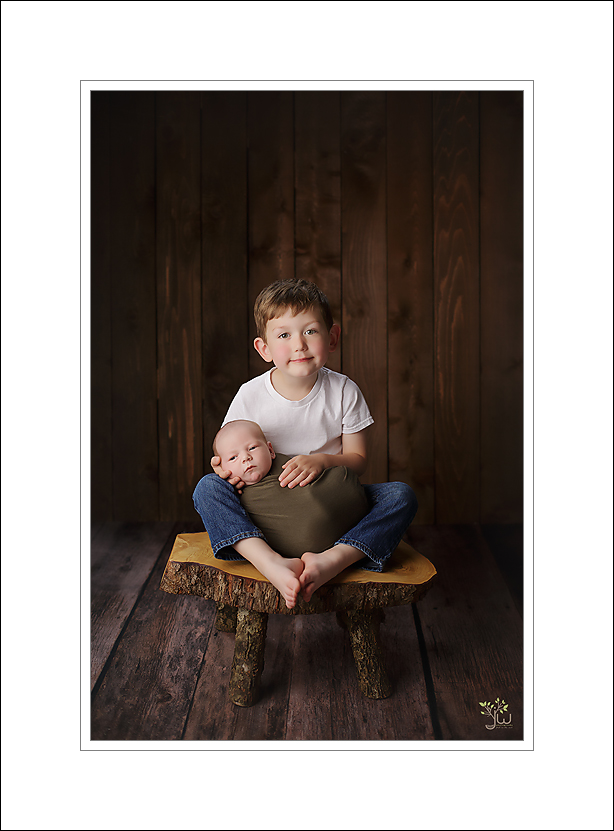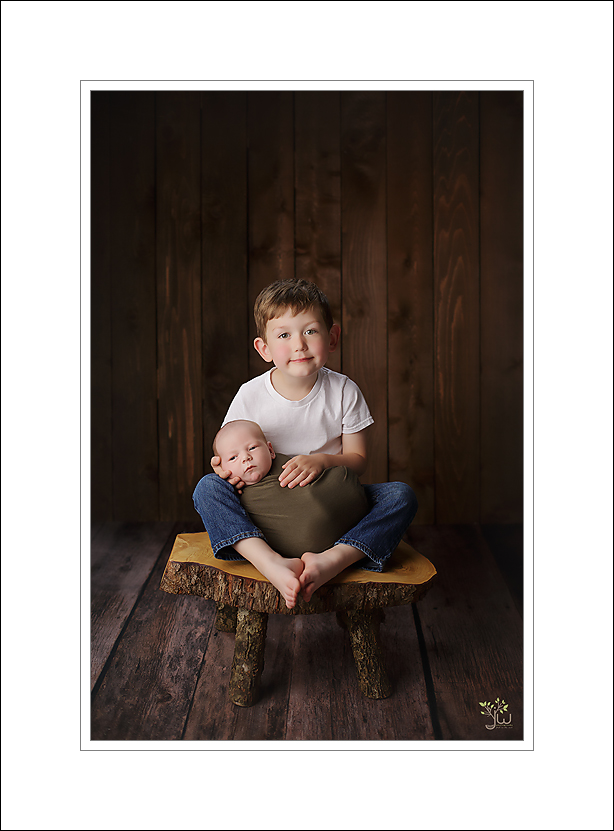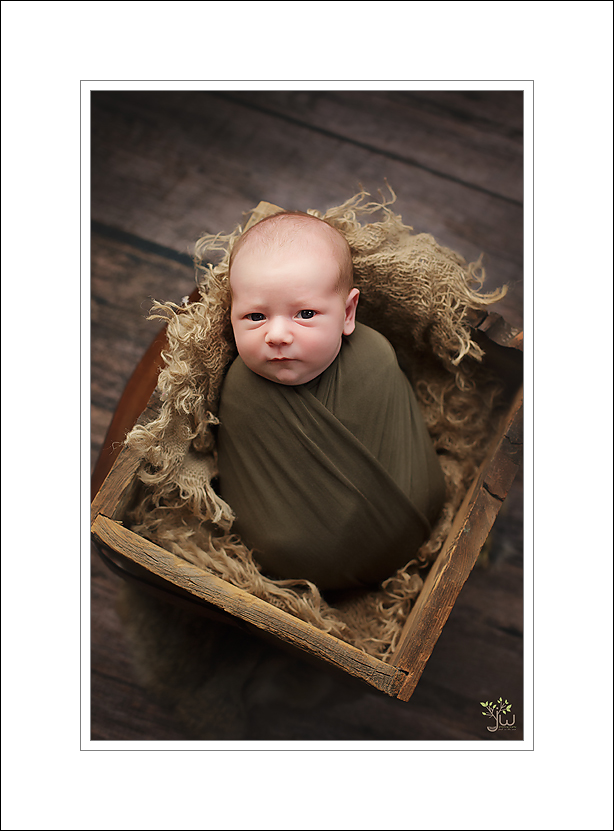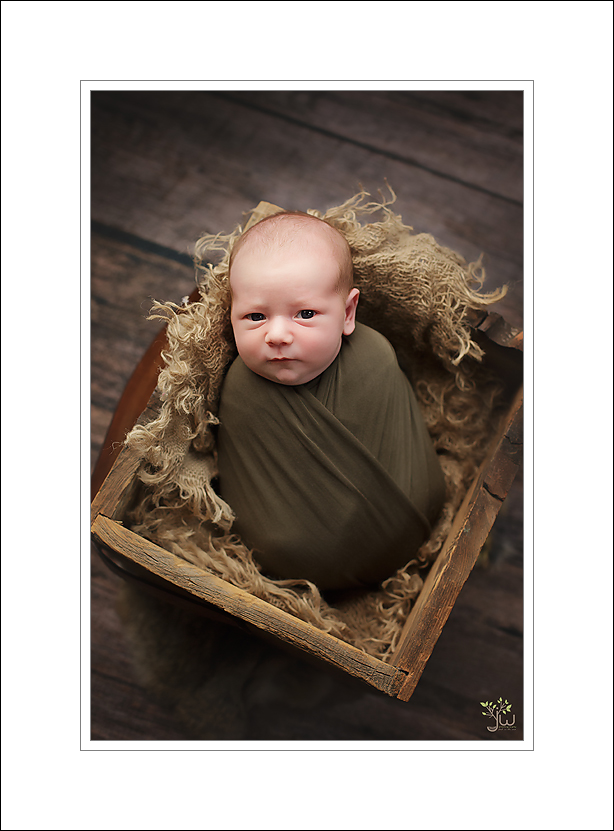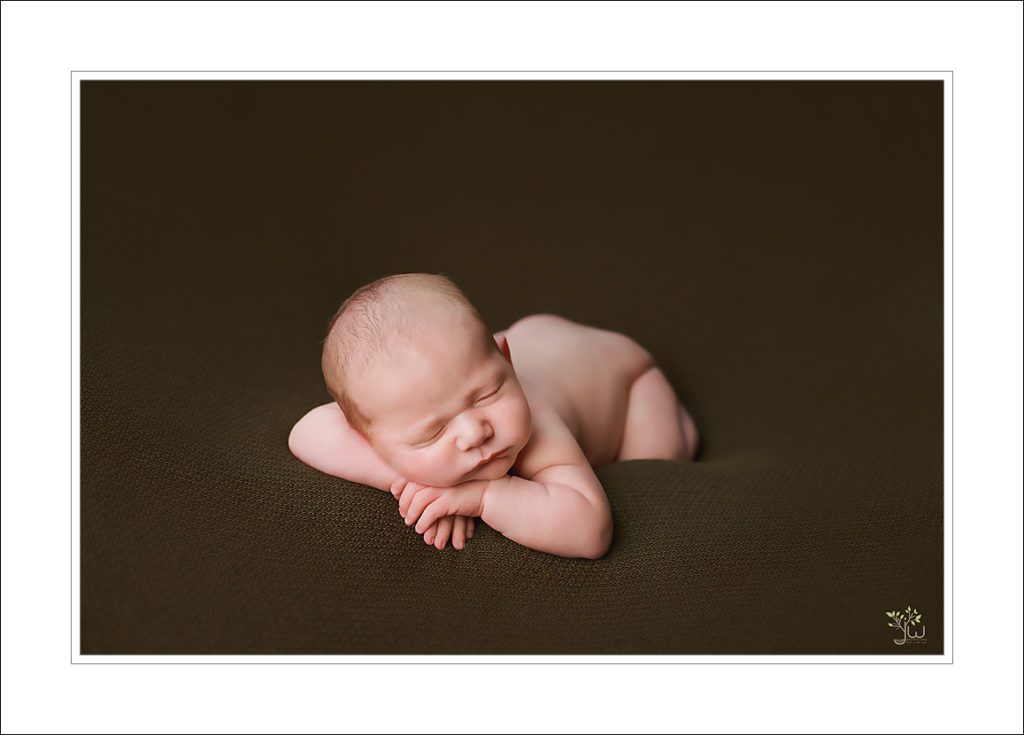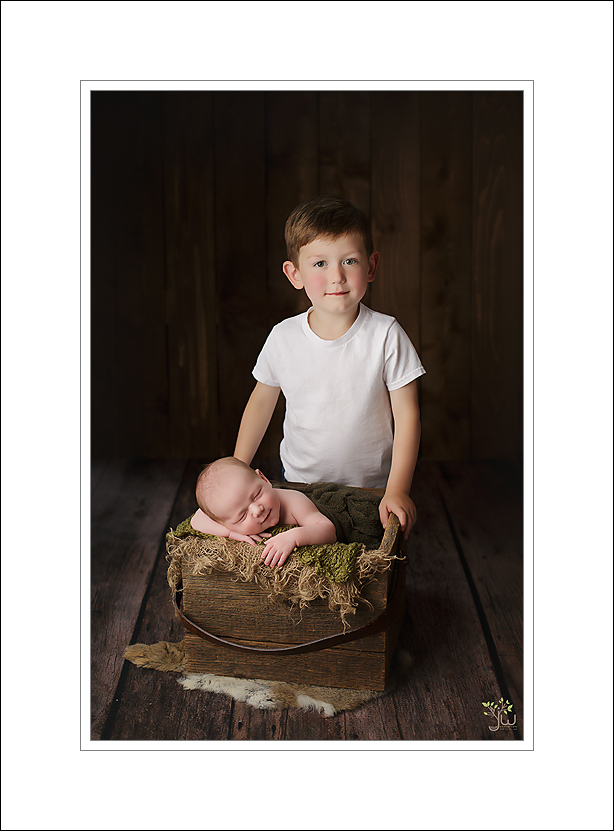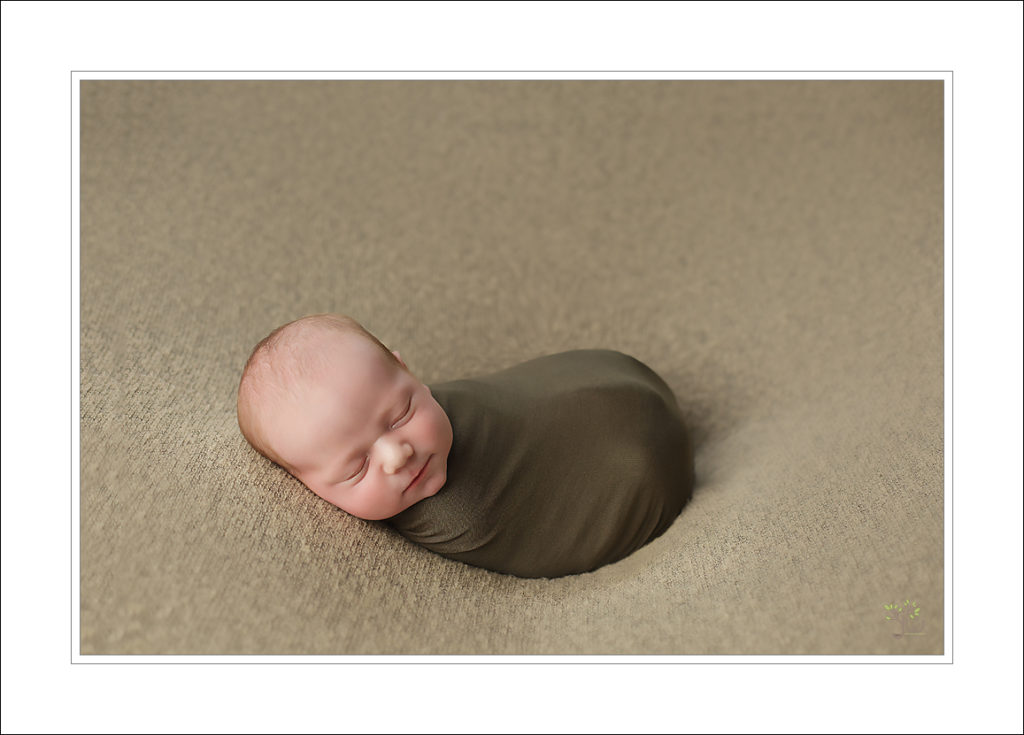 Contact me to book your Baby's milestone photography session
Jennifer Wilcox Photography is located in Puyallup, Washington.  Jennifer is Puyallup's premier newborn photographer.  As a professional photographer, Jennifer captures maternity, newborn and baby, portraits for families in the Seattle, Tacoma and Puyallup metro areas.