Edgewood Baby Photographer ~ Ava
Three perfectly adorable babies!  I have been blessed to be the Edgewood baby photographer for this family as they have added three precious children to their family.  What a blessing.  Two little boys and then came a princess.  Ava is definitely treated like a princess.  Her mom has acquired for her the most amazing headband collection you have ever laid eyes on.  I loved so many of the perfect little accessories that I contemplated making her a personal shopper for my business.  We definitely have similar taste.  It is so fun after doing boy stuff over so many years for this wonderful family that we finally are getting to have some girly fun.  One of my favorites that Ava's mom brought was this hand made dress.  I can't remember how many generations Emmalee said have worn the dress but it was several.  It is still in pristine condition too.  It is divine.  Of course like we have done with her brothers before her she had to be photographed in her Huskies gear too.  I think she brought her team good luck since just a few days later they won the Apple Cup.  Little Ava looks like the little dolly that she is.  I was sitting her editing her portraits while my 10 year old was plugged into you YouTube and she looked over and saw the image of her in her unicorn towel and said, "Oh my gosh that is the prettiest baby in the whole world!"  That may be so Sara.  Certainly her parents and brothers know so.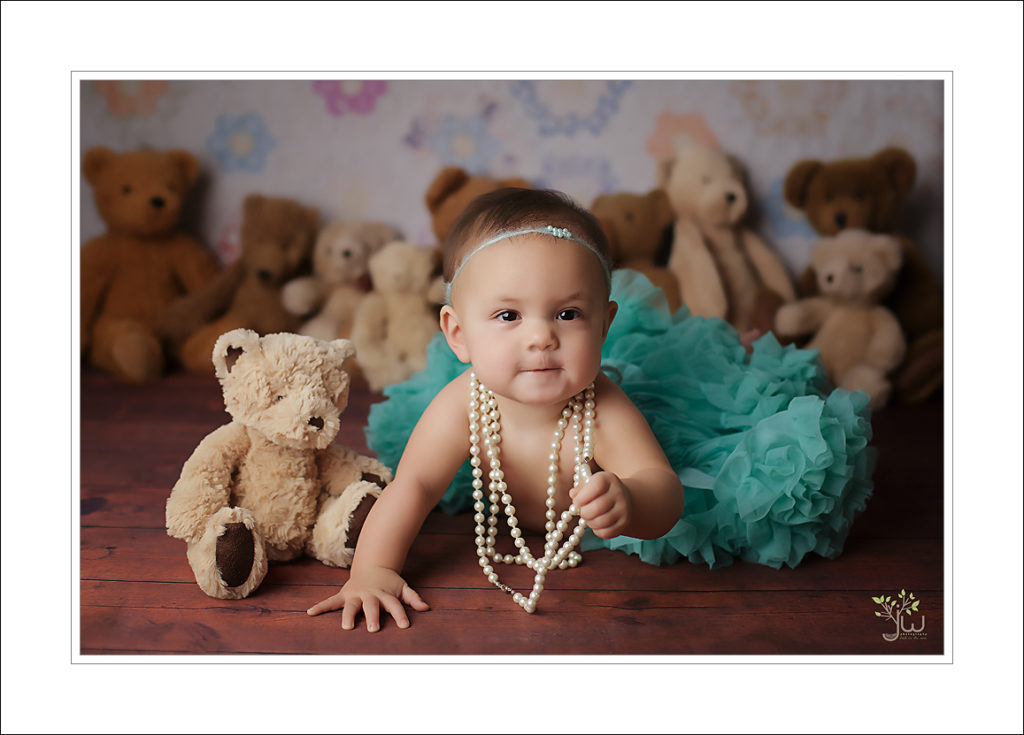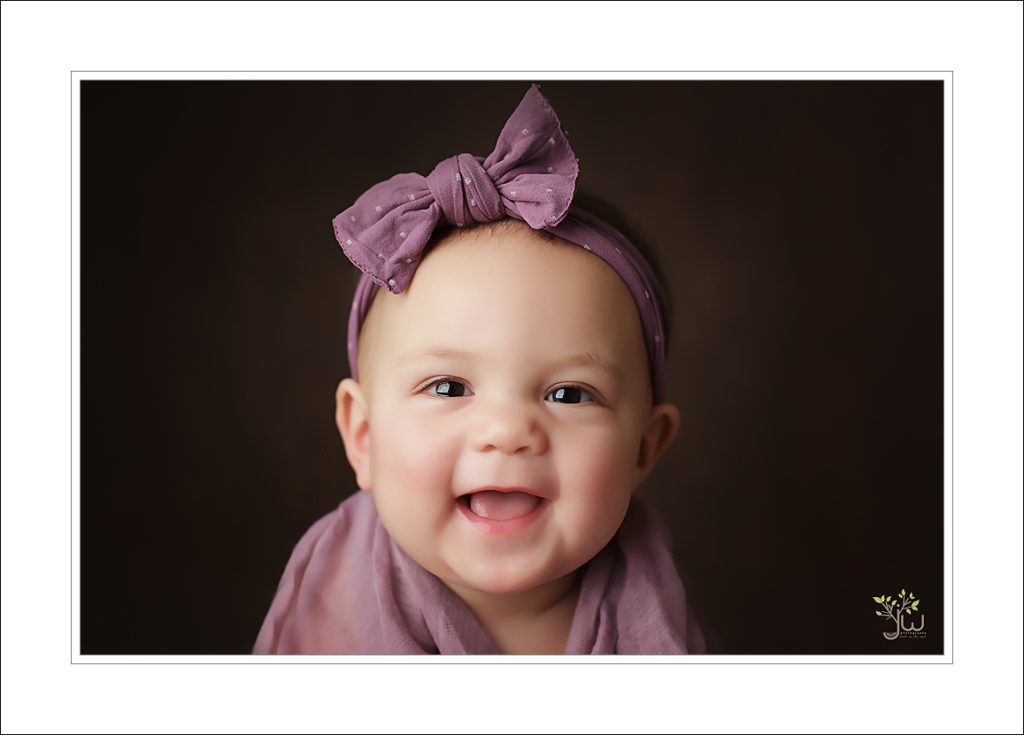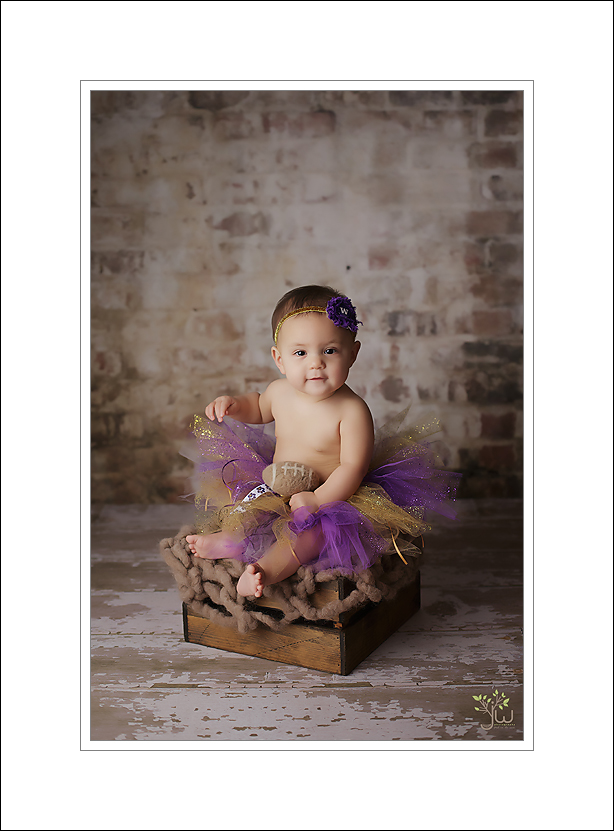 Contact me to book your Baby's milestone photography session
Jennifer Wilcox Photography is located in Puyallup, Washington.  Jennifer is Puyallup's premier newborn photographer.  As a professional photographer, Jennifer captures maternity, newborn and baby, portraits for families in the Seattle, Tacoma and Puyallup metro areas.