Edgewood Newborn Photographer ~ Ava
Ava's family has been coming to see me for newborn photography for three babies.  I feel like a part of the family, just a little bit.  I am always so happy to see these cute kids.  Their family has been blessed with two healthy, happy and handsome boys.  And know they have their princess.  They are going to be such great big brother.  She is going to make her family so so happy.  I remember the day I opened my messages to find out that mommy was expecting their last baby and it was a GIRL!  Every family should have a daughter!  I am a firm believer because I know first hand, with three daughters of my own, how much joy and happiness they bring to a family.  Because Ava came to see me for her newborn session a week before Easter I had to have a little seasonal fun with her.  I am holding her little Easter portrait hostage until tomorrow.  She is the cutest thing!  And her brothers love her to pieces!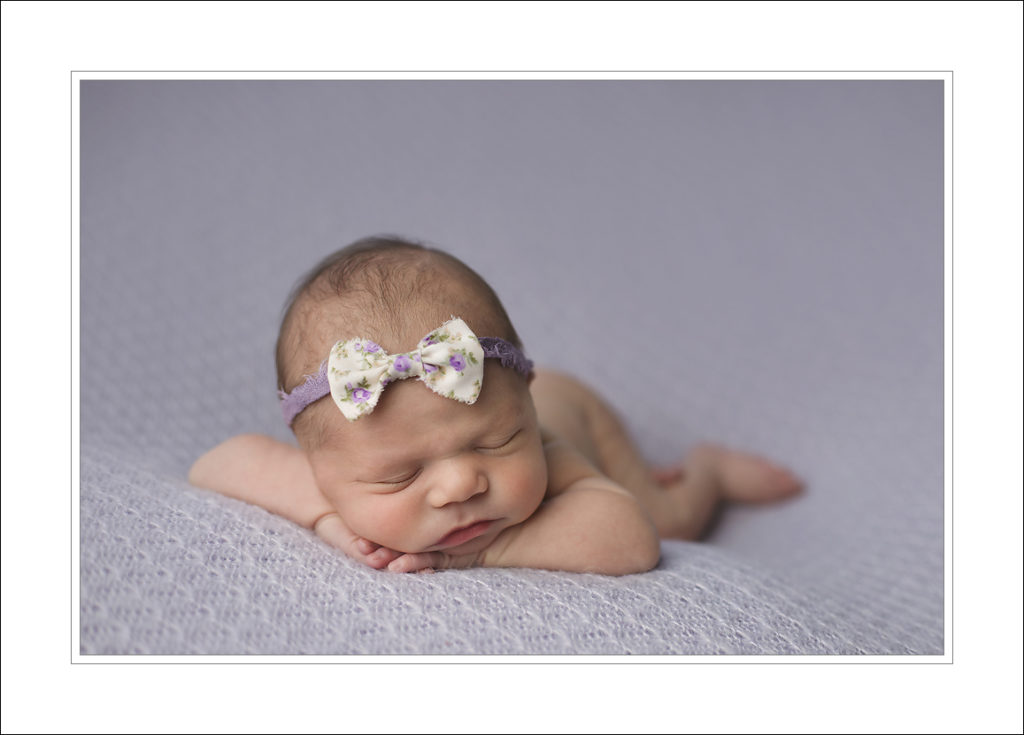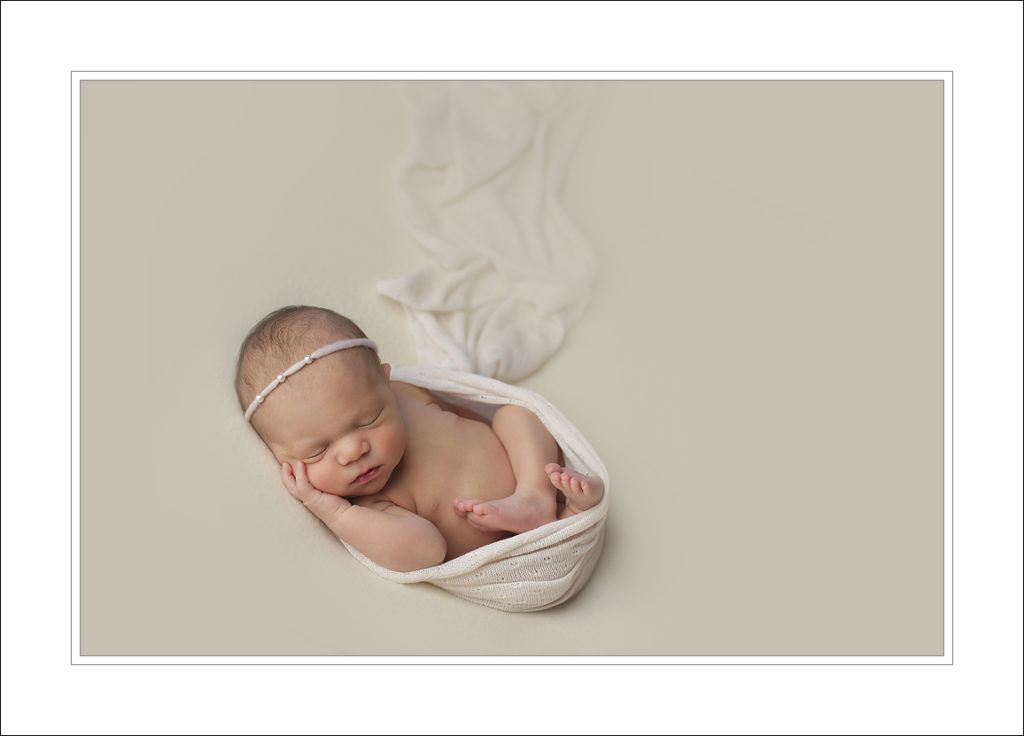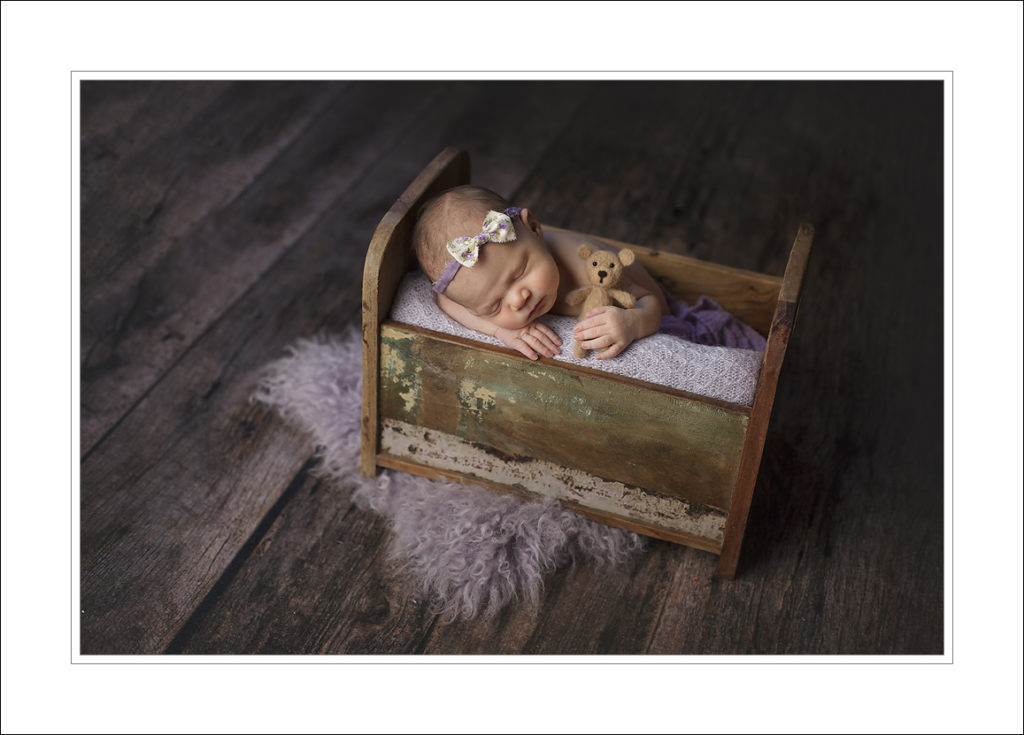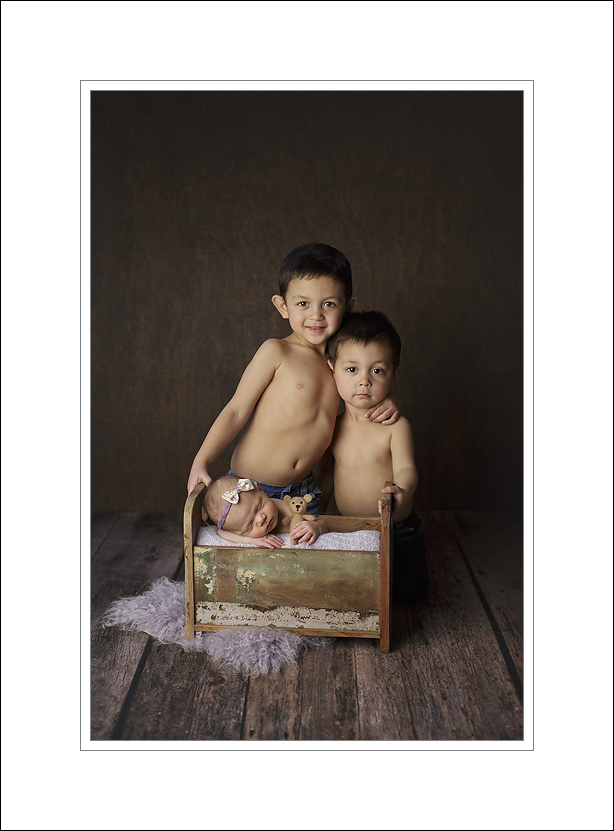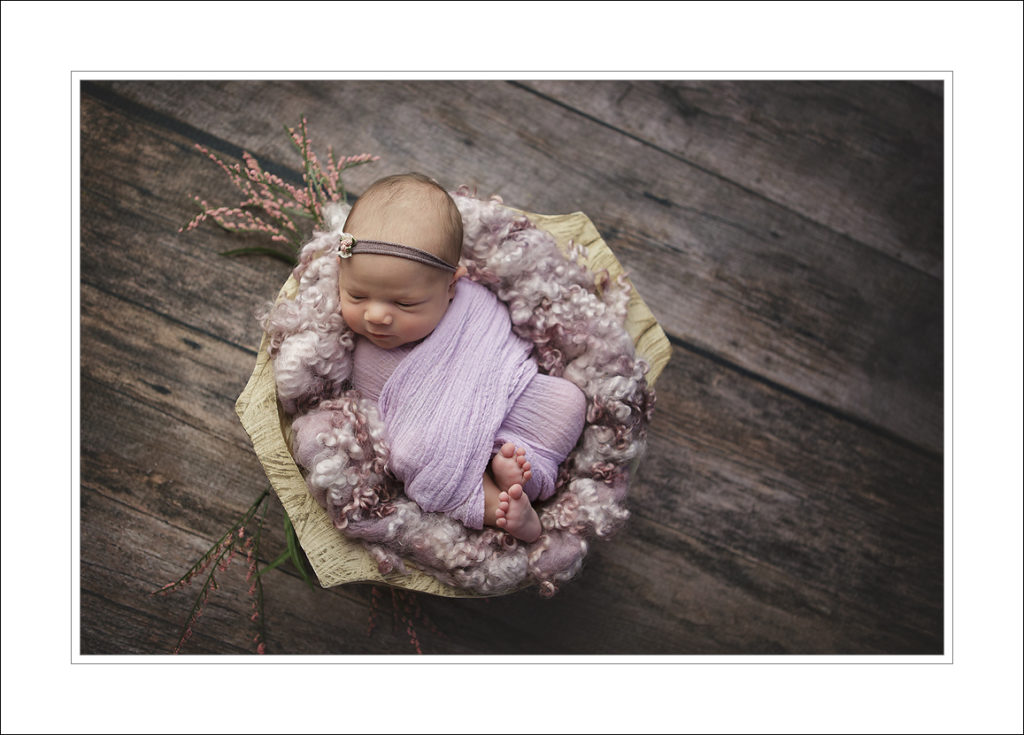 Follow me on Facebook Here
________________________________
Contact me to book your Baby's milestone photography session
Jennifer Wilcox Photography is located in Puyallup, Washington.  Jennifer is Puyallup's premier newborn photographer.  As a professional photographer, Jennifer captures maternity, newborn and baby, portraits for families in the Seattle, Tacoma and Puyallup metro areas.