Everett Newborn Photographer ~ Autumn Sweetness
Being an Everett newborn photographer means that sometimes little babies are coming a long way to see me.  This was the case with little Layla.  Add to the already long care ride horrible traffic and several accidents.  Well let's just say it can make for a long day.  When clients come from far off places to have their newborn portraits at my studio it usually means baby needs some extra time to rock to sleep.  Once we have a sleepy baby, everything can continue on as it should, with the capturing of beautiful images.
I love incorporating Fall into my work.  I feel like of all the seasons it has the most in common with my brand.  The two are just peas in a pod, birds of a feather, perfectly complimentary towards each other.  If that's possible.  Layla was so tiny.  She fit perfectly into my little nest.  I love creating images like this for families to treasure forever.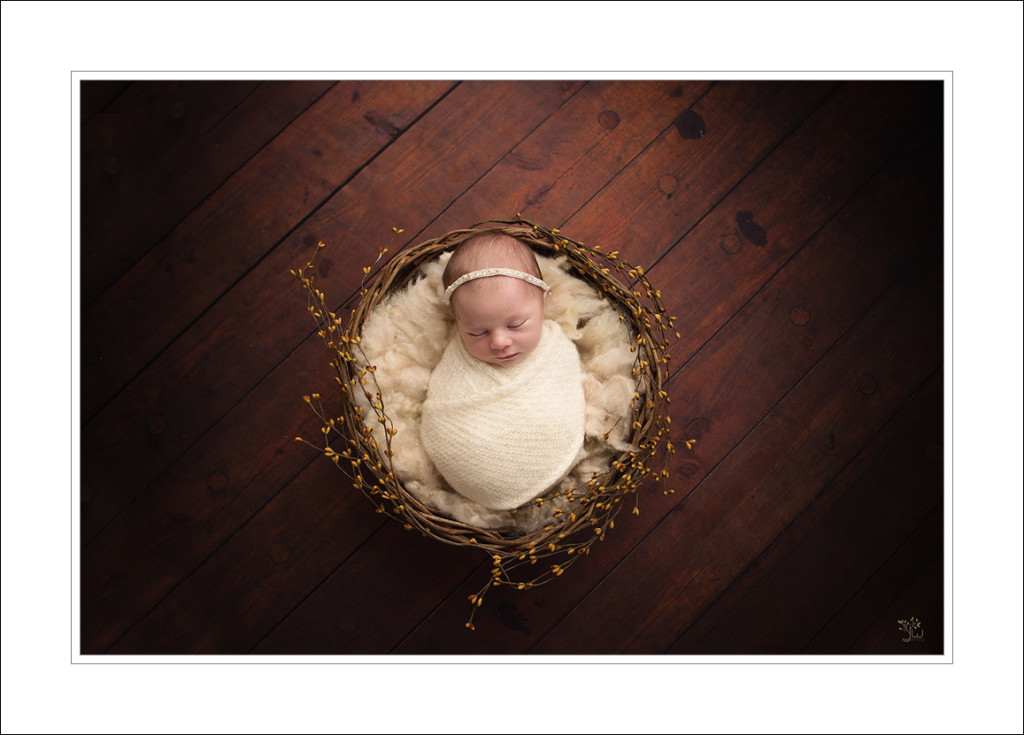 I am so thankful to be a part of celebrating the arrival of a baby.  Being a newborn photographer brings me so much joy.  Celebrating a baby's first  moments with a family is such an honor.  Thank you to Layla's  family for choosing me to be your photographer and for inviting me to be part of the arrival of your precious baby.
If you are looking for a Everett newborn photographer check me out. If you are planning to book a session please check out my portfolio and be sure to prebook. It always makes me sad to turn families away because I don't have any availability. You can contact me by using the contact form at the top of this page.
Become a fan on Facebook  and keep up with the latest studio news, see new set-ups and current availability.
Don't forget to leave a comment and hit the Facebook like button.  Thank you for stopping by.