Fort Lewis Baby Photographer ~
I had a wonderful baby photography session this last week with a sweet mom from Ft. Lewis.  She has a little boy and just had her second child, a precious baby girl.  Little Laela was a little angel for her newborn photography session.  There is a lot of research to prove that pets and baby animals have healing capabilities.  They have been used in hospitals, with returning soldiers from war, with orphaned children…the list goes on and on.  I feel like the same must be so about babies of the human variety.  I was in the middle of a really tough week (personally) when Laela came to the studio for her newborn portraits.  As I held her in my hands, rocking her to sleep, she put everything in perspective for me.  Life melted away and I was only in that moment with that perfect little girl and her beautiful mother as we celebrated the beginning of her life.  No matter what your theological belief are, their is something special and powerful about having a baby in your home.  Their innocence is contagious.  Their love complete.  They have a power to heal souls.  I love my job.  Being a baby photographer means that several times a week I have the pleasure of having a baby in my home.  I am constantly reminded through them of the best of everything there is.  I love this quote..
"A Baby will make love stronger, days shorter, night longer, bankroll smaller, homes happier,
clothes shabbier, the past forgotten, and the future worth living for."  -unknown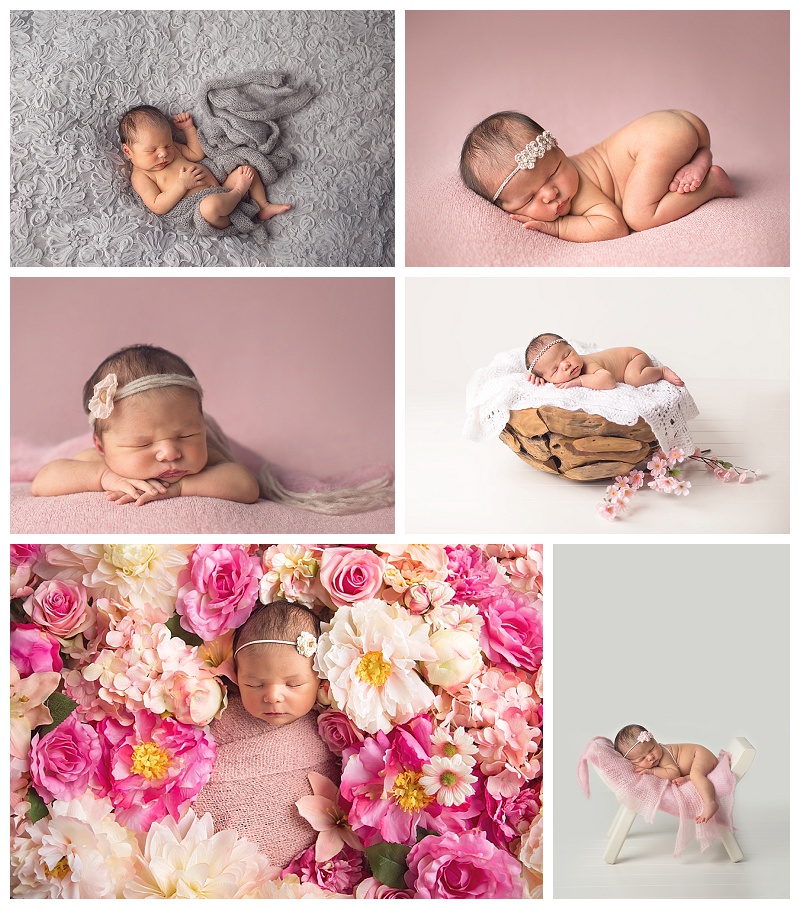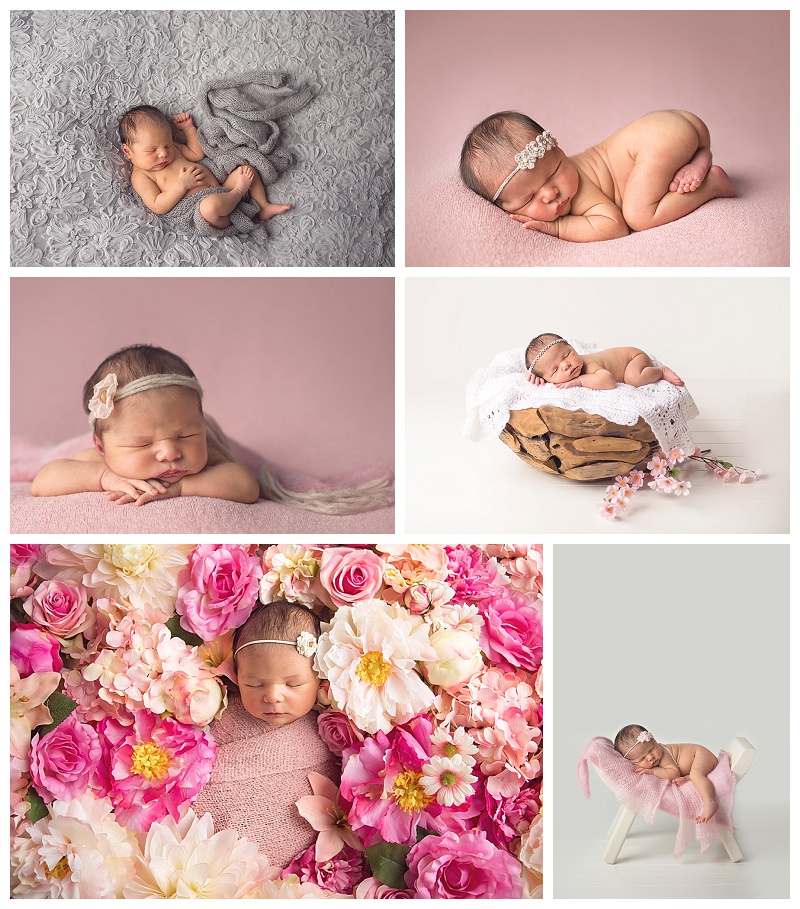 I am so thankful to be a part of celebrating the arrival of a new baby.  Being a newborn photographer brings me so much joy.  Celebrating a baby's first  moments with a family is such an honor.  Thank you to Laela's family for choosing me to be your photographer and for inviting me to be part of the arrival of your precious baby.
If you are looking for a Fort Lewis baby photographer, please check me out. If you are planning to book a session please check out my portfolio and be sure to prebook. It always makes me sad to turn families away because I don't have any availability. You can contact me by using the contact form at the top of this page.
Become a fan on Facebook  and keep up with the latest studio news, see new set-ups and current availability.
Don't forget to leave a comment and hit the Facebook like button.  Thank you for stopping by.