Fort Lewis / McChord Newborn Photographer ~ A Mother's Touch
The Magic of a Mother's Touch
There's magic in a Mother's touch,
and sunshine in her smile.
There's love in everything she does
to make our lives worthwhile.
We can find both hope and courage
Just by looking in her eyes.
Her laughter is a source of joy,
her works are warm and wise.
There is a kindness and compassion
to be found in her embrace,
and we see the light of heaven
shining from a Mother's face.  ~ unknown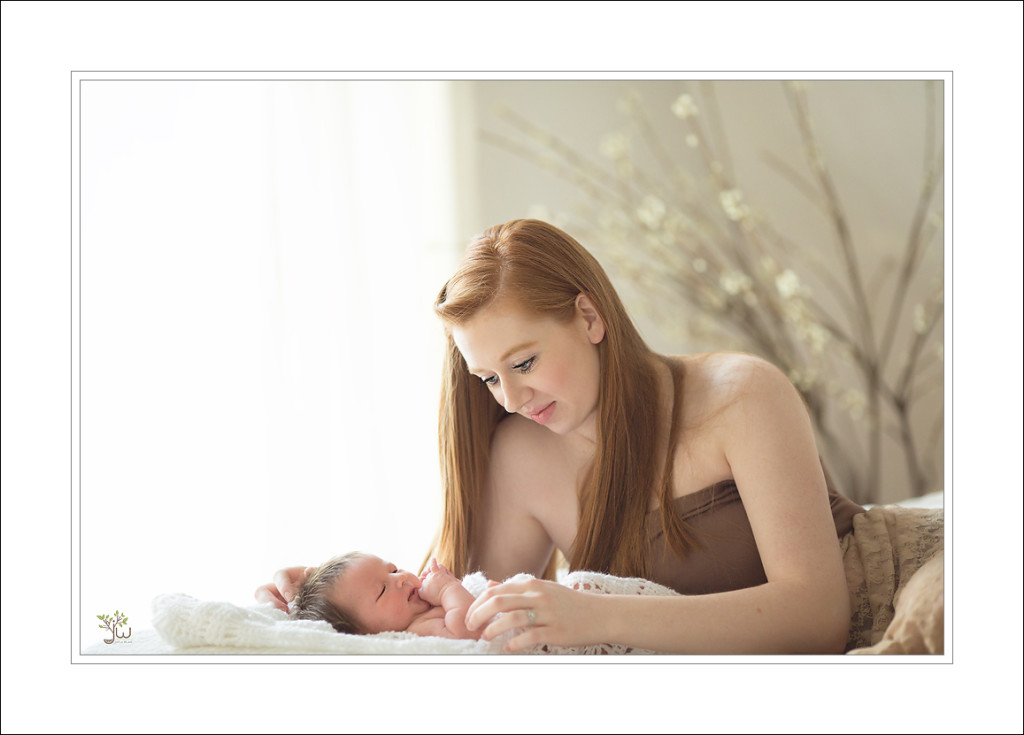 I am so thankful to be a part of celebrating the arrival of a new baby.  Being a newborn photographer brings me so much joy.  Celebrating a baby's first  moments with a family is such an honor.  Thank you to Eliana's family for choosing me to be your photographer and for inviting me to be part of the arrival of your precious baby.
If you are looking for a Joint Base Lewis McChord newborn photographer, please check me out. If you are planning to book a session please check out my portfolio and be sure to prebook. It always makes me sad to turn families away because I don't have any availability. You can contact me by using the contact form at the top of this page.
Become a fan on Facebook  and keep up with the latest studio news, see new set-ups and current availability.
Don't forget to leave a comment and hit the Facebook like button.  Thank you for stopping by.