Gig Harbor Baby Photographer ~ Aubrey
Aubrey came to the studio this last week for a baby milestone session.  She is a champ at sitting.  I imagine it won't be long until she is up and walking.  These "sitting" sessions are my very favorite.  Aubrey's mom brought an extra special outfit from home.  This handmade cape and and the matching booties have been passed down though a few generations.  Sometimes things are just so classic that they stand the test of time and style.  Aubrey looks like a little baby doll.  I love having her and her brother in the studio.  Over the years you build a relationship with your clients and it is always so good to see them again.  I am super excited for Aubrey's birthday portraits which will be right around the corner.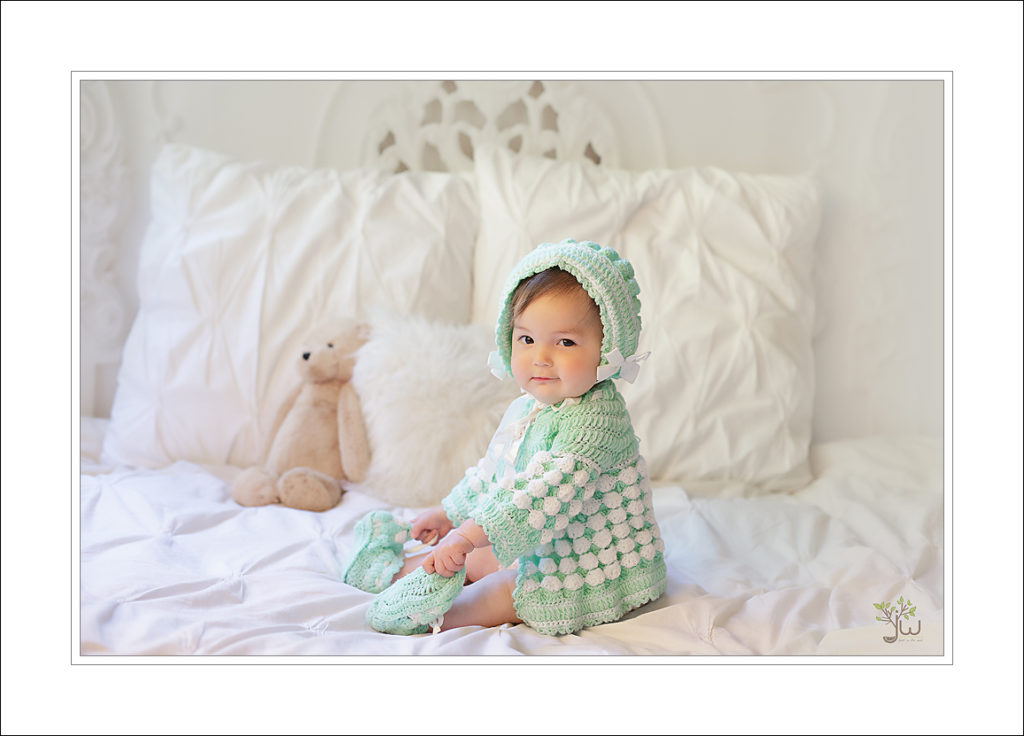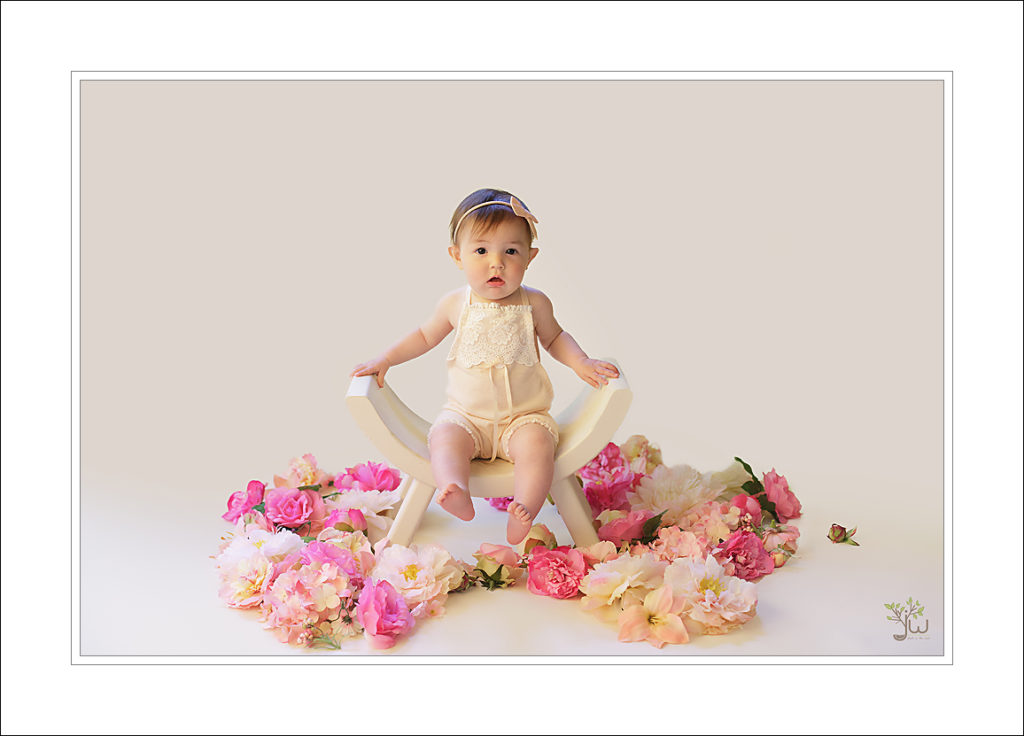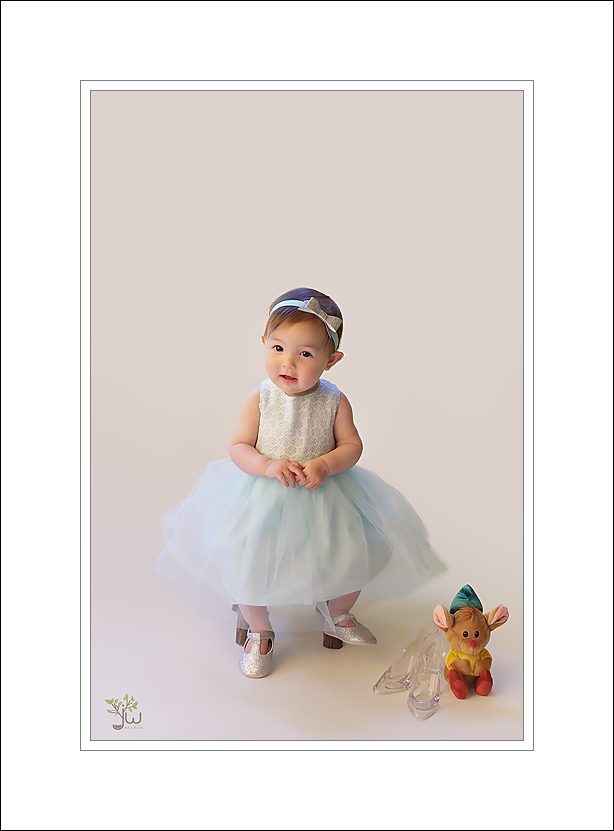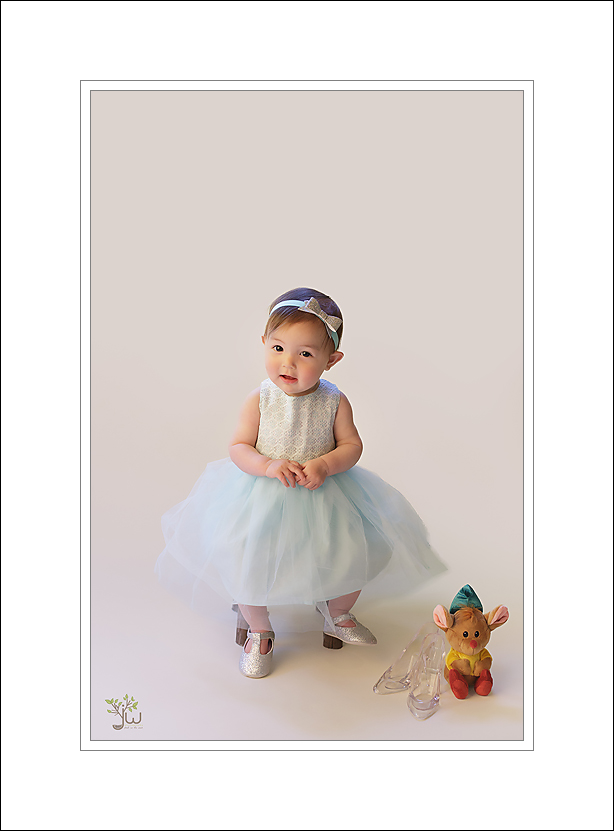 Contact me to book your Baby's milestone photography session
Jennifer Wilcox Photography is located in Puyallup, Washington.  Jennifer is Puyallup's premier newborn photographer.  As a professional photographer, Jennifer captures maternity, newborn and baby, portraits for families in the Seattle, Tacoma and Puyallup metro areas.