Gig Harbor Baby Photographer ~ Aubrey's Cake Smash
Can you tell that Aubrey's mom is a Disney aficionado?  I feel like Disney needs to get its hands on Aubrey's portraits from her birthday session and create an awesome blog post about baby princesses.  She has the cutest outfits.  The Dumbo outfit is the best ever!!!  And then there is Belle, we had to talk her into holding her rose so that we could get this beautiful portrait of her.  Aubrey's birthday outfit was the most beautiful dusky rose, and though her mom didn't intend for it to be part of the Disney theme of her session I thought it was a perfect fit.  All I had to do was add in a few flowers and ta-da Aurora of sleeping beauty.  Don't know why I though the flowers made that link but I just feel like they do.  I can't believe this little princess is one!  Happy birthday to a beautiful little lady!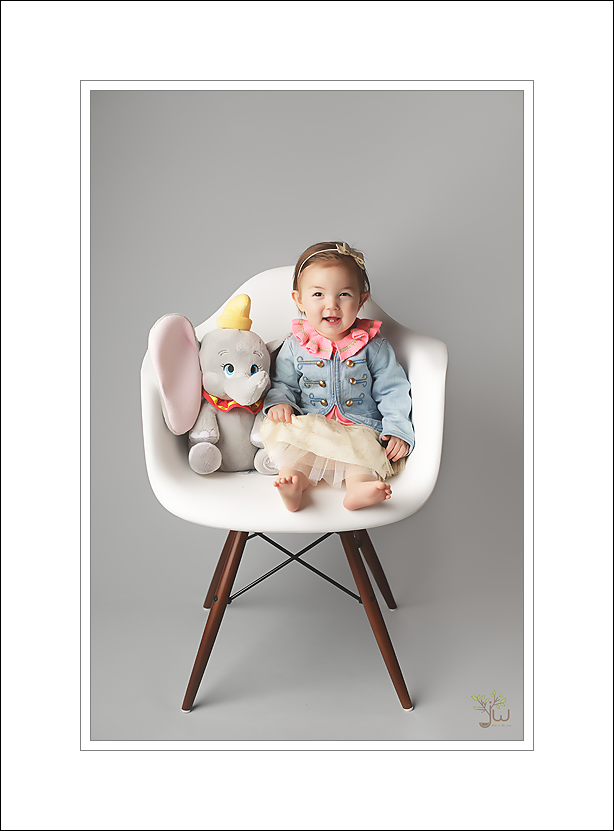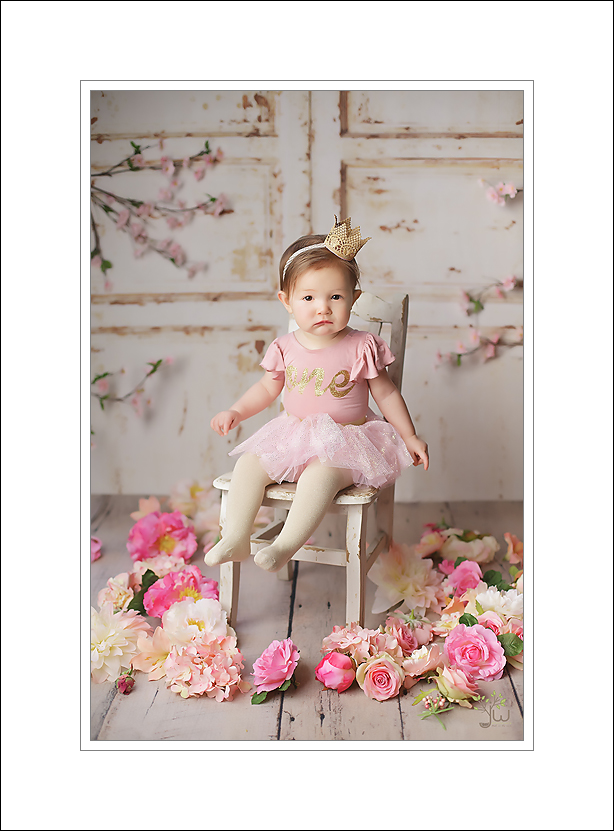 Contact me to book your Baby's milestone photography session
Jennifer Wilcox Photography is located in Puyallup, Washington.  Jennifer is Puyallup's premier newborn photographer.  As a professional photographer, Jennifer captures maternity, newborn and baby, portraits for families in the Seattle, Tacoma and Puyallup metro areas.