Gig Harbor Baby Photographer ~ Hudson, Cake Smash
Every year on my birthday I get an email from my mom and usually a facebook post from at least one of my sisters with this picture attached.
It is the worst!  Literally!  Why oh why weren't professional portraits of babies and toddlers a thing.  Every year for 40 years this picture has haunted me on my birthday.  It's always center stage on my facebook page.  Does anyone leave a comment letting me know I was adorable (which I was, the cutest baby ever)?  Does anyone comment on what an excellent picture of me this is?  No they can't get past the glaring yellow beanbag.  Pictures and make or break you people.  And parents that care to invest in pictures their children won't mind gracing wedding slideshows or plastering social media for the rest of their lives are parents that truly get it.  A picture is worth a thousand words.  And you want those words to be…
What a cutie…
so adorable…
he is so handsome….
awe…
Hudson's parents truly understand the power of a beautiful portrait.  Not only are Hudson's one year portraits bound to get all sorts of accolades for cuteness overload now, but in years to come they will do the same.  I am a big fan of living in the moment pictures of real life at home.  But they should be balanced by portraits that are classic and lovely.  Posed portraits have a major role in history keeping.  I am so grateful for the opportunity to be Hudson's Gig Harbor baby photographer.  He is perfection now.  And with these beautiful portraits of him his parents will always remember him this way.  When they look back at his one year portraits they will remember all the things they love about him.  Not their prehistoric TV, ghastly yellow beanbag and green stag carpet.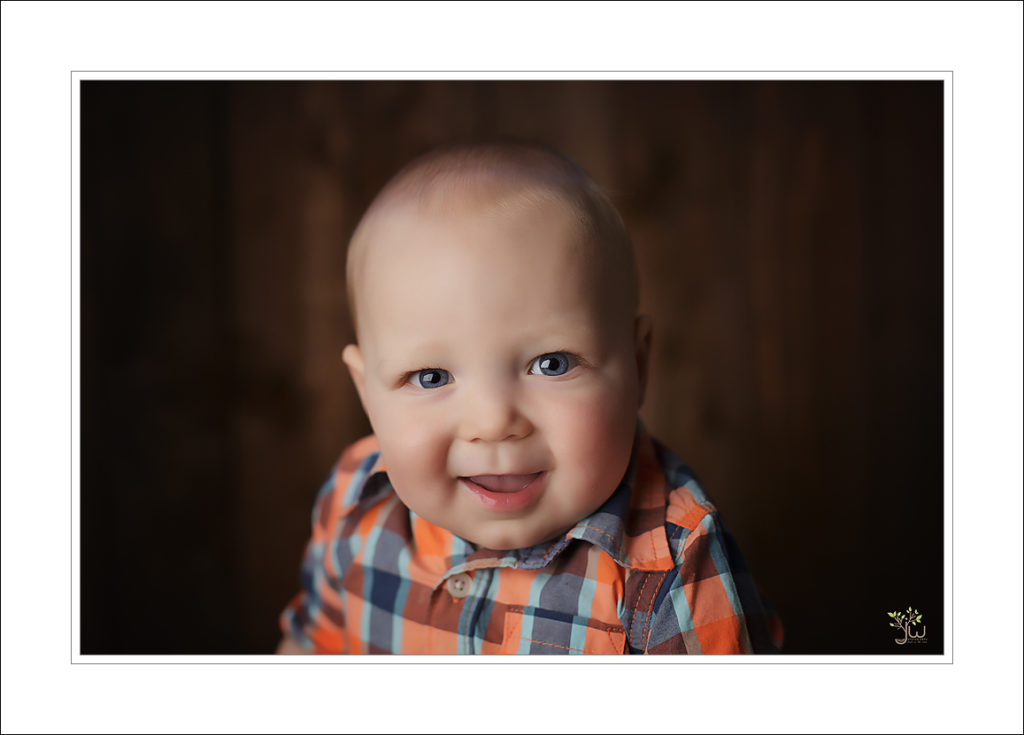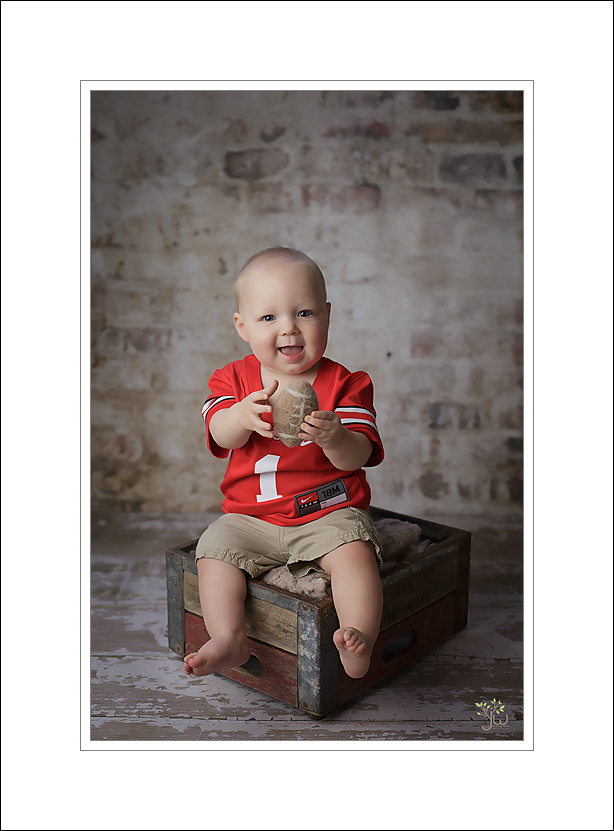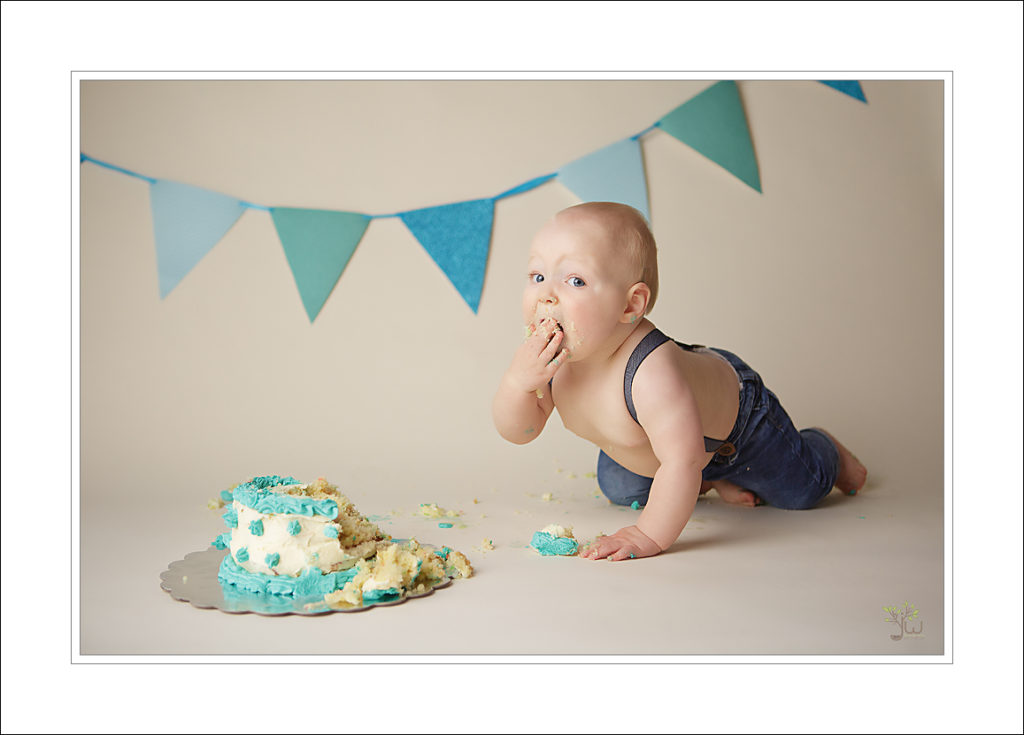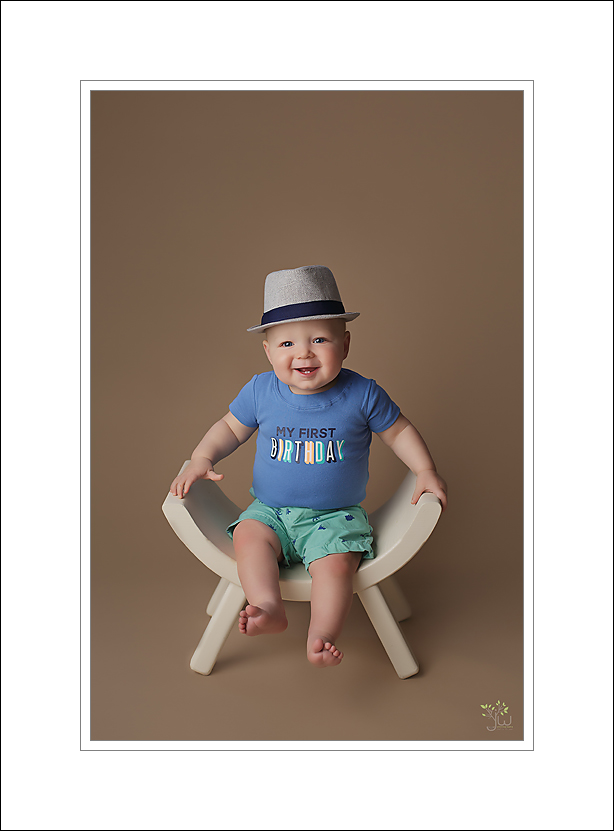 Contact me to book your Baby's milestone photography session
Jennifer Wilcox Photography is located in Puyallup, Washington.  Jennifer is Puyallup's premier newborn photographer.  As a professional photographer, Jennifer captures maternity, newborn and baby, portraits for families in the Seattle, Tacoma and Puyallup metro areas.