Gig Harbor Newborn Photographer ~ Lilian
You don't know how happy it makes me to get a call from a past client looking to book another newborn photography session for the newest addition to their family!  Being able to be a part of a family as they grow is such a wonderful experience.  I am always super happy when families are adding a baby to their family and the new baby is a girl when there first was a boy and vise versa.  I think that girls and boys offer such different things to a family that it is a real blessing to have both.  When I found out that a little girl was on the way for the H family I was so excited.  I laughed a little when I read their answers for color preferences.  Pinks and purples!  Clearly this family was excited about the little princess that would soon join them!  Preparing for Lilian's newborn photography session I realized that I need to build up my purple options a little bit more.  Especially in the headband department.  Time to put in some hours on Etsy looking for the perfect pieces.  I tried a pose at Lilian's portrait session that I haven't done in years.  In the newborn photography world we call it the potato sack pose.  That isn't a very glamorous name for such a cute little pose.  I love it of course.  I think next time I need to try it with my little baby bear hat and a teddy.  I am so excited to be sharing a sneak peek of this precious angel's session with her Mom and Dad.  A friend asked me over the weekend what my goal is for each of my sessions.  I told her, no joke, that it was to have moms cry when they see the images of their babies.  So here is to hoping that these perfect portraits bring happy tears to a wonderful mommy.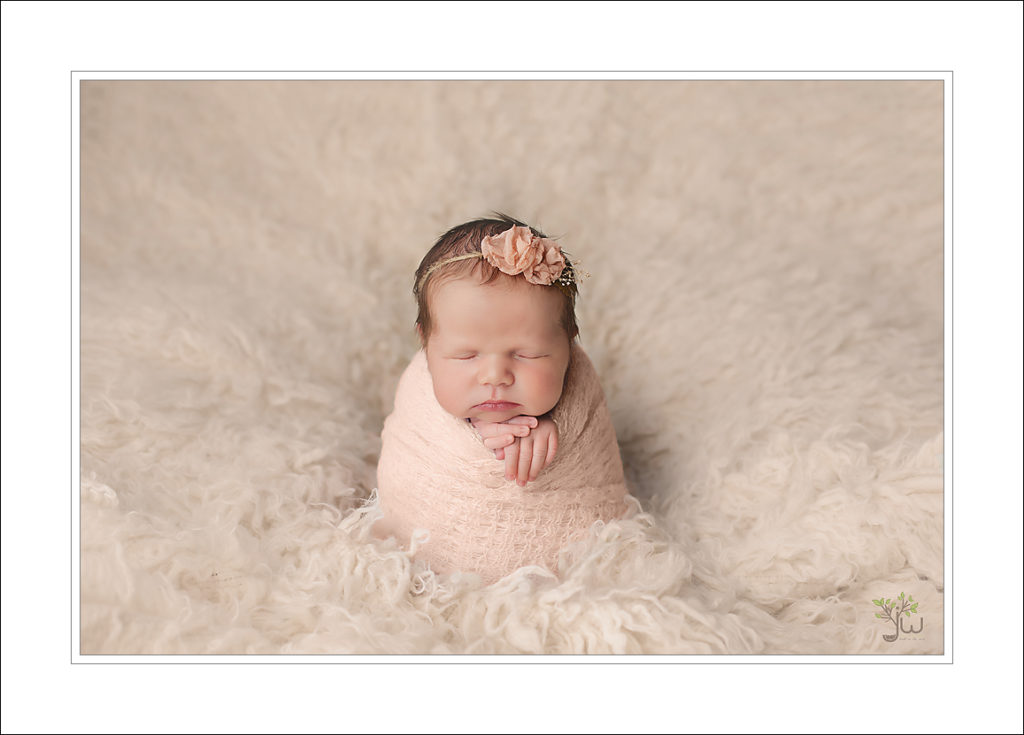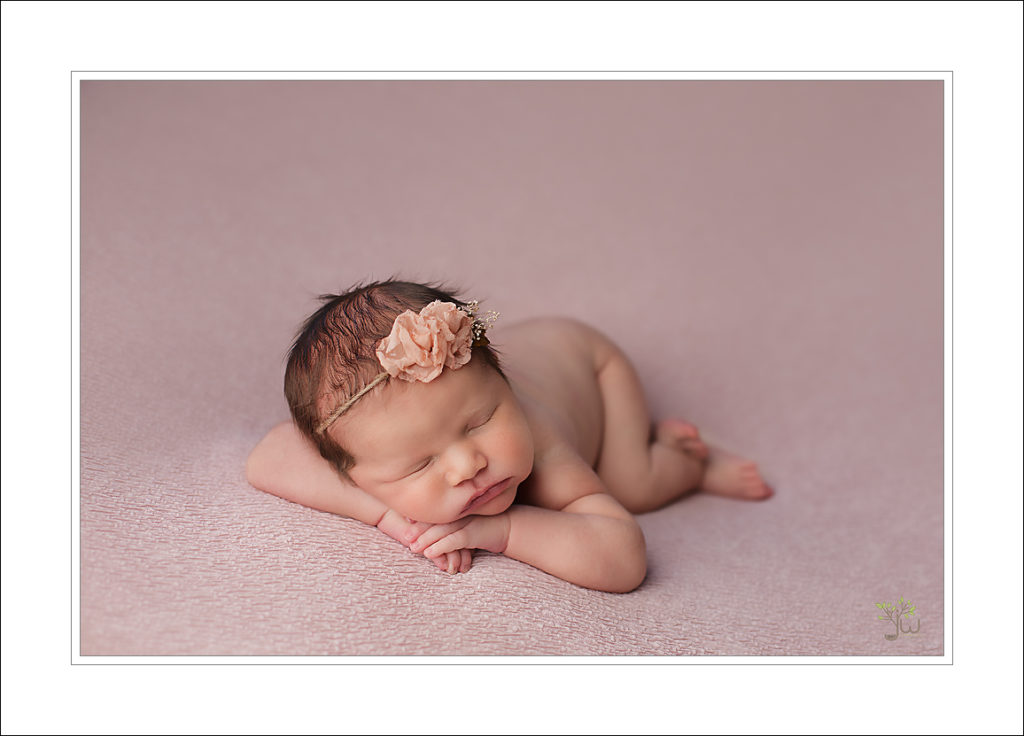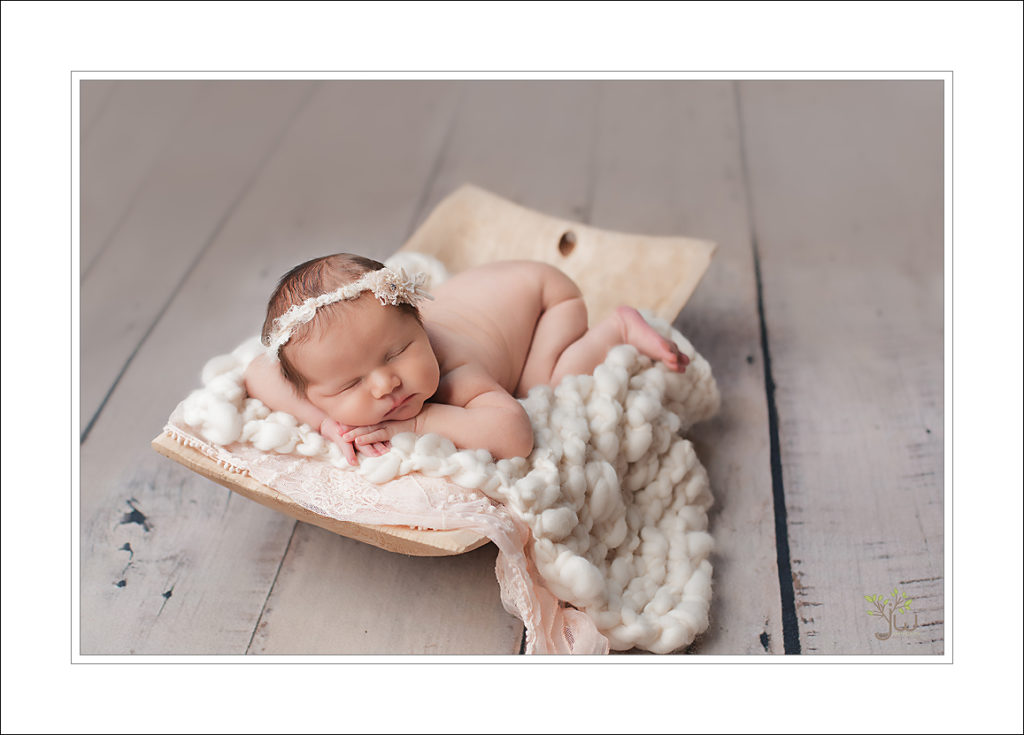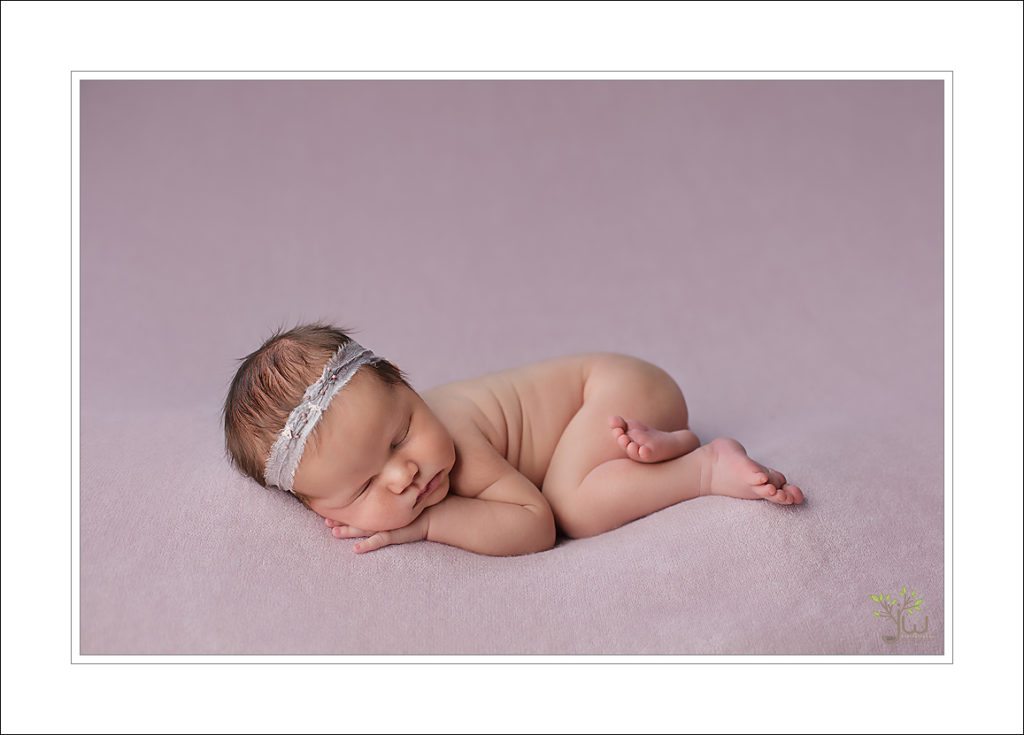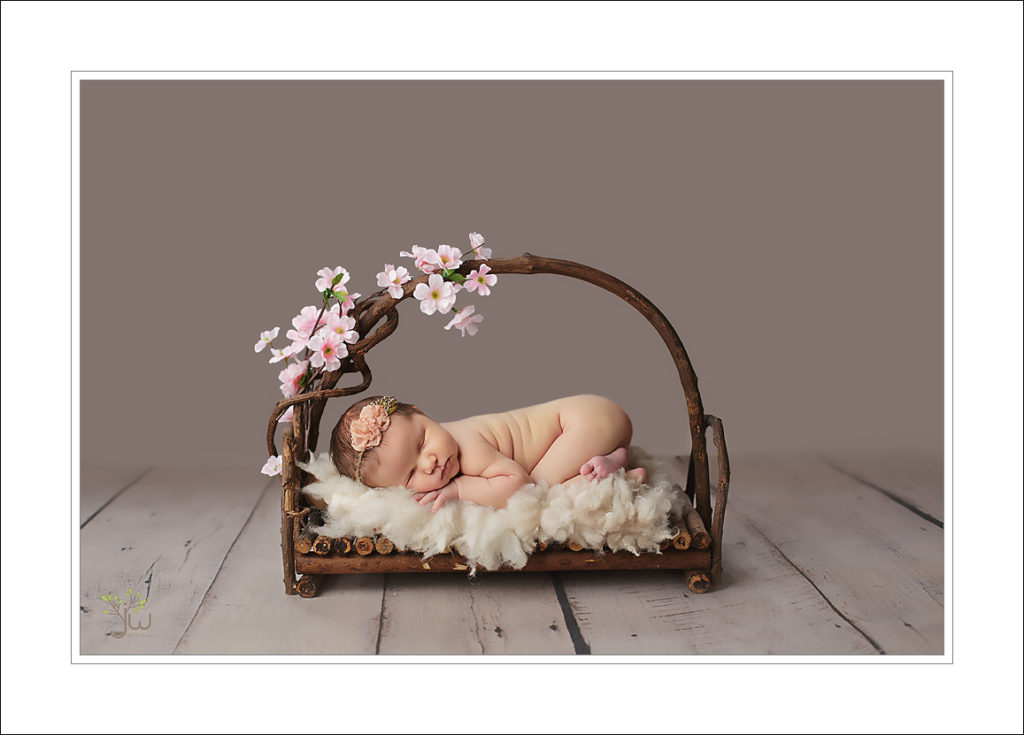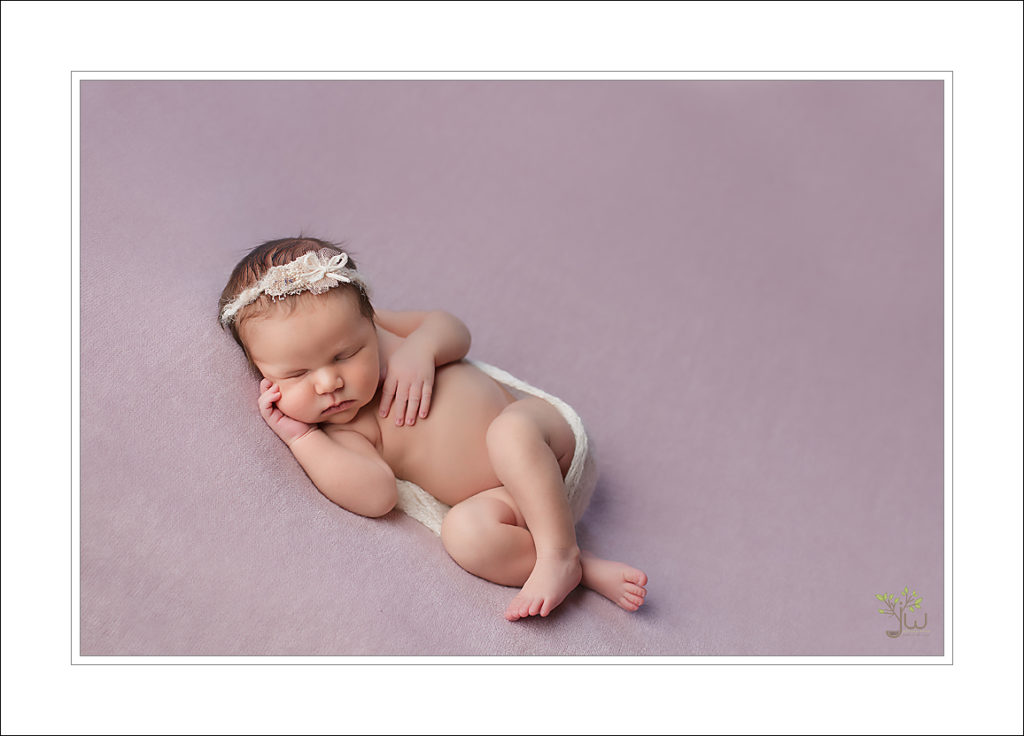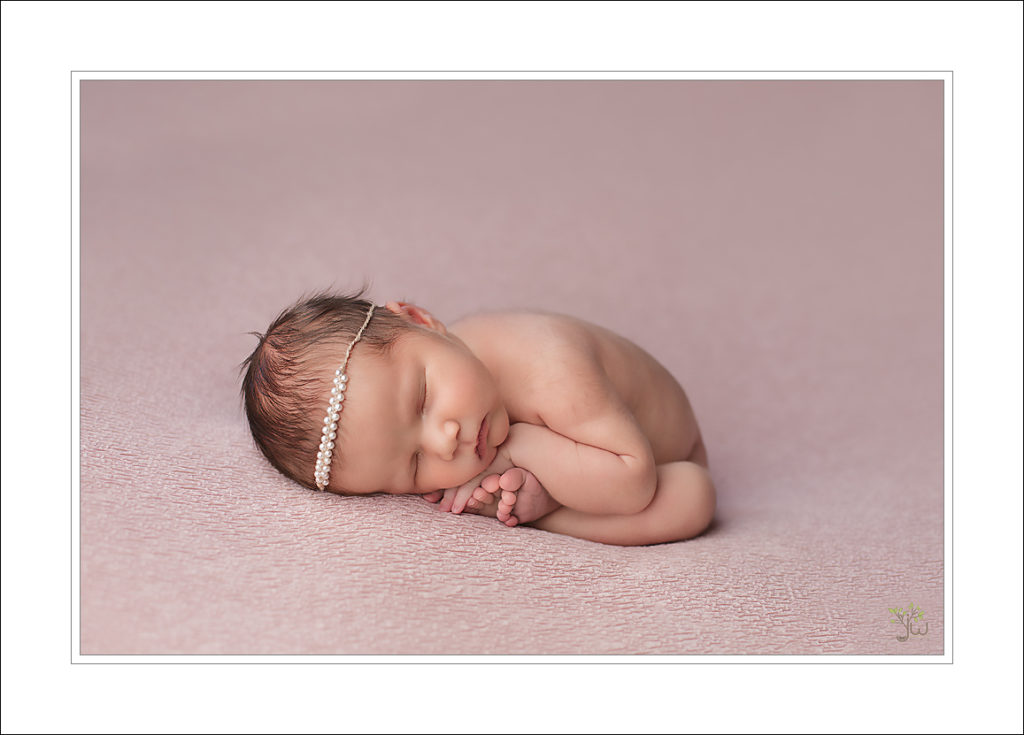 Follow me on Facebook Here
________________________________
Contact me to book your Baby's newborn session
Jennifer Wilcox Photography is located in Puyallup, Washington.  Jennifer is Puyallup's premier newborn photographer.  As a professional photographer, Jennifer captures maternity, newborn and baby, portraits for families at her home studio in the Seattle, Tacoma and Puyallup metro areas.