Good People and Sweet Babies
Last year I met and learned with one of my favorite photographers Jamie Schultz.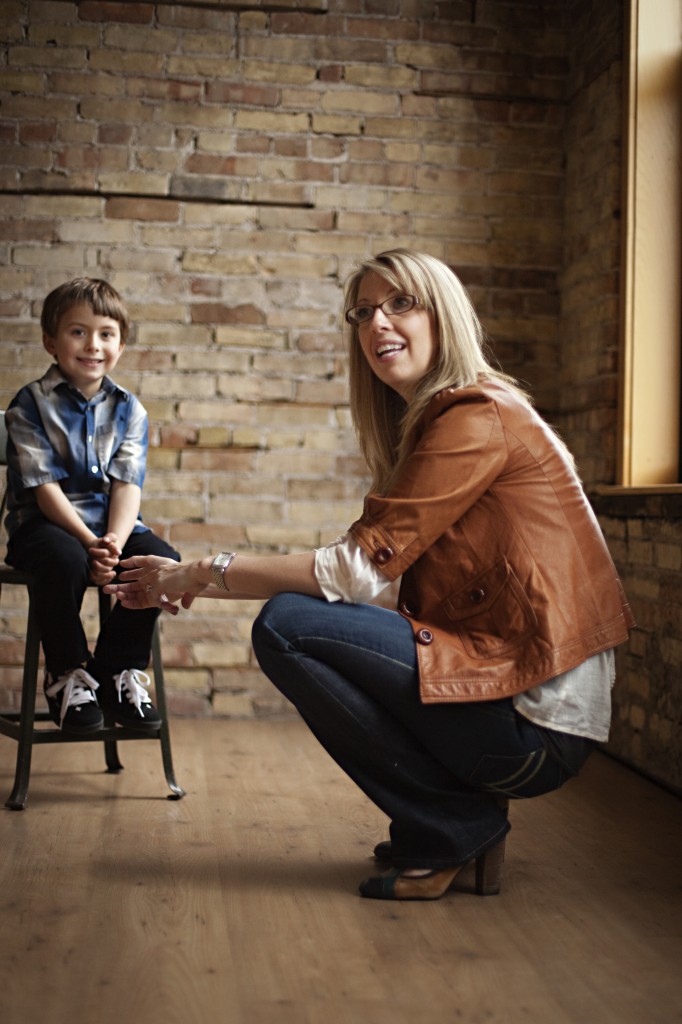 While there I photographer this sweet little girl and met her very cool and talented mother.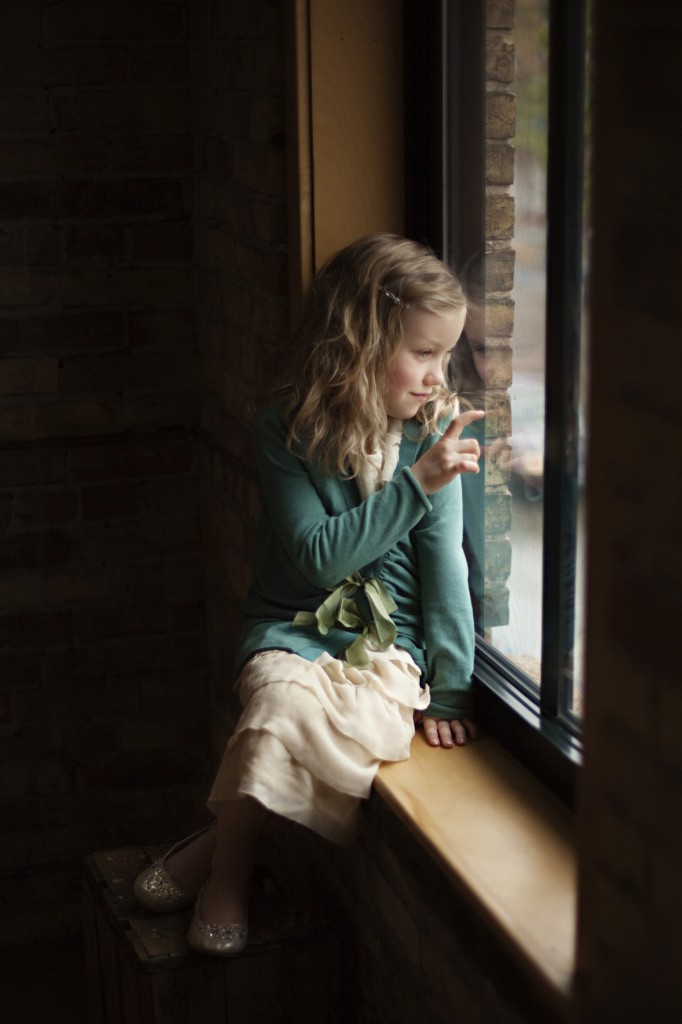 Once I returned home I met her sister MJ and this little girl's Aunt.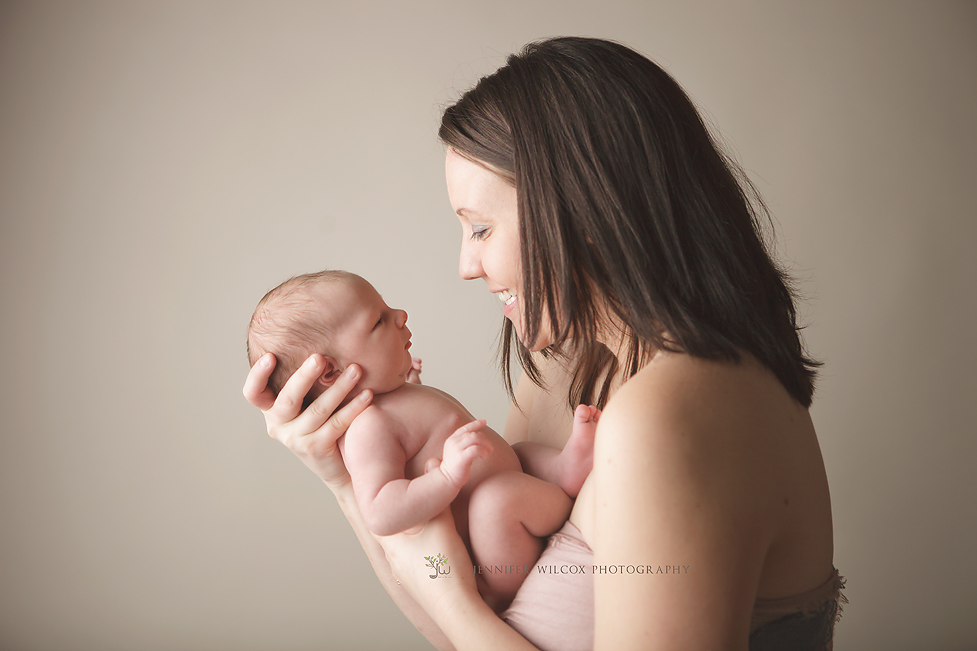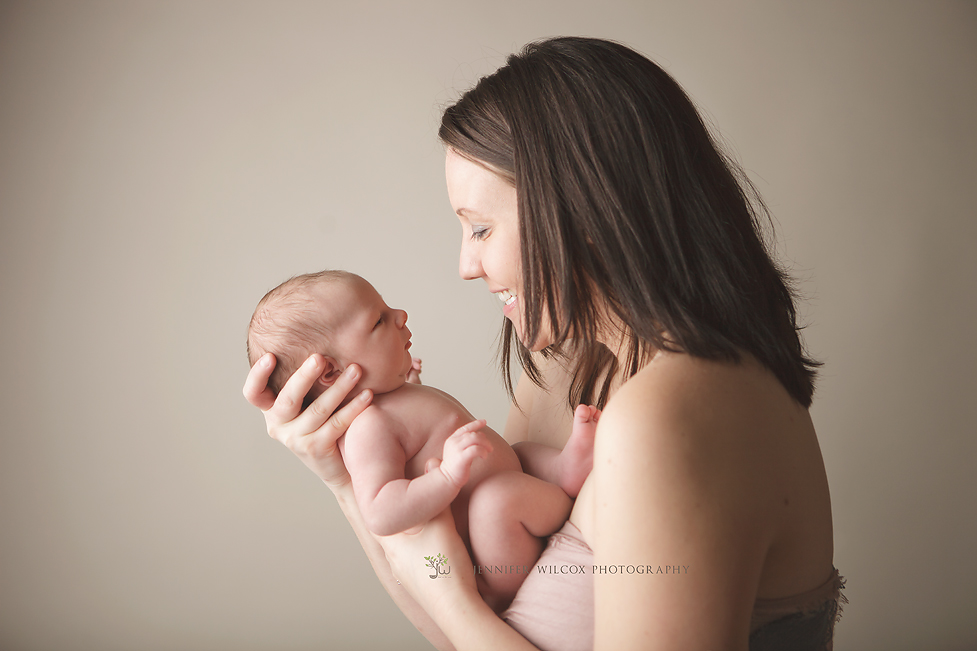 I have worked closely with MJ over the last year as she has helped me design some graphic design pieces for my business.  And last week…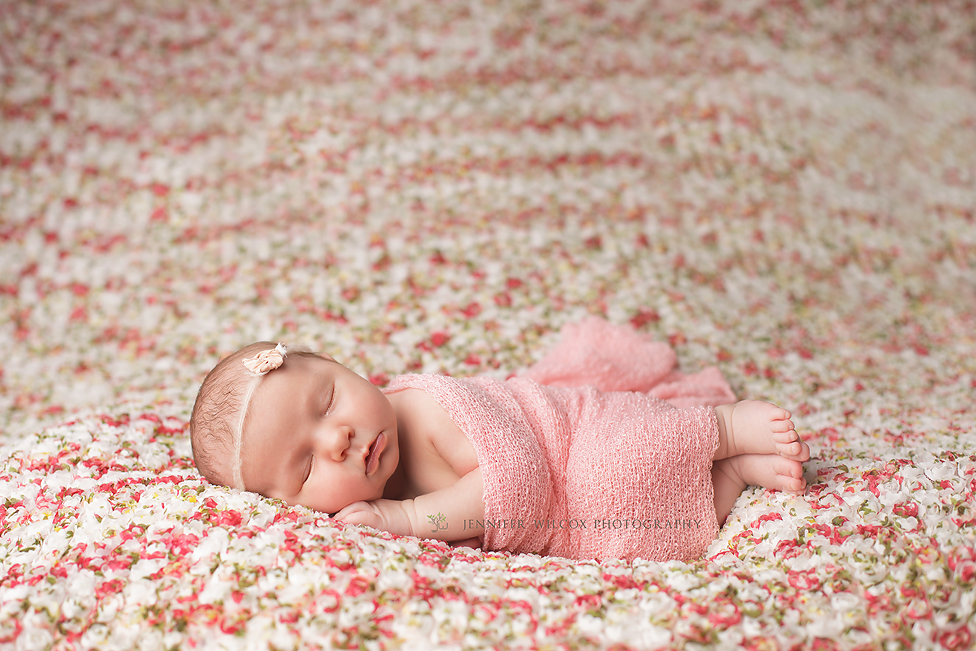 I got to photograph her precious daughter Morgan.
I am a true believer that when you surround yourself with good people, you meet more good people and they help you to be a good person.  This chain is one that represents the power of womanhood.  We care, we reach out, we take care of each other.
I am so excited for MJ and her family.  They have another beautiful daughter to bring their family happiness and joy.  I am so grateful that I have had a link in this chain.