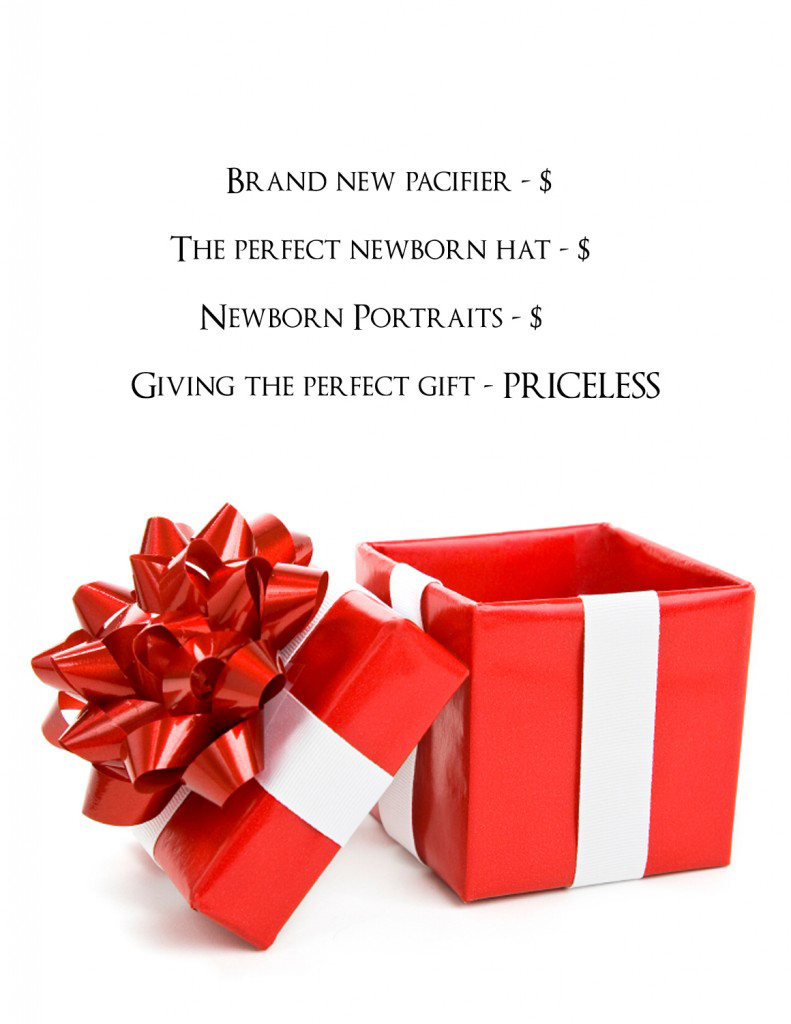 Penny and Ryan are adding another chick to their nest!
Babies outgrow outfits in just a few months.  Blankets get lost on vacation.  But fine art newborn portraits become family heirlooms that will be treasured for a life time!  You can be part of this wonderful experience by donating to Penny's session.   When you hit that donate button you can be sure that you will be contributing to the very best shower gift ever!
Group Gift for Penny Los
She is due just around the corner on September 9th
With a BABY BOY!!!