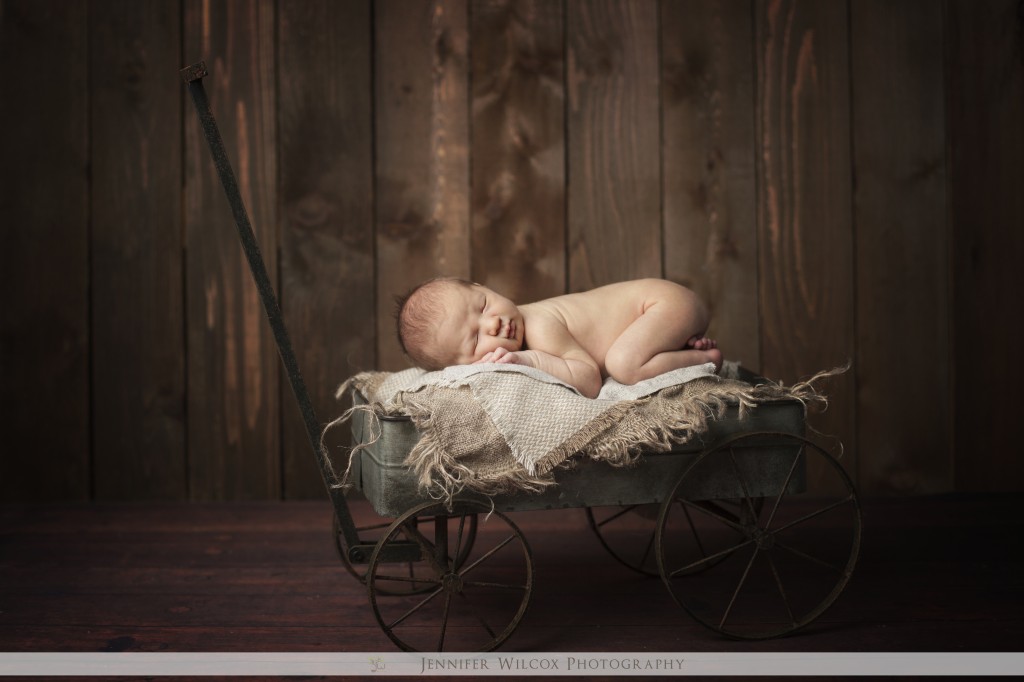 A baby boy's a promise
Of happy things to come-
Building blocks, a rocking horse
A baseball glove, a drum.
There'll be lots of noise and action.
You'll be brim-full of pride.
A busy, loving, fun filled home
With lots of joy inside.
-Unknown
I am so excited for the future of Evan's little family.  You can be the happiest most content couple and never know for a minute that something is missing until you bring home a brand new baby.  And then you see all at once that there was a whole that now is filled.  I am so excited for the adventures they will have together as they raise this perfect little boy.  How lucky his beautiful mother is.  She will now how the complete and utter admiration of two fellows, one tiny one big.