Issaquah Newborn Photographer ~ Selflessness
Little Ethan's parents came from Issaquah for their newborn photography session with me.  It will be one of many, many times that they make a personal sacrifice for the benefit of their baby.  Issaquah is not close.  But that is what being a parent of a newborn is all about.  It start with the minute your baby is born and doesn't stop ever.  Ever after we die I imagine that us parents will be trying to intervene at every possible moment, as guardian angels.  There is a quote that I love that I have quoted here on the blog before.
"Making the decision to have a child – it is momentous. It is to decide forever to have your heart go walking around outside your body. " 
– Elizabeth Stone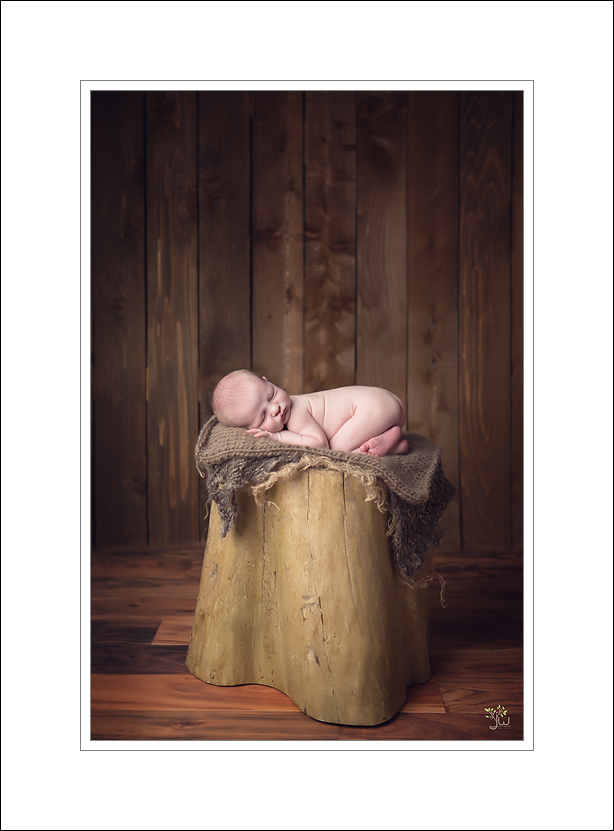 I am so thankful to be a part of celebrating the arrival of a new baby.  Being a newborn photographer brings me so much joy.  Celebrating a baby's first  moments with a family is such an honor.  Thank you to Ethan's family for choosing me to be your photographer and for inviting me to be part of the arrival of your precious baby.
If you are looking for a Issaquah baby photographer, please check me out. If you are planning to book a session please check out my portfolio and be sure to prebook. It always makes me sad to turn families away because I don't have any availability. You can contact me by using the contact form at the top of this page.
Become a fan on Facebook  and keep up with the latest studio news, see new set-ups and current availability.
Don't forget to leave a comment and hit the Facebook like button.  Thank you for stopping by.