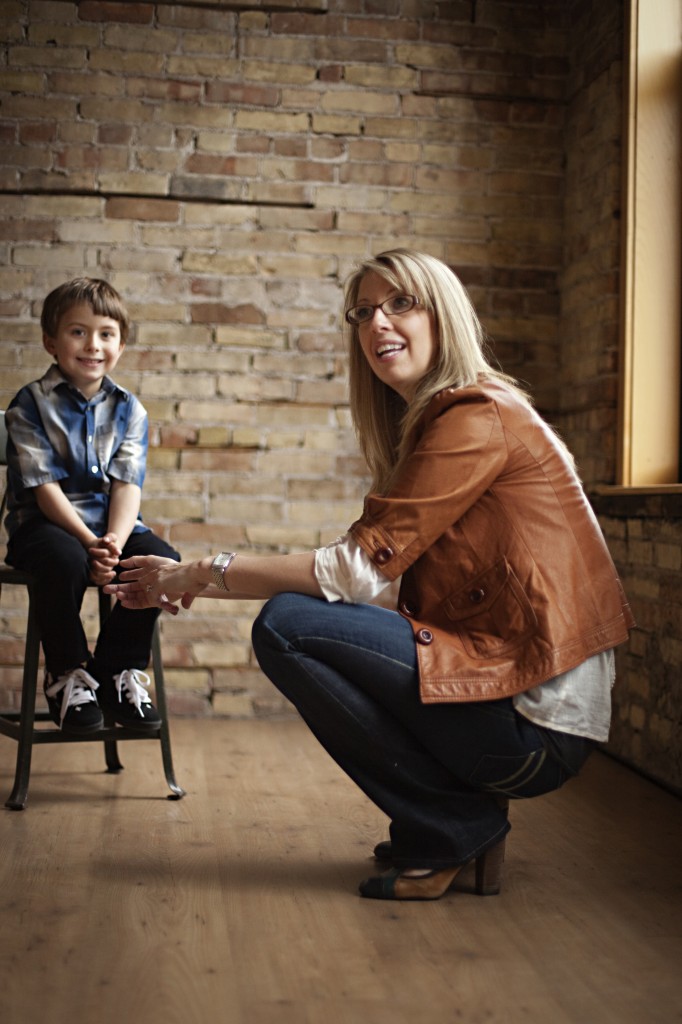 This last year I attended WPPI, the largest photography trade show in the world.  I went with a huge list of photographers I wanted to hear from, either because I loved their work or their topics seemed to fit perfectly with the needs of my newborn photography business.  Jamie Schultz was not on my list.  I had skipped right over her when looking through the program and creating my class schedule.  She was a designer, so I thought, I didn't think my photoshop skills were at a level where I could even start thinking about designing templates.  That morning I was sitting in a class waiting for the speaker and the photographers around me were discussing who they had planned to see that day.  Someone mentioned Jamie and I thought after hearing that she was not "JUST" a designer that I should at least look to see what she planned to speak about.  I can't remember the course title she had chosen for her class but it screamed to me.  It felt like just what I needed.  So that afternoon, I handed my pre board ticket to a lucky photographer waiting in line for the person I was going to see and went to try my luck at getting into Jamie's class.
I, and ever other person walking into her room were greeted personally by her at the door.  She shook hands, hugged a few and warmly welcomed everyone.  Already I was so happy with my decision to change classes.  And then as I furiously took notes that whole hour, shed a few tears and experienced the feeling you get when someone is speaking right to the core of you and you feel like your heart is swelling and about to break free form your chest, I knew that what she had said would be the stuff that stuck with me the most from the whole convention.  (huge run-on sentence I know)  I came home from the conference and couldn't even put into words how I had felt sitting in her class.  I was so excited to implement the tidbits of business inspiration she had shared.
Then two months or so latter, Jamie announced she would be hosting a workshop.  Not just any workshop either.  100% of all the registration fees for attending the workshop would go towards helping a high school friend purchase a new and very costly handicapped van.  100%!!!  When I read that, I marveled at how selfless this wonderful woman was.  She was signing up to share years of knowledge with a few very lucky people, staying up late at night preparing and planning, worrying about getting things just right, collecting from her vendors fabulous goodies and preparing her studio and models for a weekend that surely would spend every once of energy she had.  And she wasn't going to keep even a penny for herself.  Wow, but I wasn't surprised.  I had only met Jamie for a brief hour a few months ago, just a face in a crowd and I knew then that she was a woman with some serious heart!  I hemmed and hawed for a few weeks, mostly worrying that my husband was going to absolutely have a heart attack that I was planning on attending another workshop.  And then I did it, I signed up to go learn even more form my favorite WPPI speaker!
I just got back, and it was everything I had hoped it would be and more.  It was so much fun to photograph little children.  Honestly I would really love to be a children's photographer if I didn't have such a deep rooted fear of taking family portraits!  It was wonderful meeting the other attendees and we all learned so much about how to build businesses that serve our clients and not just satisfied our own needs.  Jamie is all about client care and I want to be all about that too.  She had some wonderful ideas about how to go above and beyond and offer excellent customer care to your loyal clients.  I came home armed with ideas and hope.
But what made it really special was the tone / mood of the whole weekend.  I had the most wonderful time getting to know the other workshop attendees.  We really connected.  Every minute when Jamie wasn't addressing us, or we were photographing one of her models, we were talking shop.  There was so much sharing.  We shared where we were in our path to our goals, we traded helpful tips from lessons learned.  We teamed up and went shopping together in beautiful Hudson during or lunch hour.  In the evenings we continued to enjoy each others company laughing and sharing.  As I was saying good by I mentioned to some of my new friends how different this workshop had been from some of my other experiences.  I have never been to an event where every one's guard was down, we were all relaxed and everyone enjoyed each others company.  I thought about it my whole flight home and as I drove home with my husband in the wee hours of the morning it came to me.  It was different because Jamie is different.  She is a rare breed.  She had no barriers.  Three local photographers were attending her workshop, she was open to them.  Jamie wasn't all about her status.  She hung out with us after the workshop and went out to dinner with all of us.  We laughed for hours sharing some of our crazy experiences.  She shared her weaknesses (which are strengths in my opinion), the valleys in her career, her triumphs over battles…everything was out on the table.
So what I came home home from this workshop really valuing was not what I expected.  Sure I am happy to have better plans for taking my business to a better place.  But the lessons I learned and value the most are all about how to be a better person.  How to help those in need, honor the needs of your client over your own, befriending and not shunning my fellow professionals, not forgetting where I came from, sharing with those that are walking that same path, putting my family first, being a friend to everyone and staying true to myself.
This above all: to thine own self be true,
And it must follow, as the night the day,
Thou canst not then be false to any man.
-Shakespeare
Thank you Jamie not only for the business lessons, but for the far more precious life lessons.  I will wrap things up with one of my favorite quotes that she shared from her mentor Cheryl Jacobs…
Learn that people photography is about people, not about photography. Great portraits are a side effect of a strong human connection.