Kellan's Cake Smash – Lacey Baby Photographer
When clients contact me to book their baby's cake smash session sometimes, in fact most of the time, I sit there staring at the computer wondering how on earth it has been a year since I did their baby's newborn photography session.  This last week I have been glued to the computer watching a live video stream waiting for April the giraffe to have her baby.  It feels like I have been watching forever, time has moved at the slowest pace possible.  That slow passage of time is mimicked in April's pacing back and forth in her stall all day.   But for Kellan's family I am sure that time has passed quickly.  I envision Mom and Dad have quite the workout every day chasing after their little man.  So many wonderful milestones have been hit as this little guy has charged into toddlerhood.  Before I get to sharing the images from his birthday portrait session, here is a little reminder of the perfect sweetness that Kellan was as a newborn.  Click HERE.  Mom and I were both expecting her hungry little guy to dig into his birthday cake.  Maybe it was the feel of the frosting, or his preference for blueberries, but Kellan wasn't having it.  Naturally I still got some great photos for his family.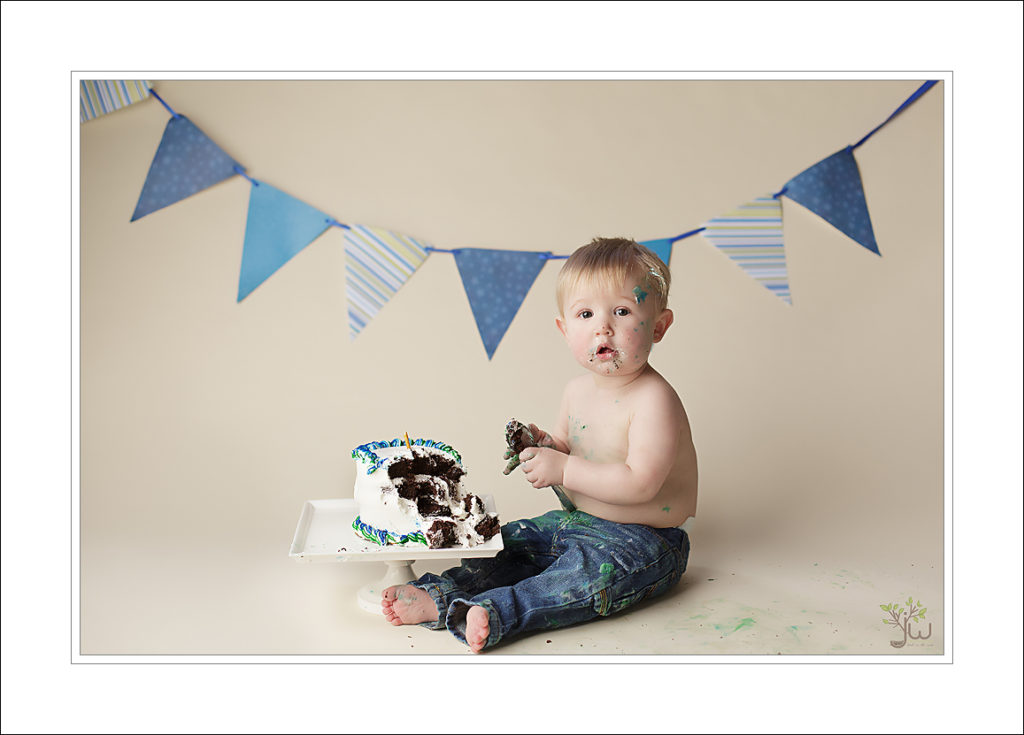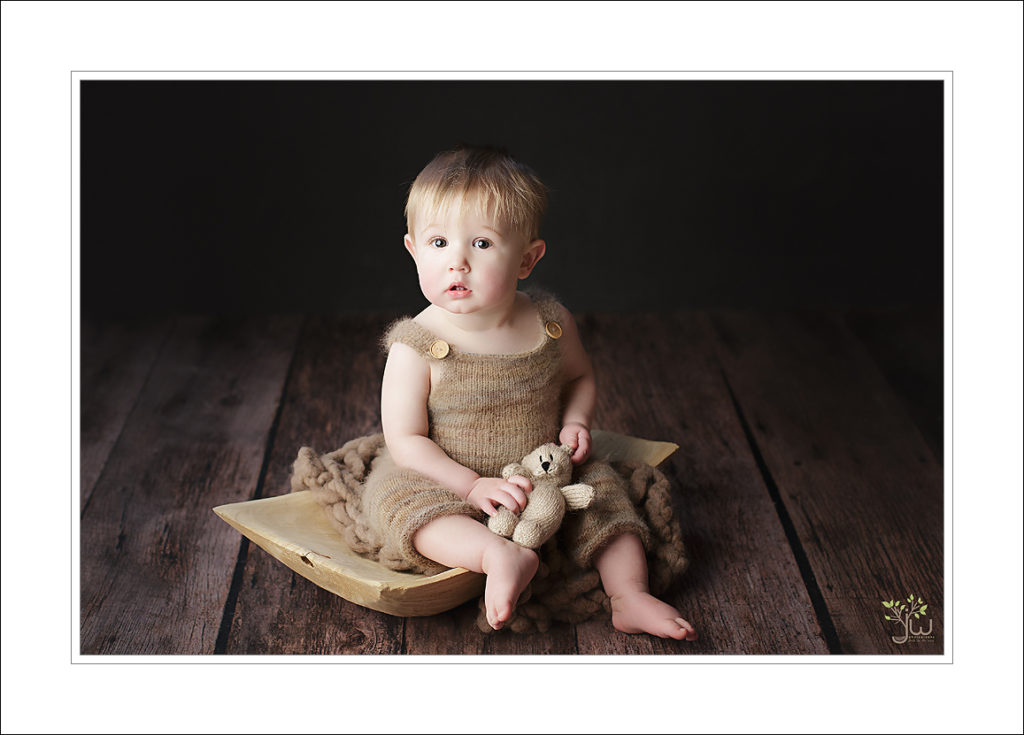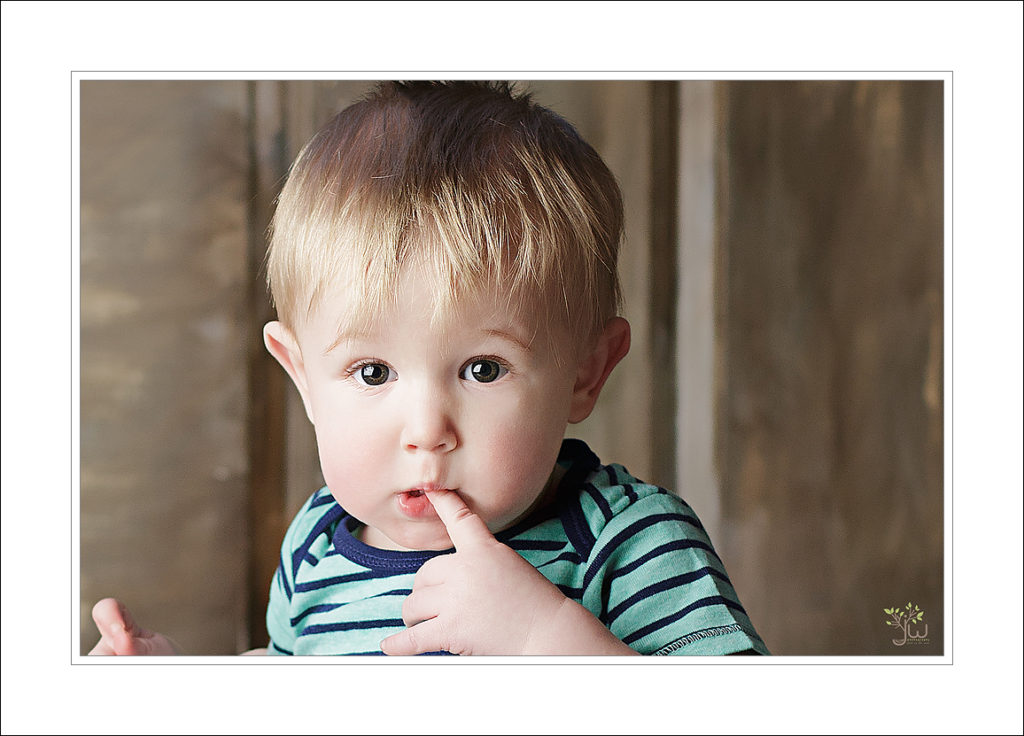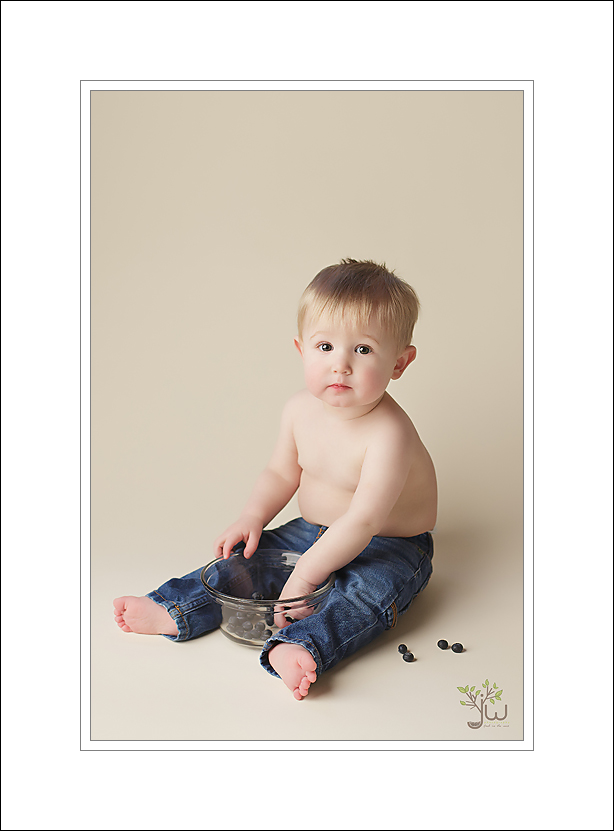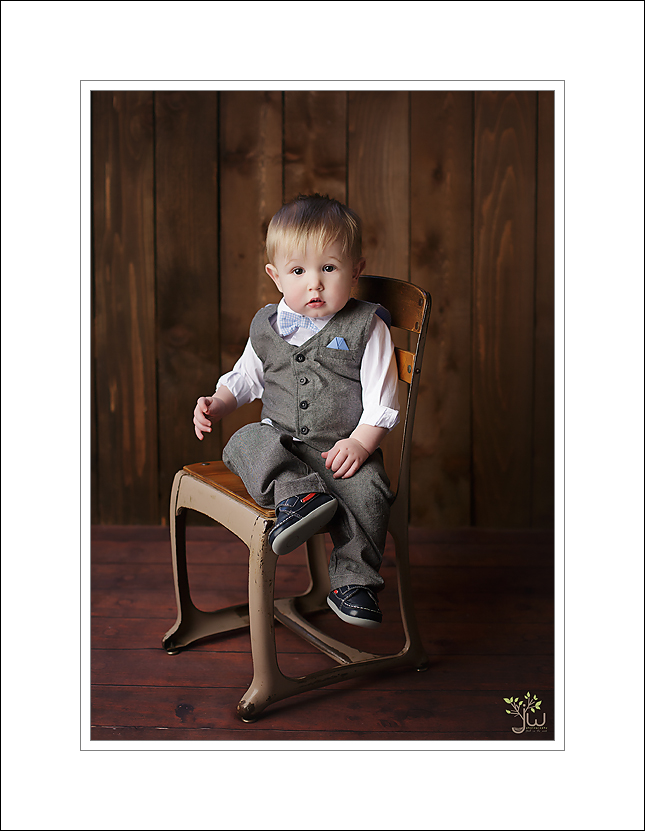 Follow me on Facebook Here
________________________________
Contact me to book your Baby's milestone photography session
Jennifer Wilcox Photography is located in Puyallup, Washington.  Jennifer is Puyallup's premier newborn photographer.  As a professional photographer, Jennifer captures maternity, newborn and baby, portraits for families in the Seattle, Tacoma and Puyallup metro areas.