Kent Maternity Photographer ~ Pregnancy
Pregnancy
Dear precious little baby
she has loved you from the start.
You are her tiny miracle,
laying closely to her heart.
Each day she feels your presence,
each day you quickly grow.
Each day your heart beats softly,
as only she can know.
So she'll keep this in a special place,
and remember each year through,
of this very special time of life…
the months she carried you.
– unknown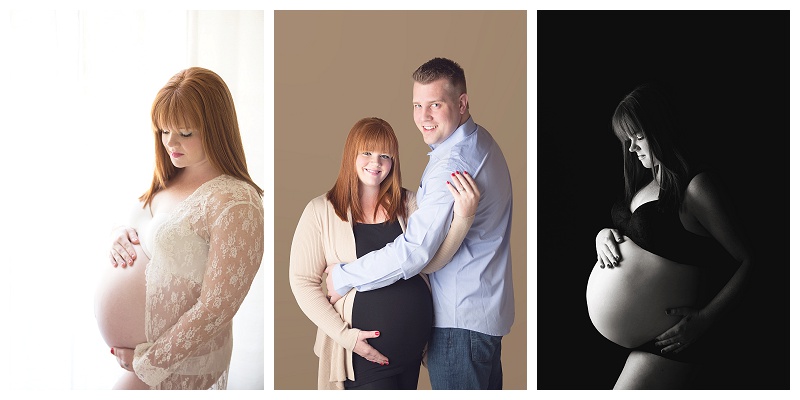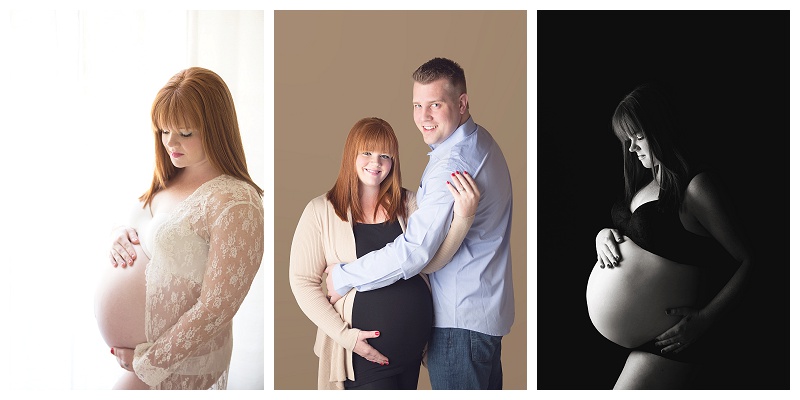 It was such an honor to be Alicia's Kent Maternity Photographer.  I love capturing pregnancy on women.  It looks so beautiful on them.  Looking at those curves and contemplating what a woman's body does to prepare for a newborn baby just boogles my mind.  What a miracle.  Have you ever held a baby in your arms and thought about the process in reverse.  How could that tiny, living, breathing, perfect copy of humanity have been dwelling within it's mother just moments before?  Being in your last trimester of pregnancy means a lot of anticipation.  A mother is consumed with thoughts about bringing her baby into the world safely and peacefully.  She thinks about those tiny hands that will soon be wrapped around her finger.  As she prepares to nurse or feed her baby I am sure she yearns for those bonding moments that will soon be hers.  There is just so much to look forward to when bringing a new baby into the world.  And there will be some things that you miss.  And not just sleep.  A woman will miss resting her hand on a perfectly swollen tummy.  She will miss the fluttering feelings of her little one growing within.  She will miss be a witness to silent hiccups.
I love being a maternity photographer.  Portraits are memories frozen in time.  It is so wonderful to get to have a portrait session like this before a family's newborn photography session.  During a maternity session we get to know each other.  It helps parents to be more comfortable with trusting me to capture beautiful portraits of their brand new baby.