Kent Newborn Photographer ~ Baby Ava
If you haven't read "I'll Love You Forever" by Robert Munsch, you really must.  When you do be sure to have a couple of tissues ready.
"I'll love you forever,
I'll like you for always,
As long as I'm living
my baby you'll be."
That phrase encompasses the essence of motherhood.  From the moment you hold your new daughter in your arms you are the protector of her tiny little body, the champion of her self worth, the tutor of her mind and the fairy godmother of her dreams.  You are her everything.  And as those first few minutes transpire, and that little hand wraps around your fingers for the first time you learn in the blink of an eye the precepts of unconditional love.  Your baby will grow and grow and grow and grow.  She will pull all the books off the self, knock over the piles of folded clothes, flush a favorite watch down the toilet, she will challenge your patient and your love until you hit the bed drained at the end of a long day.  But then as you peek at her sleeping and tuck her in before turning in for the night, I promise you, these will be your thoughts.
"I'll love you forever,
I'll like you for always,
As long as I'm living
my baby you'll be."
What a miracle a baby is.  I am so blessed to be a Kent newborn photographer.  I loved working with this wonderful family to capture the beauty and innocence of their brand new baby girl.  My goal with every photography session is to get those emotions rolling and to have my mommies crying tears of joy as they see for the first time the portraits I have created of their little miracles.  Ava is so perfect in every way and I know she will be a gift and a blessing to her family!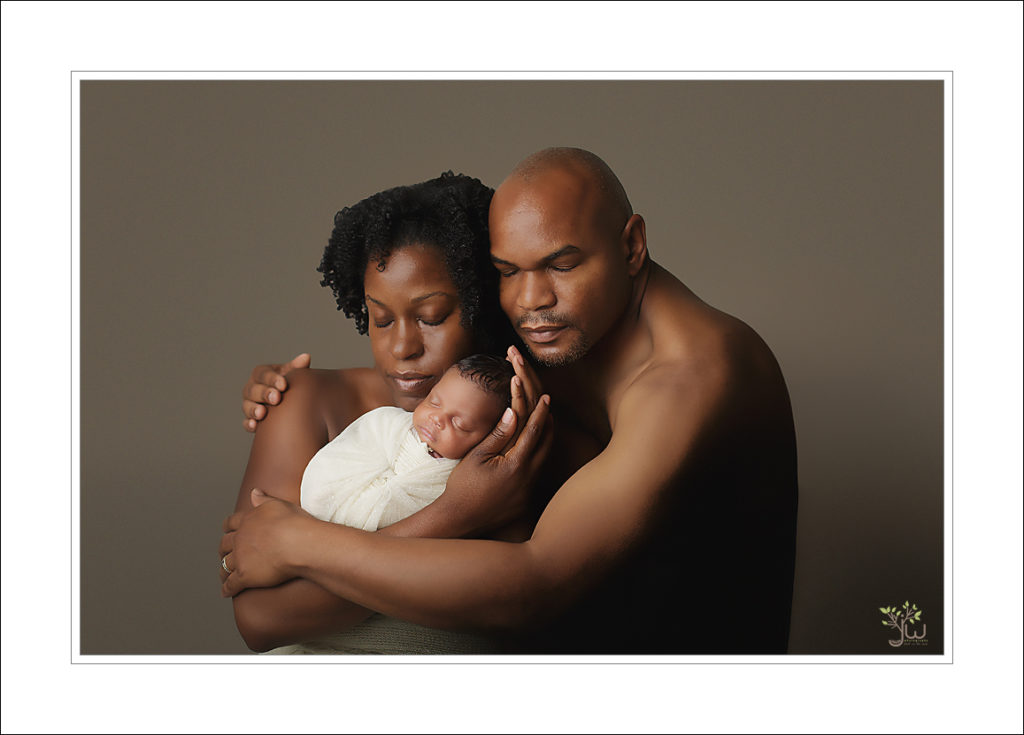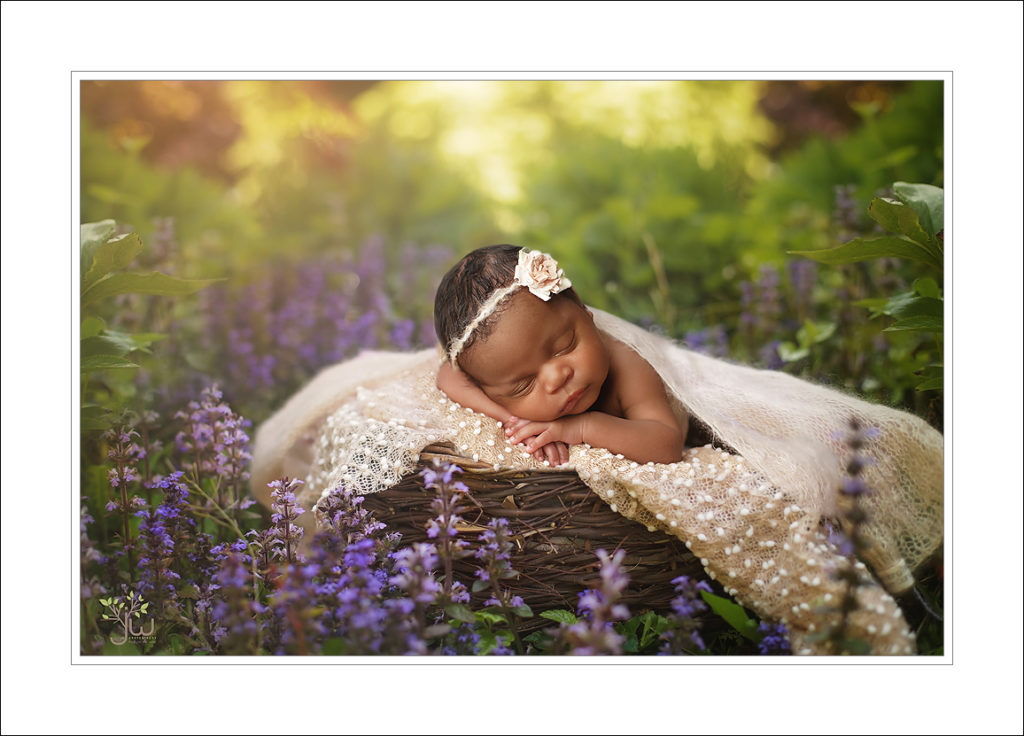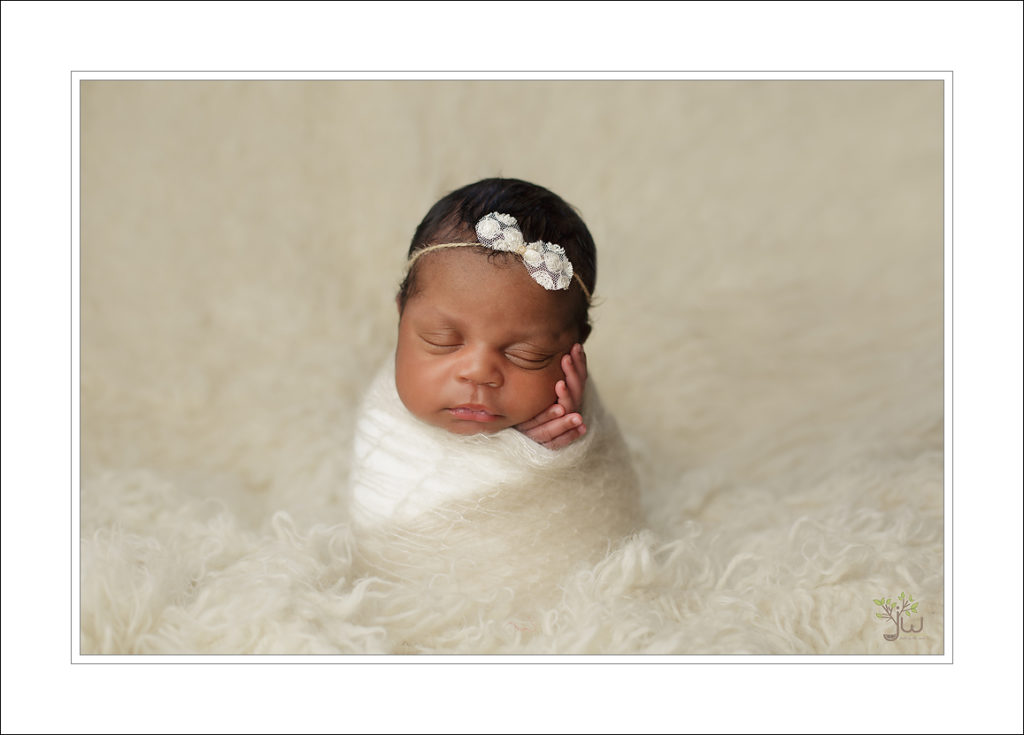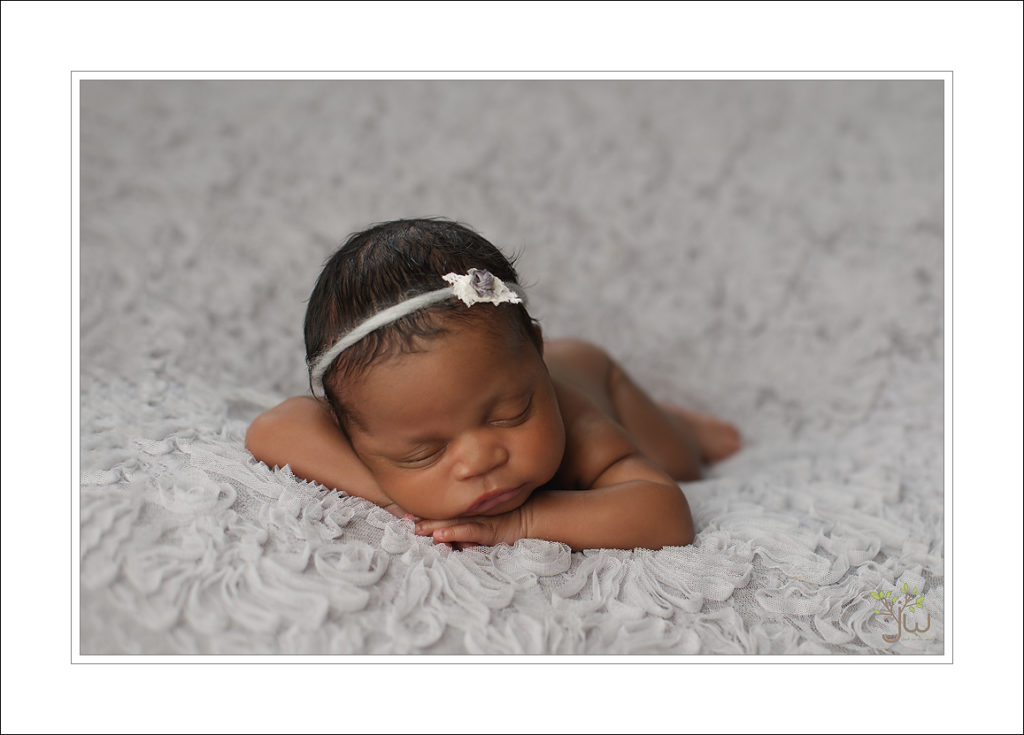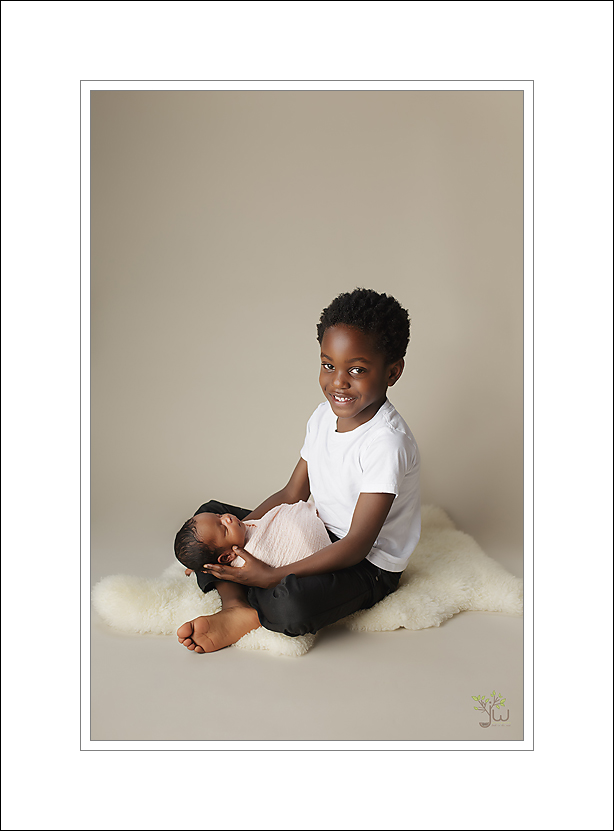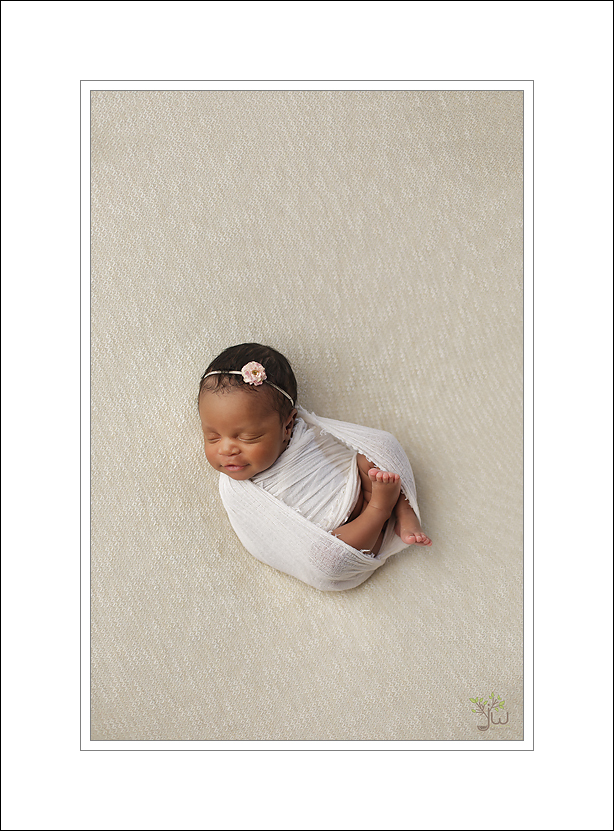 Follow me on Facebook Here
________________________________
Contact me to book your Baby's milestone photography session
Jennifer Wilcox Photography is located in Puyallup, Washington.  Jennifer is Puyallup's premier newborn photographer.  As a professional photographer, Jennifer captures maternity, newborn and baby, portraits for families in the Seattle, Tacoma and Puyallup metro areas.