Kent Newborn Photographer ~ Heirloom Art
Being a newborn photographer is not about props, gimmicks, trends and fads.  It is about creating a classic piece of art that will capture in time the simple innocence of a brand new baby.  I truly believe that props are for holding babies.  Not the other way around.  Little Averie lying here in a bed of soft fur in a natural sleeping pose will be a moment caught forever in time.  An heirloom to happy simple days of joy and peace.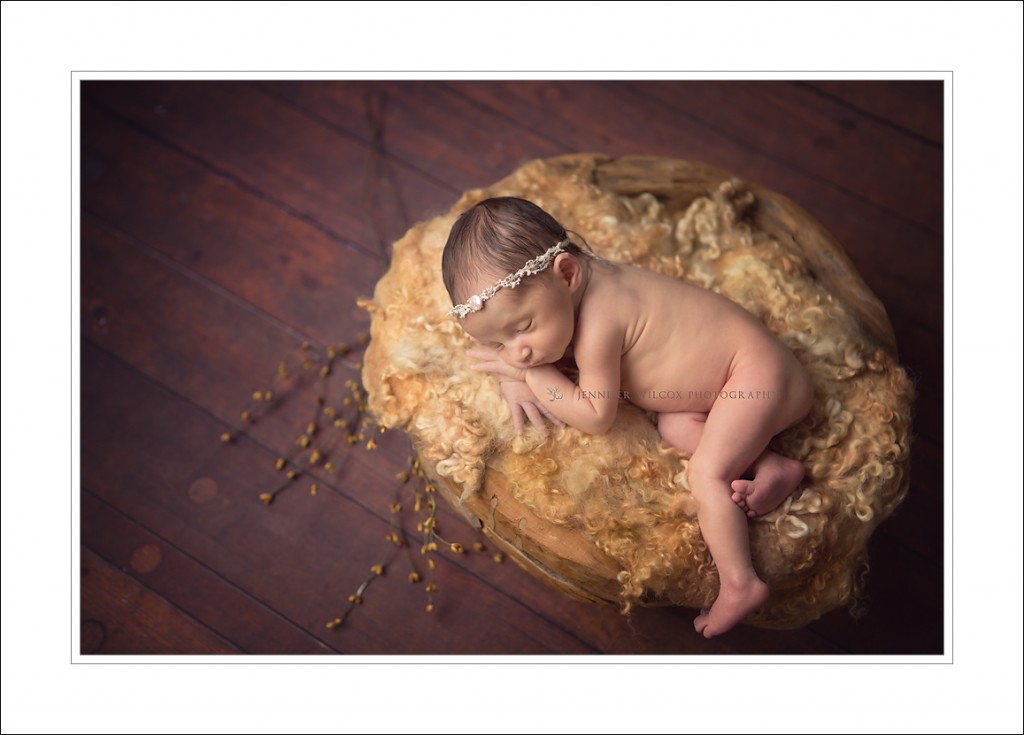 I am so thankful to be a part of celebrating the arrival of a baby.  Being a newborn photographer brings me so much joy.  Celebrating a baby's first  moments with a family is such an honor.  Thank you to the Smith family for choosing me to be your photographer and for inviting me to be part of the arrival of your precious baby.
If you are looking for a Seattle or Tacoma area photographer check me out. If you are planning to book a session please check out my portfolio and be sure to prebook. It always makes me sad to turn families away because I don't have any availability. You can contact me by using the contact form at the top of this page.
Become a fan on Facebook  and keep up with the latest studio news, see new set-ups and current availability.
Don't forget to leave a comment and hit the Facebook like button.  Thank you for stopping by.