Kirkland Newborn Photographer ~ Baby Holden
There is something extra special about a baby born in December.  Holden held on just a little bit longer so he could have a December birthday.  Having a baby around Christmas brings new meaning and a sweet peace to one of the best holiday's of the year.  Holding your new son in your arms on Christmas morning and thinking of the great gift that he is and all the wonderful years ahead of you is the best gift of all.  Babies are a little bit of Heaven on Earth.  This sweet boy's parents hired me to be their Kirkland newborn photographer.  I loved adding a little bit of winter and holiday goodness to Holden's newborn photography session.  It is always fun to have a little seasonal theme at a session.  Holden's pictures are off to my printer and I should be able to get his session all wrapped up and delivered right in time for the Holidays.  (crossing my fingers for fast shipping)  I am so happy to be a part of this families celebration of Holden's happy beginnings!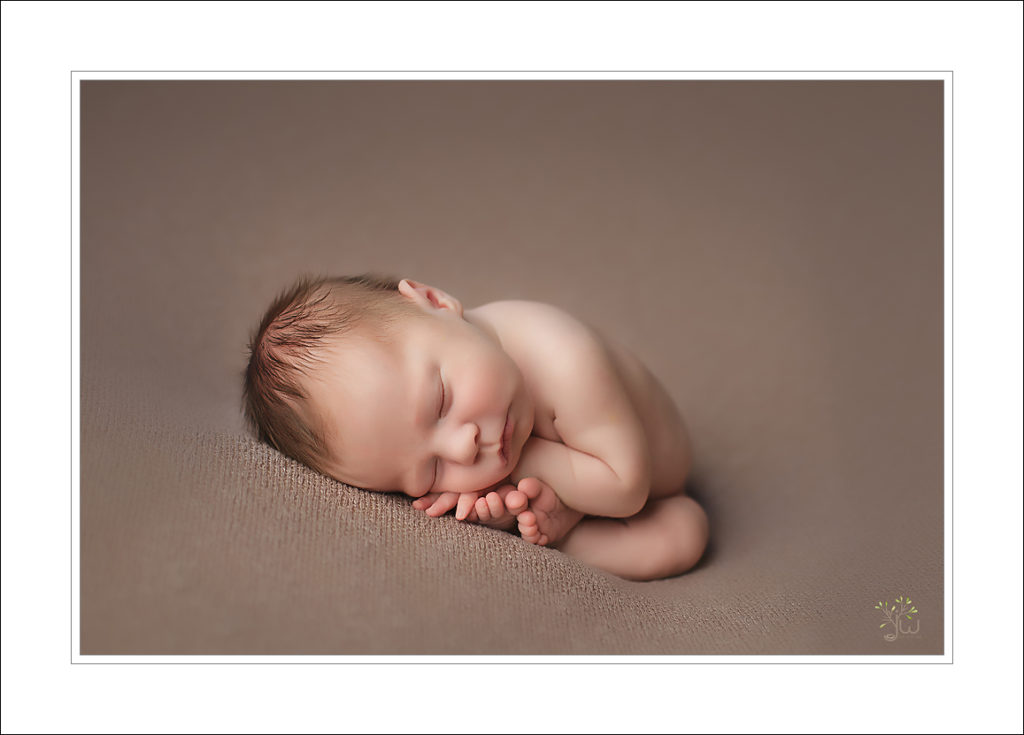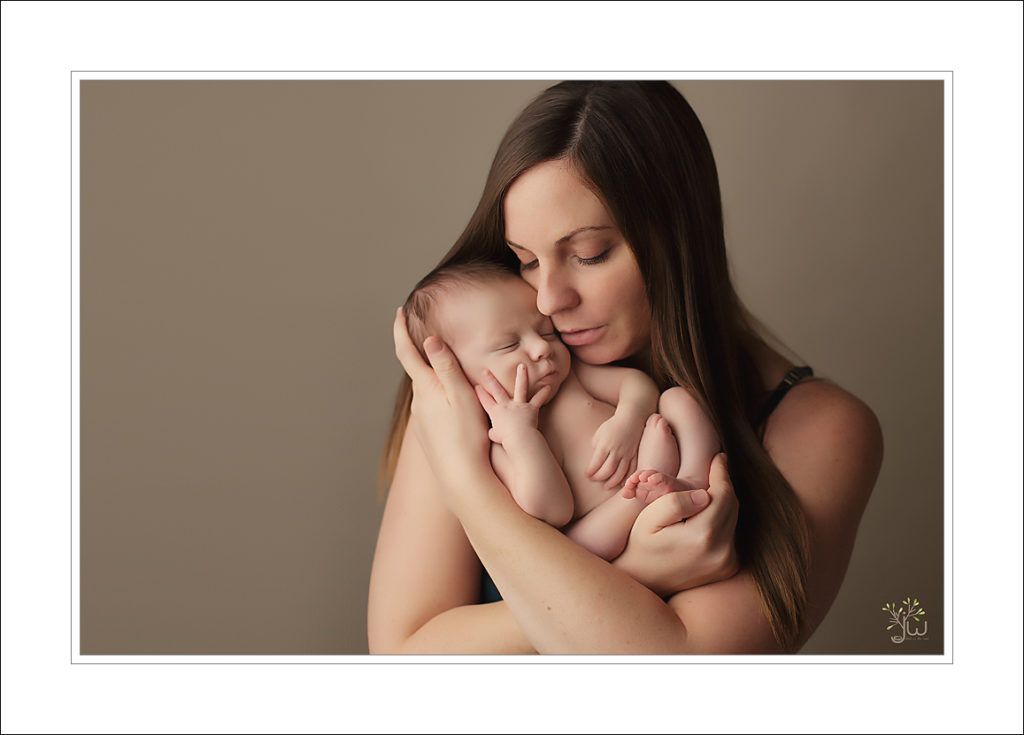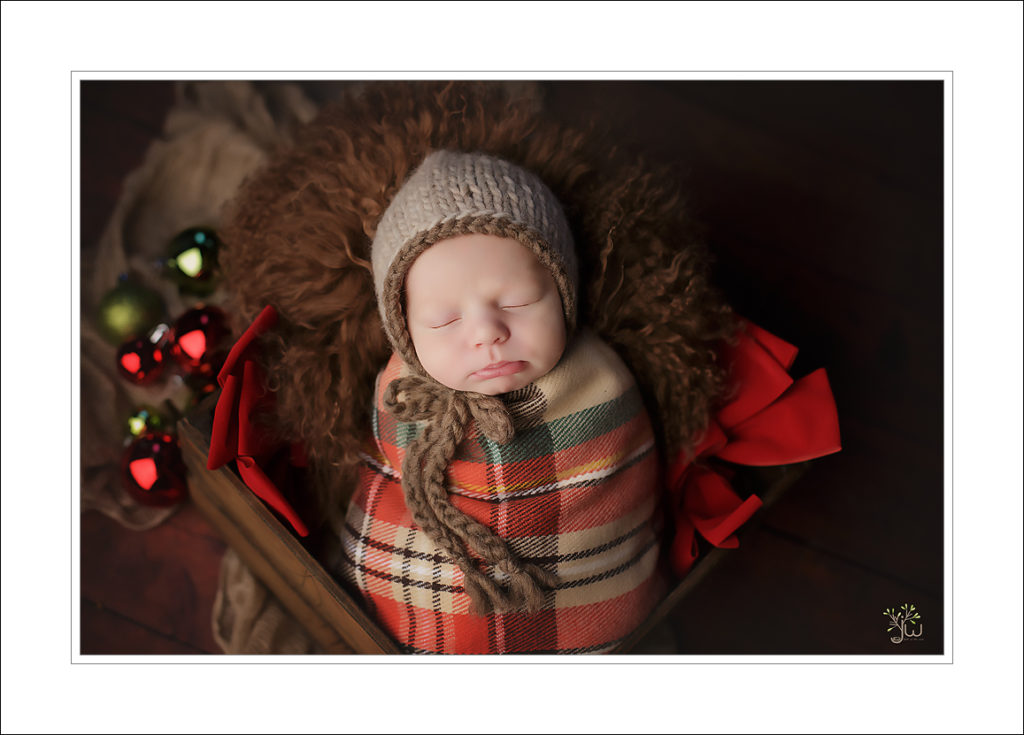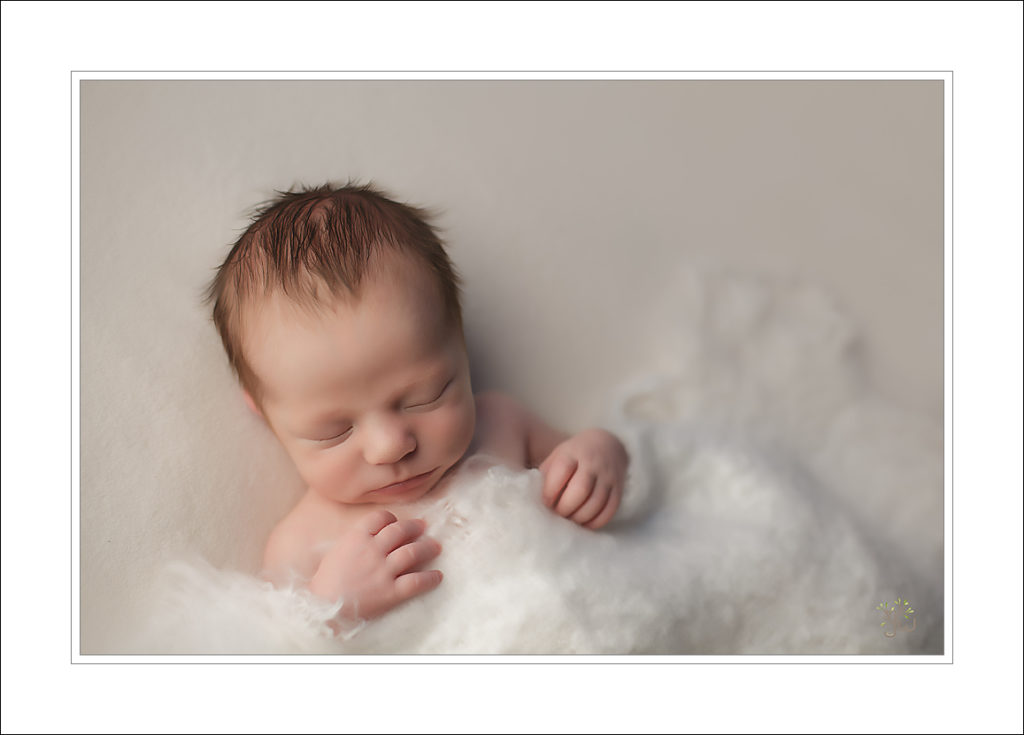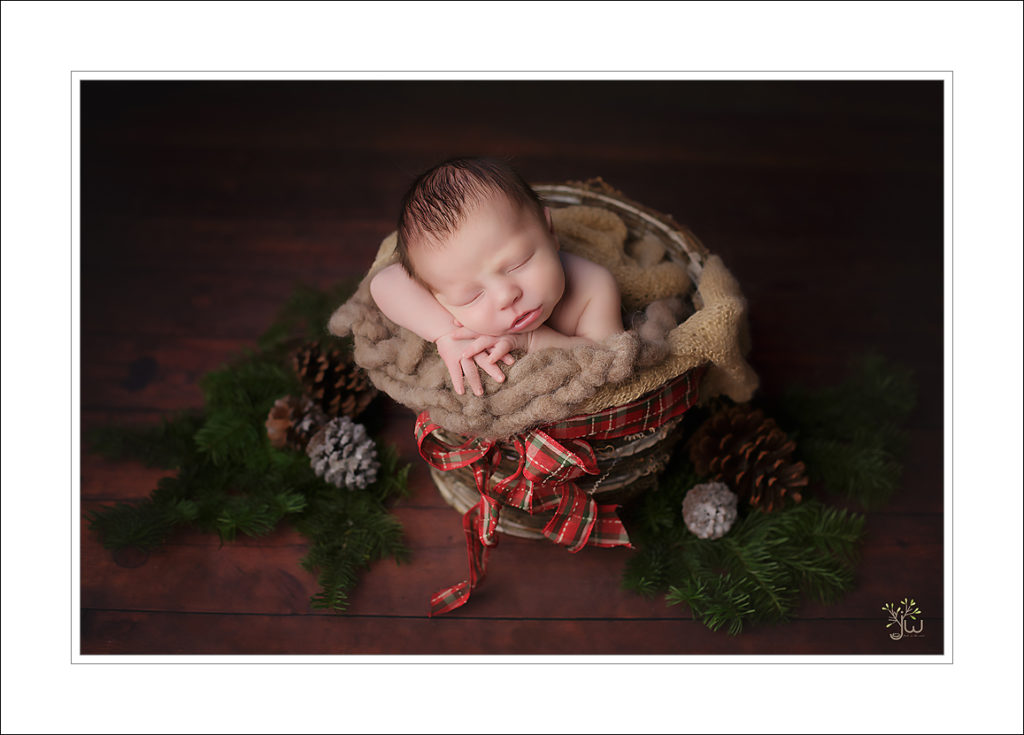 Contact me to book your newborn photography session.
Jennifer Wilcox Photography is located in Puyallup, Washington.  Jennifer is Puyallup's premier newborn photographer.  As a professional photographer, Jennifer captures maternity, newborn and baby, portraits for families in the Seattle, Tacoma and Puyallup metro areas.