Lakewood Baby Photographer ~ Michael, Birthday Boy
When you are a Lakewood baby photographer you see a lot of cute kids come through your doors.  There are a handful that you know are destined to be heart breakers.  Sometimes I feel like I should have a side show being a talent scout so I could hand over modeling contracts.  Michael is one of those special little people.  Not only is he the cutest thing ever, but he was super easy to work with and had such a happy smiley personality.  He is perfect for star biz.  If he ever makes it big some day on the Hollywood screen I will love to say I told you so to whoever is listening, lol.  Michael was so fun to photograph and loved being in front of the camera.  It was super hard to choose my favorites to post in today's sneak peek!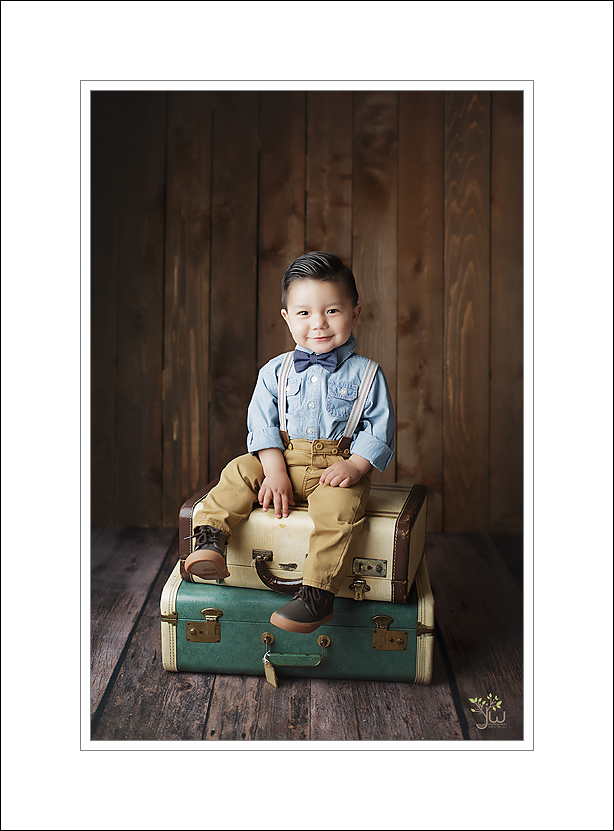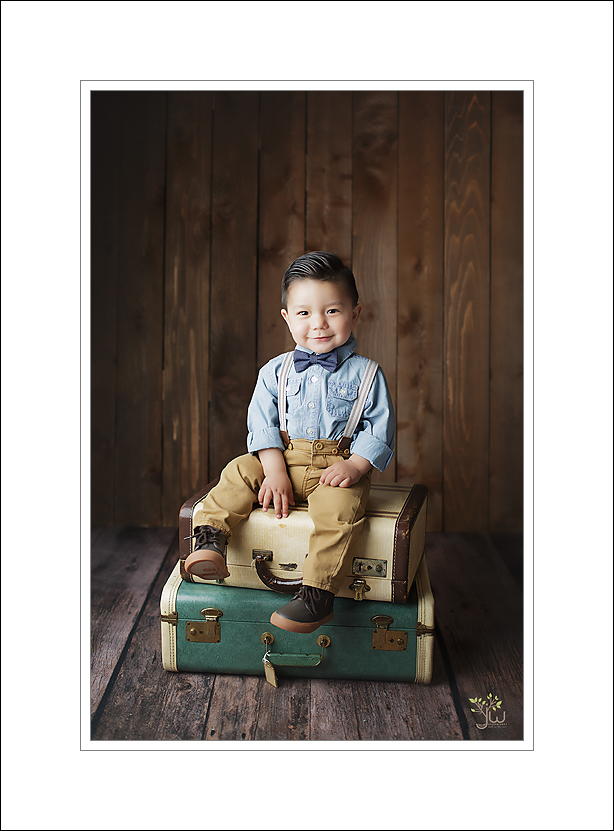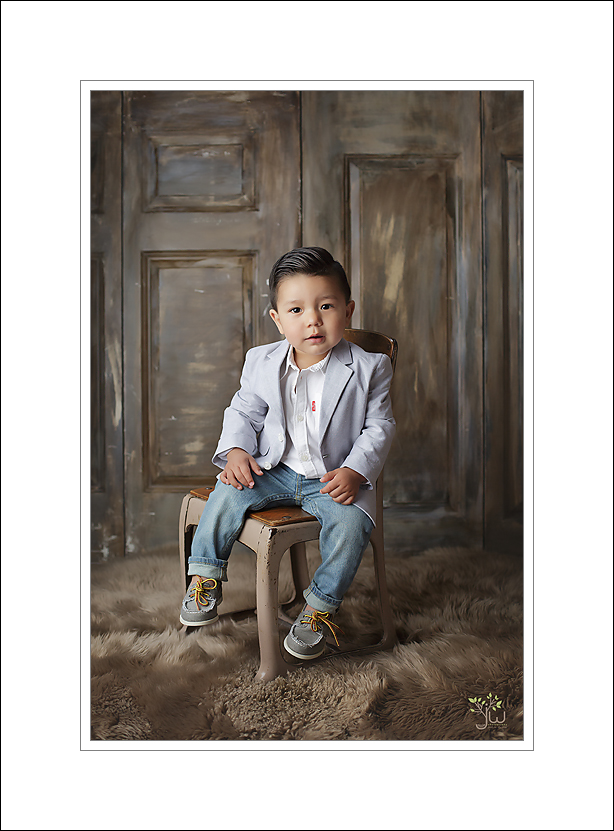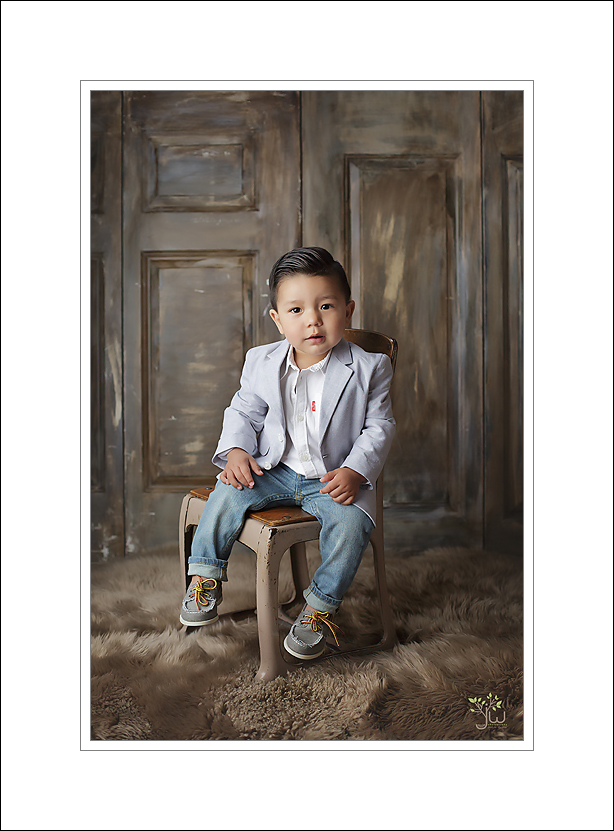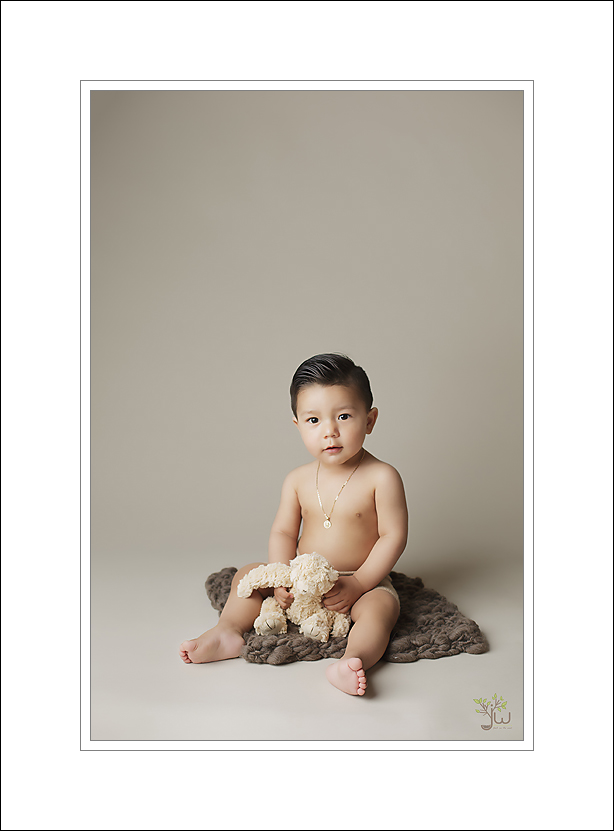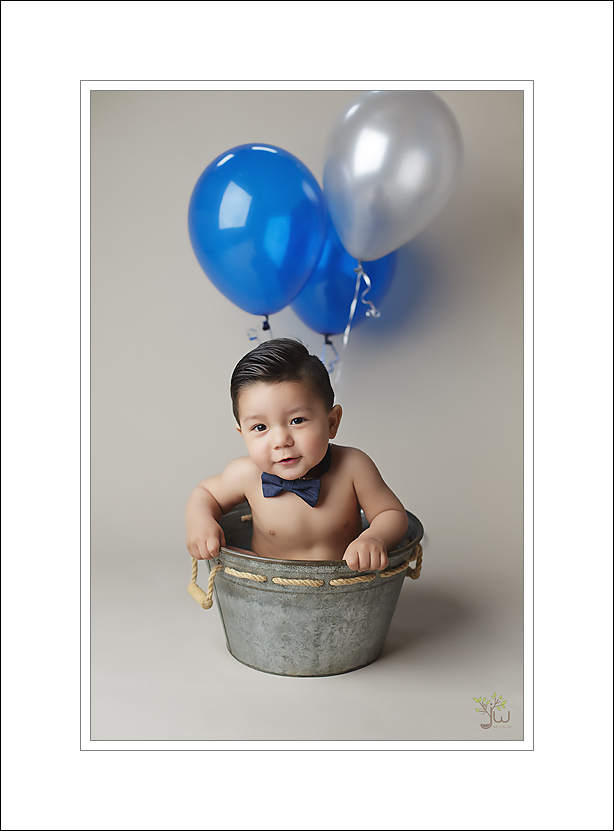 Contact me to book your Baby's milestone photography session
Jennifer Wilcox Photography is located in Puyallup, Washington.  Jennifer is Puyallup's premier newborn photographer.  As a professional photographer, Jennifer captures maternity, newborn and baby, portraits for families in the Seattle, Tacoma and Puyallup metro areas.