Lakewood Newborn Photographer | Brothers ~ Bennett
Photographing a new baby and his big brother were the perfect end to my year.  Bennett was my very last little muse of 2016.  It was so cold at their session that I had to heat the portrait studio with the heaters for two days before his family arrived.  Bennett's newborn portraits were taken just a few days before Christmas during one of the coldest days of the year.  It was only fitting that we have some Christmas fun styling his session.  I used rich greens and creams with just a hint of red in his pictures.  Bennett's big brother, Bradley, was a little tentative around his new playmate.  He was very gentle, just not to sure he wanted to be too close.  If the little guy fused, Bradley's hands went straight to cover his ears.  I imagine though that in just a few very short months, maybe once Bennett is back to see more for his sitting baby session, that the two will be bonded playmates.  I thought it would be fun to look back and compare the two boys.  Here is a link to Bradley's baby portrait sneak peek.  I love this family.  It has been such a wonderful privilege to be their Lakewood newborn photographer. Here are some of my favorites from Bennett's session.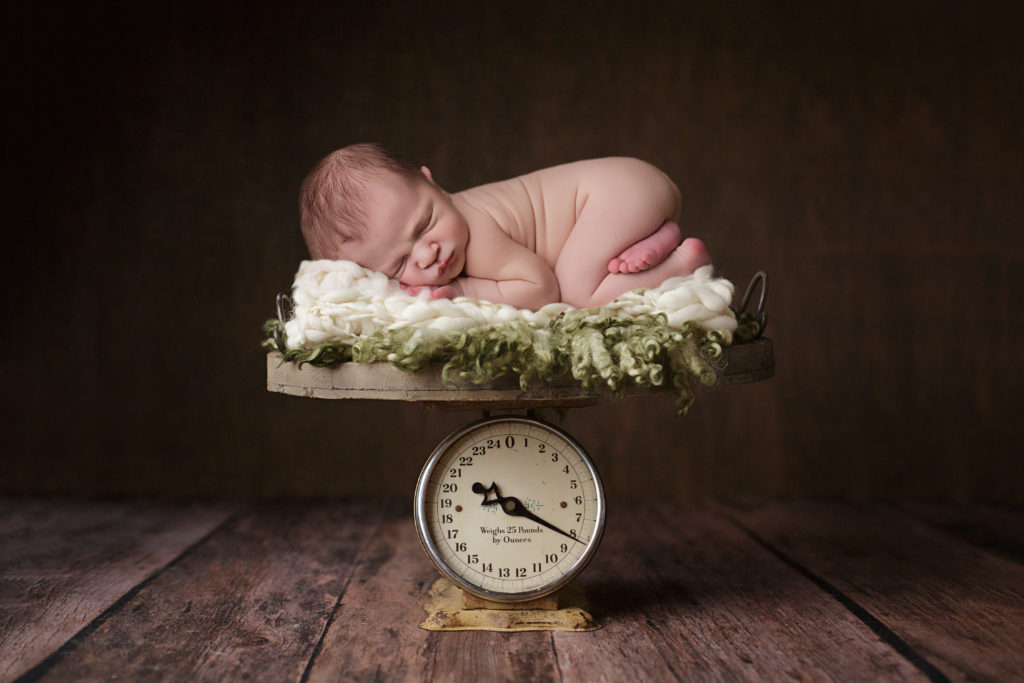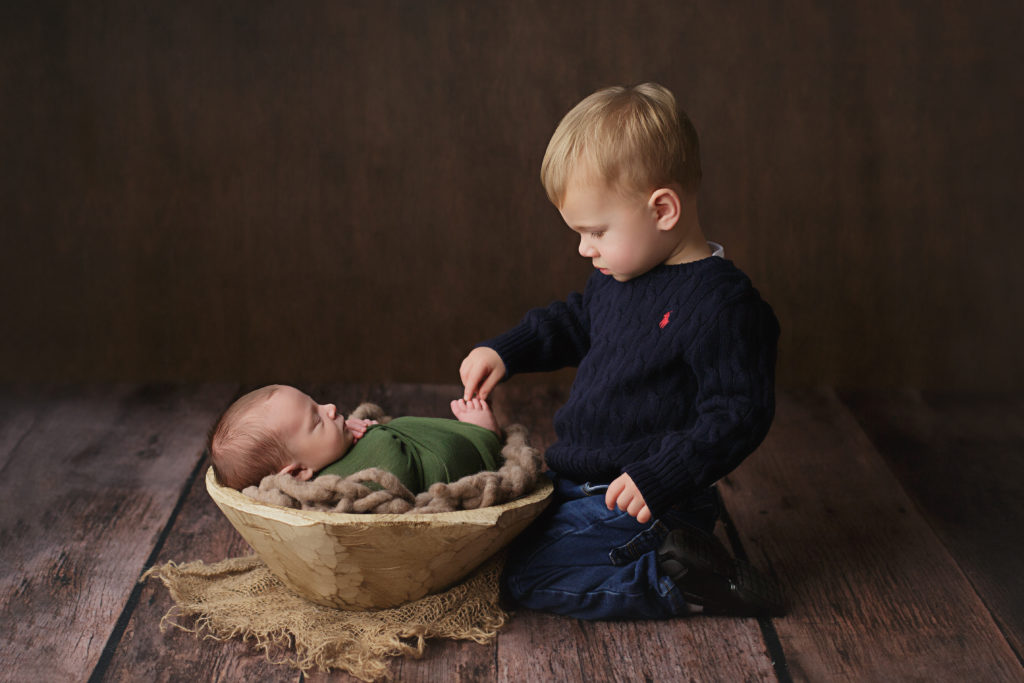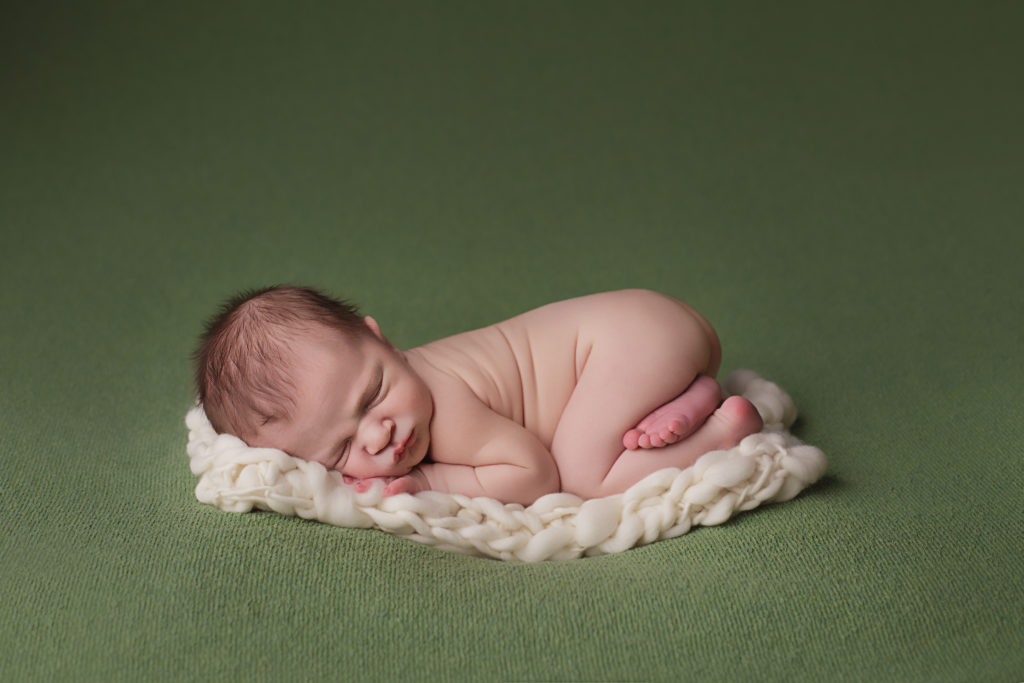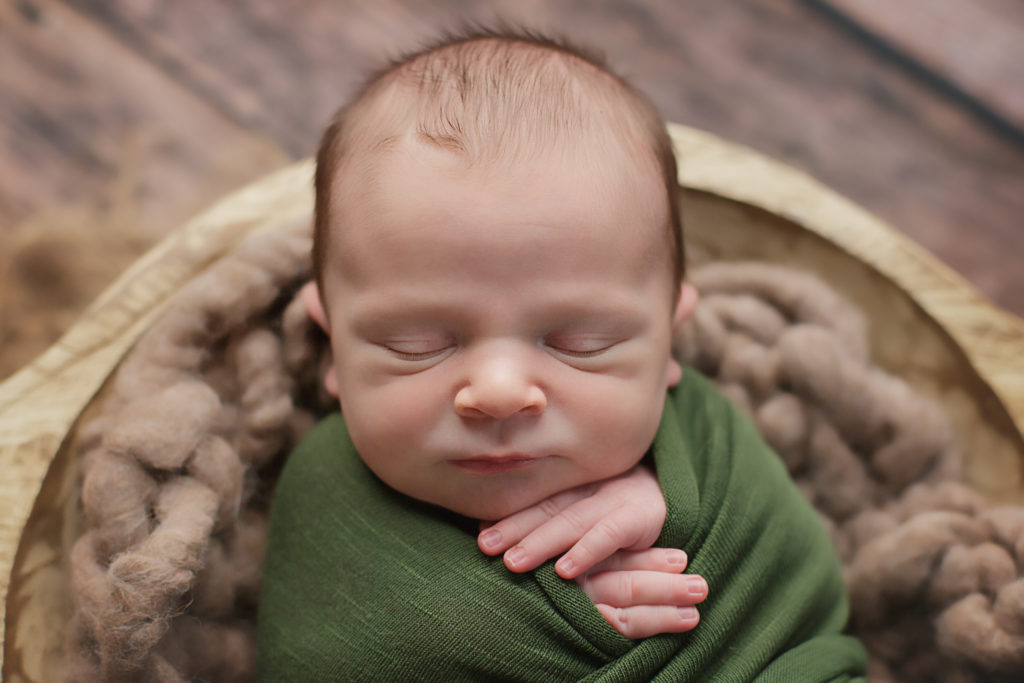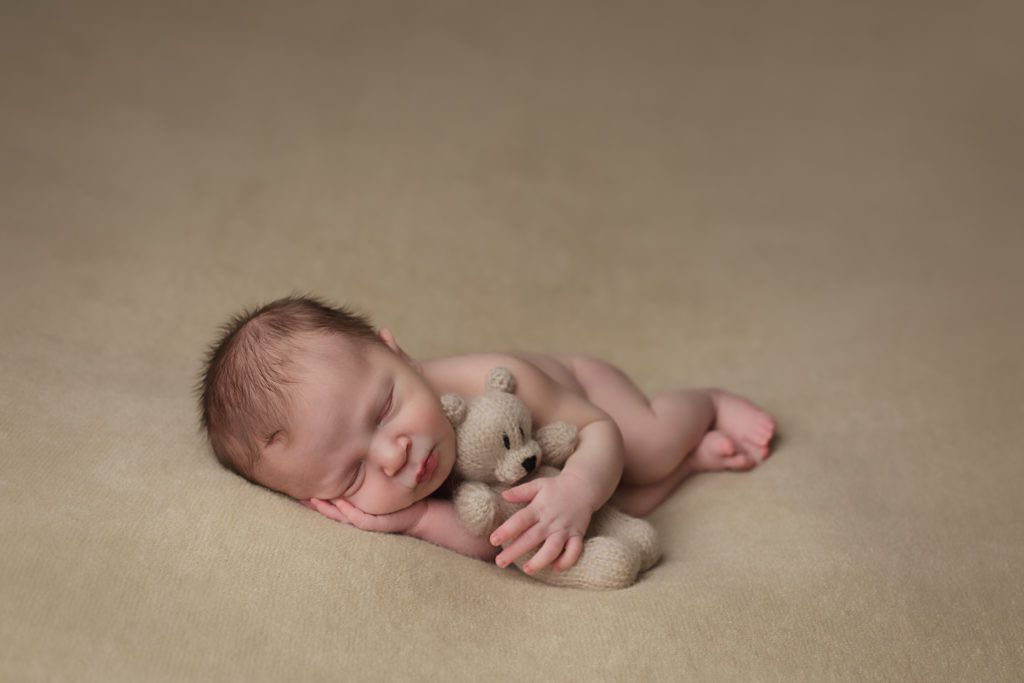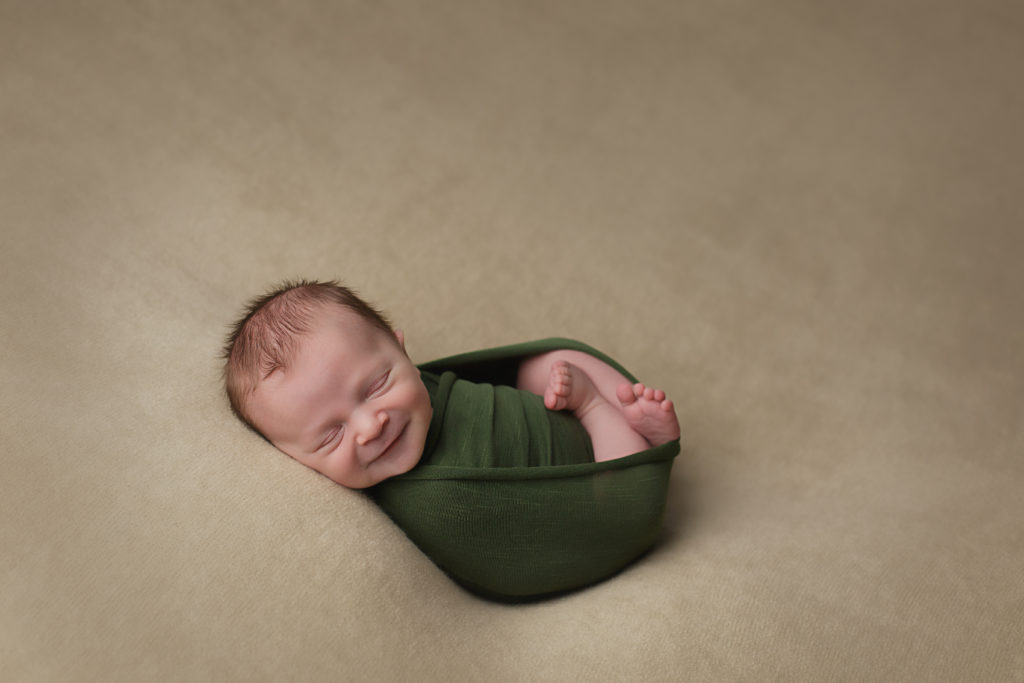 Follow me on Facebook Here
________________________________
Contact me to book your Baby's newborn session
Jennifer Wilcox Photography is located in Puyallup, Washington.  Jennifer is Puyallup's premier newborn photographer.  As a professional photographer, Jennifer captures maternity, newborn and baby, portraits for families at her home studio in the Seattle, Tacoma and Puyallup metro areas.