Lakewood Newborn Photographer ~ Tova 7 Days Old
Being a Lakewood newborn photographer means getting to see lots of adorable babies.  Tova came to see me for baby portraits at the tender age of seven days old.  She was a perfect darling, so squishy and perfect.  It is a not so secret fact that I absolutely adore photographing baby girls.  Maybe it is because I am mother to three beautiful daughters.  I still like to keep things pretty simple when taking baby portraits of little ladies.  I think it is just that as my three daughters joined our family last I feel an affinity to baby girls.  I am so excited for Tova and her mommy.  They have so many wonderful, beautiful memories just waiting to be made, shared and treasured!  There is no better gift in the world than a daughter.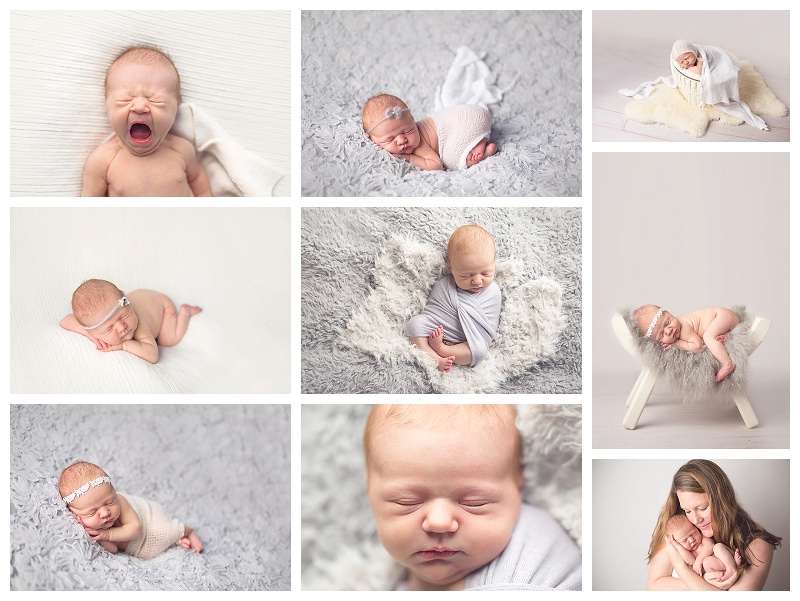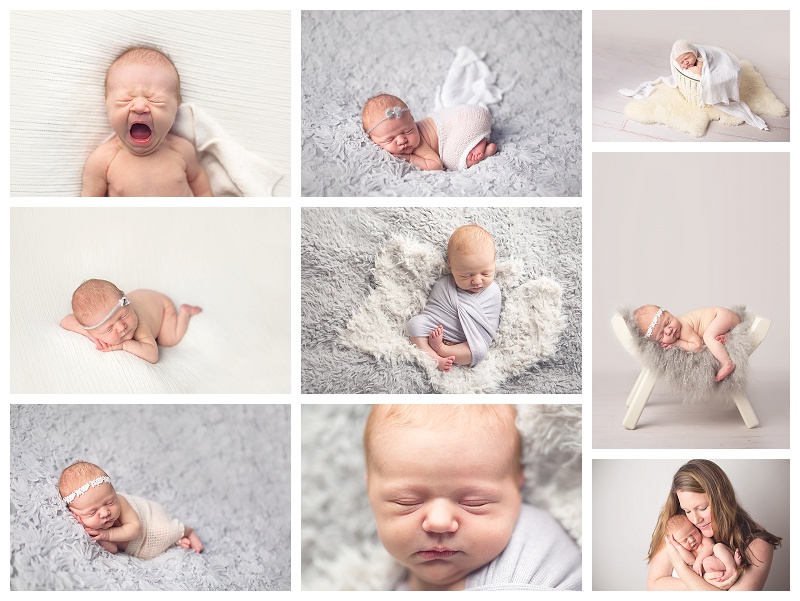 I am so thankful to be a part of celebrating the arrival of a new baby.  Being a newborn photographer brings me so much joy.  Celebrating a baby's first  moments with a family is such an honor.  Thank you to Tova's family for choosing me to be your photographer and for inviting me to be part of the arrival of your precious baby.
If you are looking for a Lakewood newborn photographer, please check me out. If you are planning to book a session please check out my portfolio and be sure to prebook. It always makes me sad to turn families away because I don't have any availability. You can contact me by using the contact form at the top of this page.
Become a fan on Facebook  and keep up with the latest studio news, see new set-ups and current availability.
Don't forget to leave a comment and hit the Facebook like button.  Thank you for stopping by.