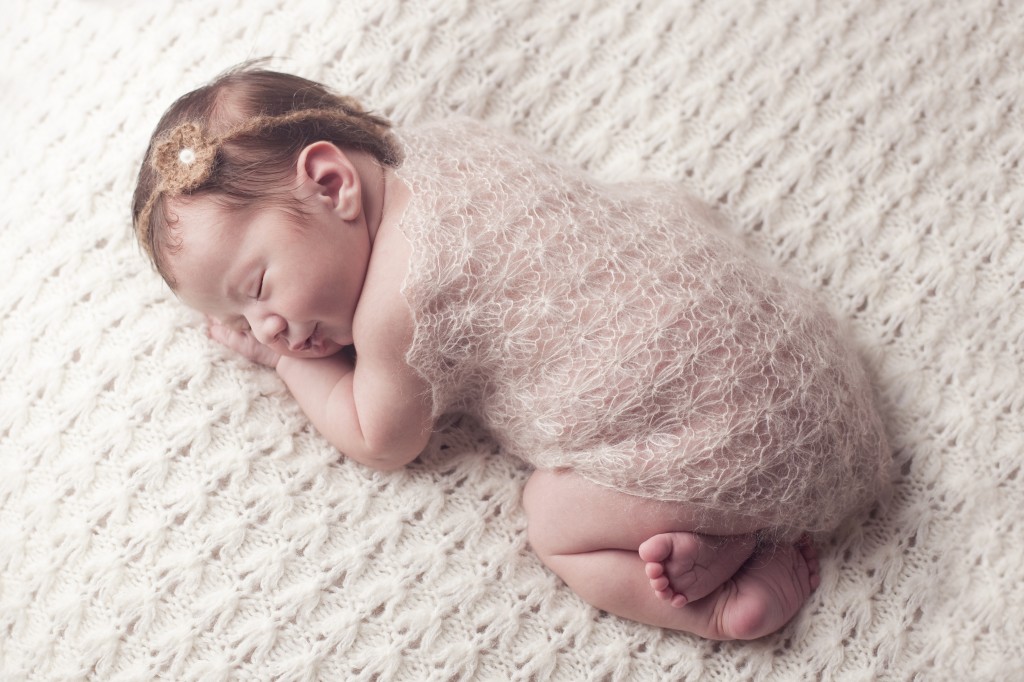 Being a newborn photographer is magical.  This is Claire.  As beautiful as her name.  I love the name Claire.  If my sister-in-law hadn't beaten me to it one of my own daughters might be sporting this name.  I love how it rolls of your tongue and them rests there melting like a chocolate.  It is delicious.  And this little angle is deliciously beautiful as well.  She is the third daughter for this family.  And she looks just like her 2 beautiful older sisters!  As I was photographing this little bundle I had a song in my head.  John Mayer's "Daughters" kept replaying over and over again the whole session.  And even as I edited it came back to me.  I know I hadn't been listening to it before the session, so it must have just been meant to inspire me.  It has become Claire's theme song if you will.  I love the lyric of the chorus.  It is so simple and yet so profound.
Fathers, be good to your daughters
Daughters will love like you do
Girls become lovers who turn into mothers
So mothers, be good to your daughters too
I would sit in wonder looking at this beautiful brand new little girl and think to myself, wow.  One day she will be in her mother's place.  She'll have a newborn of her own to celebrate.  It was so wonderful to see her mother snuggle and love on her.  She will be loved…which reminds me of another favorite song and band….
Maybe Claire is a muse…She definitely had me thinking deeply!