Newborn Photographer Puyallup, Hello World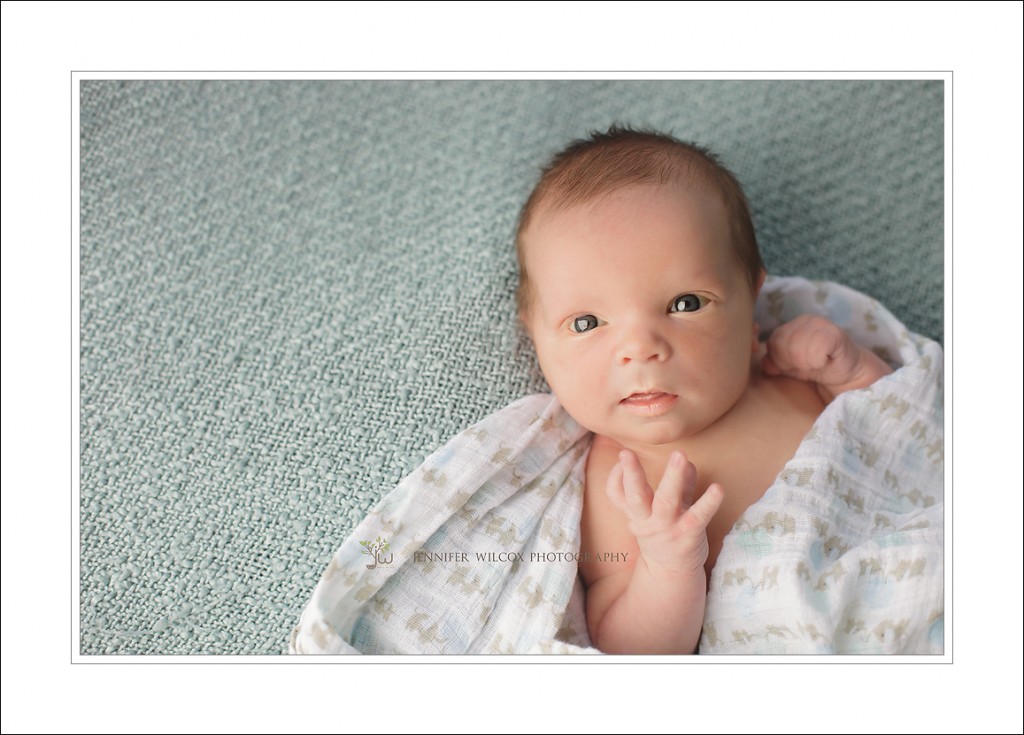 I have been excitedly awaiting the arrival of Leo.  Nothing feels better than to be able to use your talents to bless friends.  And I have been so excited to be my friend's newborn photographer!  Three years ago I was a ball of nerves photographing my first baby and feeling like I had no idea what I was doing.  I felt insecure as I held a little 3 day old baby girl in my hands and tried to capture her perfectness.  I was in the home of my friend, Leo's mother, and she was so patient and together we troubleshooted the problems I was having and I was able to created a few portraits that I am still proud of today.  Last week was a little different.  With a five day old baby boy we were together again, but this time I felt confident.  This time I was excited to create images that were truly art.  I feel like it was a milestone for me.  I am so thankful for Rebecca and the friend and mentor she has been for me.  I wouldn't have even ever tried without her encouragement.  And my little photography business has been such a blessing to my life and the lives of my family.
Welcome to the world Leo.  You have been born into a cream of the crop family.  You will be so loved and beloved!  I love holding you and breathing in your baby smell.  I love seeing your father busting with pride.  I love hearing your sisters excitedly spinning yarns already about how awesome you are, like being 40 inches tall!  I look forward to watching you grow and seeing you reach your milestones just as I have been able to do with your big sister!
Here is Betsey, my very first newborn, three years ago…