Newcastle Baby Photographer ~ Lyanna
Lyanna came to see me last week for a baby milestone session.  Doesn't her name sound like a movie star's name.  I have never heard it before and I think it is so so pretty.  I had to look it up because I was curious if it had a meaning that was as beautiful as it sounds.  It does!  It is a French / Hebrew name and in those languages means: God has answered and the girl who has a beautiful face.  As the very first gift her parents gave her, I think they did an excellent job.  Her name will play a big role in her life, and she will hear it spoken every day.  It is a good thing it is such a pretty one.  A pretty name for a pretty girl.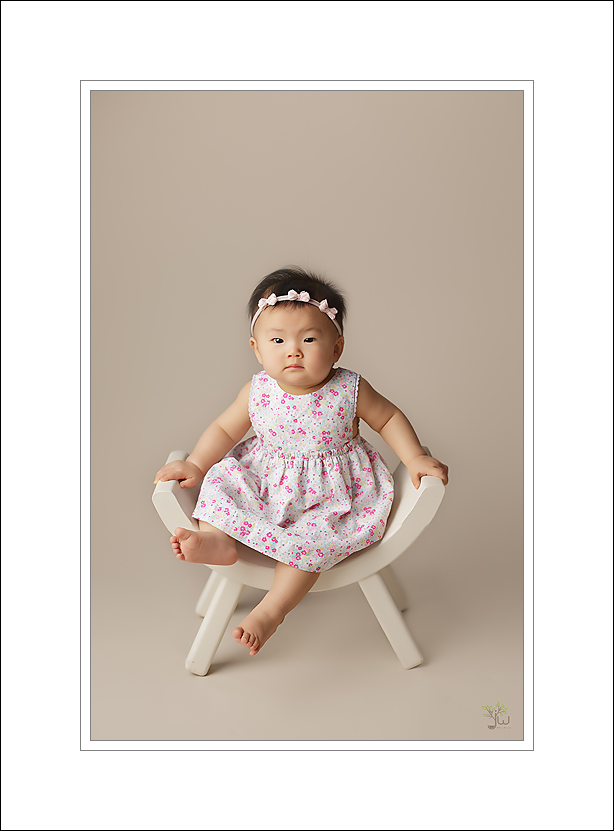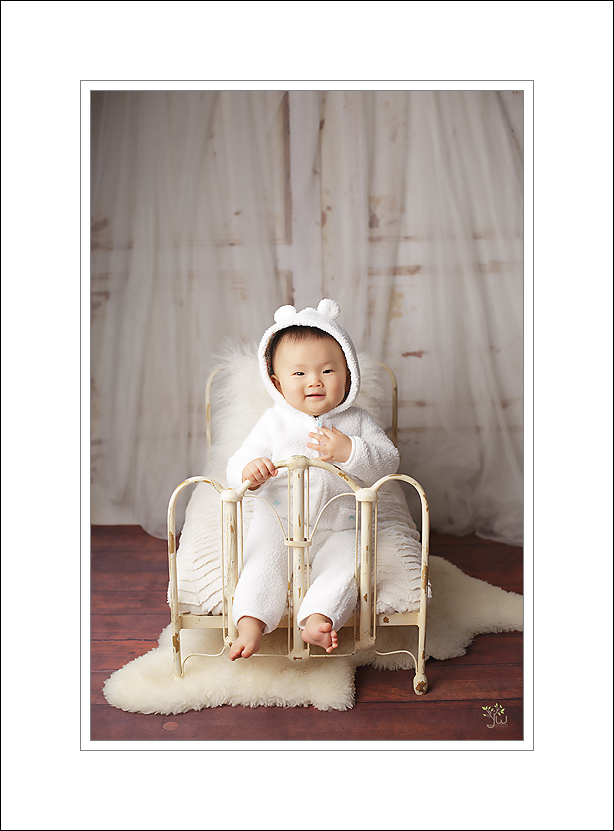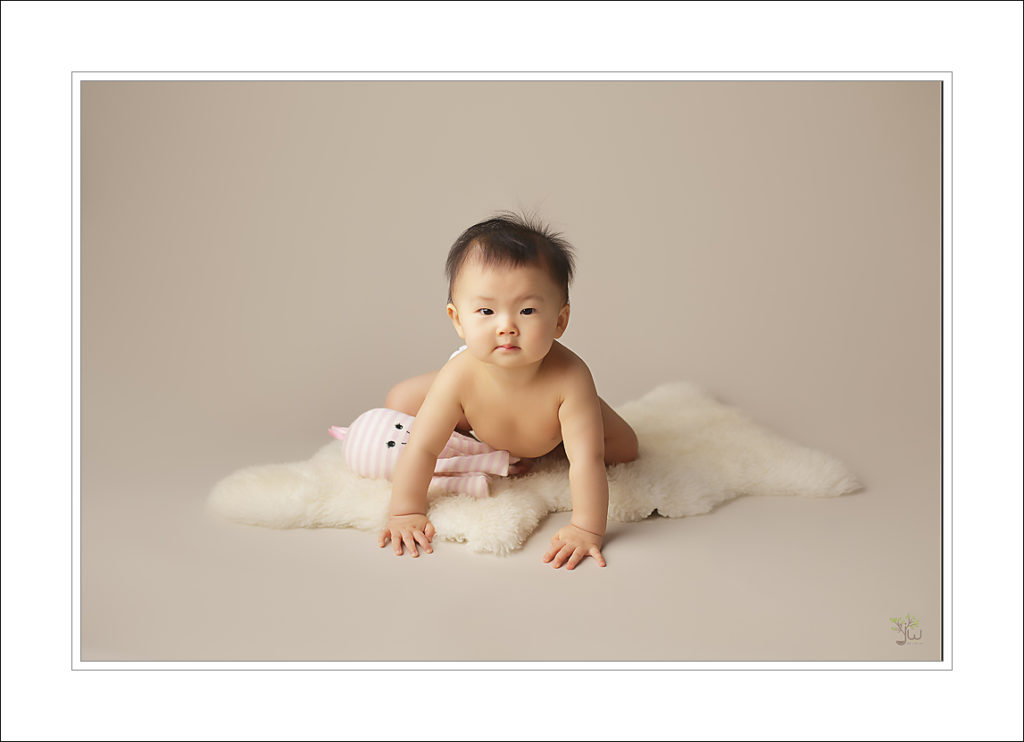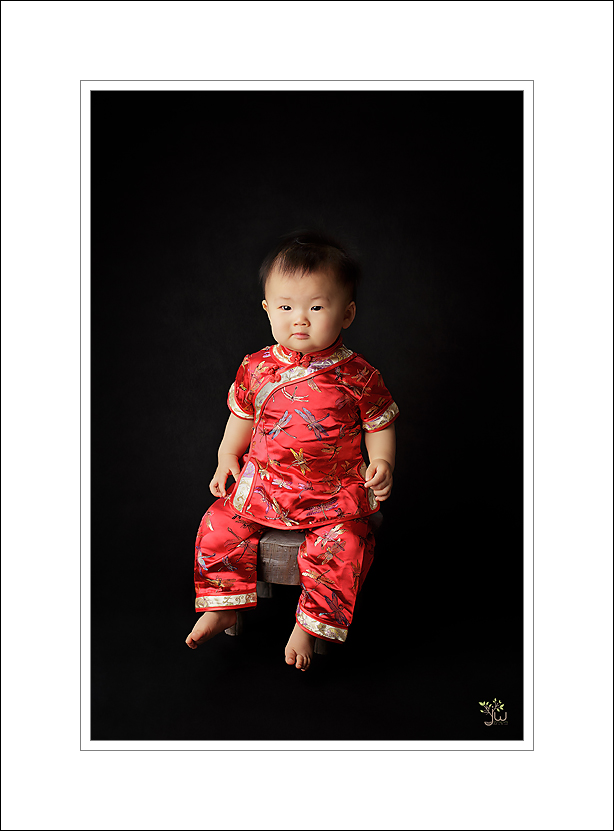 Contact me to book your Baby's milestone photography session.
Jennifer Wilcox Photography is located in Puyallup, Washington.  Jennifer is Puyallup's premier newborn photographer.  As a professional photographer, Jennifer captures maternity, newborn and baby, portraits for families in the Seattle, Tacoma and Puyallup metro areas.