Orting Newborn Photographer ~ Baby Boy Blue
Little boy blue
Little boy blue, come blow your horn,
The sheep's in the meadow, the cows in the corn
Where is the boy who looks after the sheep?
He's under the haystack, fast asleep.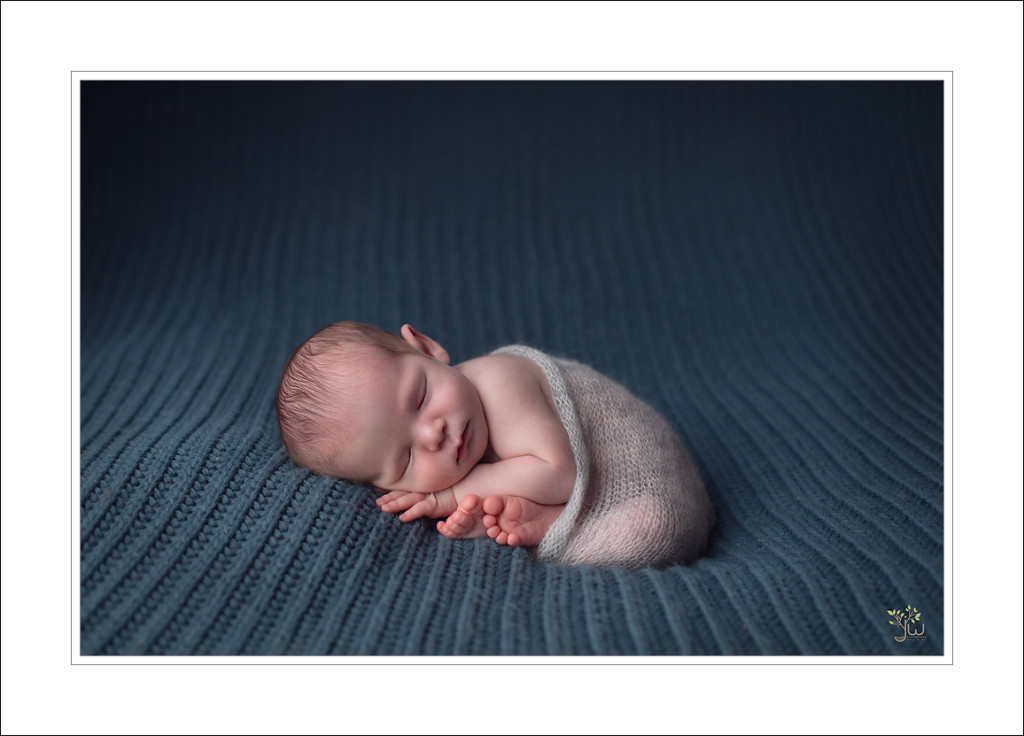 I am so thankful to be a part of celebrating the arrival of a new baby.  Being a newborn photographer brings me so much joy.  Celebrating a baby's first  moments with a family is such an honor.  Thank you to Logan's family for choosing me to be your photographer and for inviting me to be part of the arrival of your precious baby.
If you are looking for a Orting newborn photographer, please check me out. If you are planning to book a session please check out my portfolio and be sure to prebook. It always makes me sad to turn families away because I don't have any availability. You can contact me by using the contact form at the top of this page.
Become a fan on Facebook  and keep up with the latest studio news, see new set-ups and current availability.
Don't forget to leave a comment and hit the Facebook like button.  Thank you for stopping by.