Puyallup Baby Photographer ~ Amelia's cake smash
Ameila's mom warned me as I went out to help her unload the car with all of the treasurers that she had brought for her daughter's session, that she might have gone a bit overboard.  I told her nonsense.  Frequent'y I have parents who have prepared for their little one's cake smash say that they might have planned a little extra, lol.  I always reply nonsense.  I feel like it is impossible to go too far.  Just like it is impossible to spoil a child.  Amelia's mom definitely wins the contest for the most beautiful planning for a cake smash session ever.  She bought a collection of beautiful florals and foliage and by hand created the most beautiful swag I have EVER seen!  And then to beat it all she decorate the most perfect naked cake.  It has come together stunningly.  I am 100% sure that I have never photographed a more beautiful birthday session.  Part of me really wished that the swag was made of fake blooms and greens.  I would have bought it from her.  So perfectly pretty!  Just goes to show you how a little bit of planning and a splurge here or there can make all the difference in a photo shoot.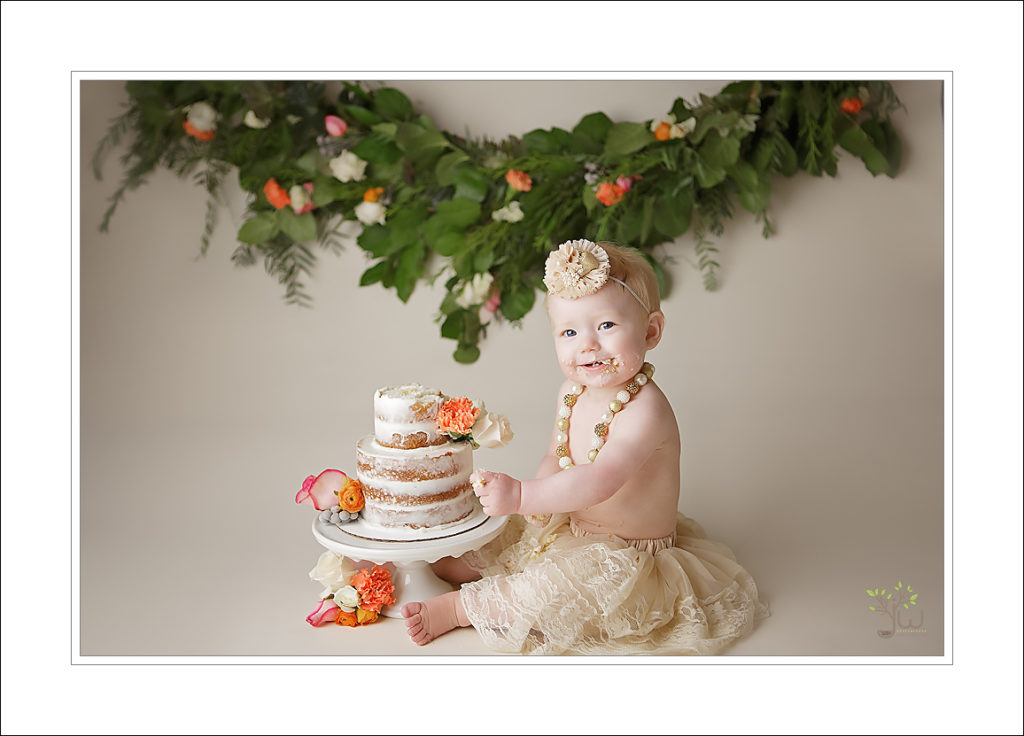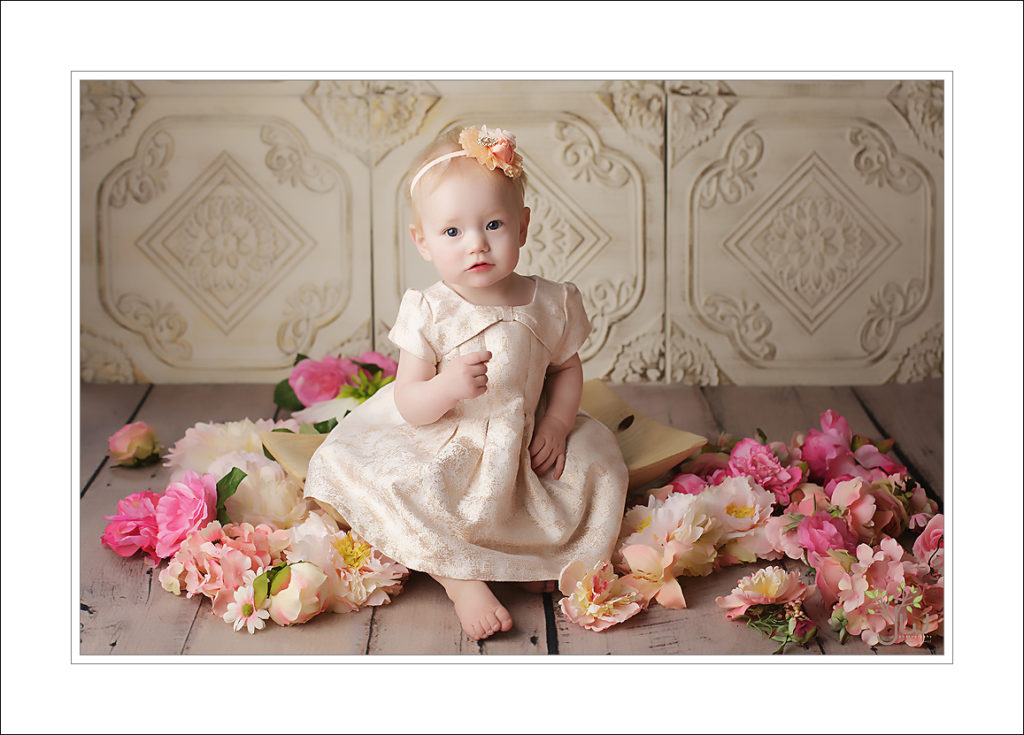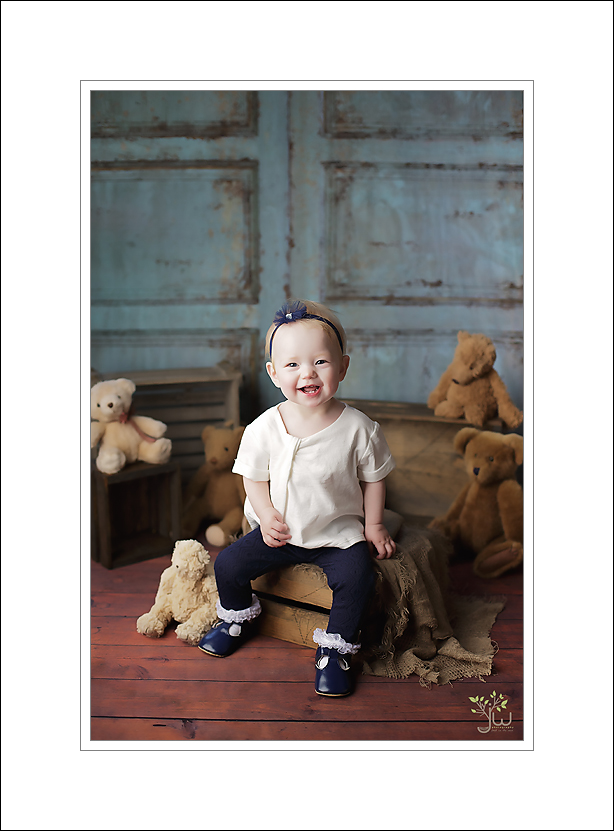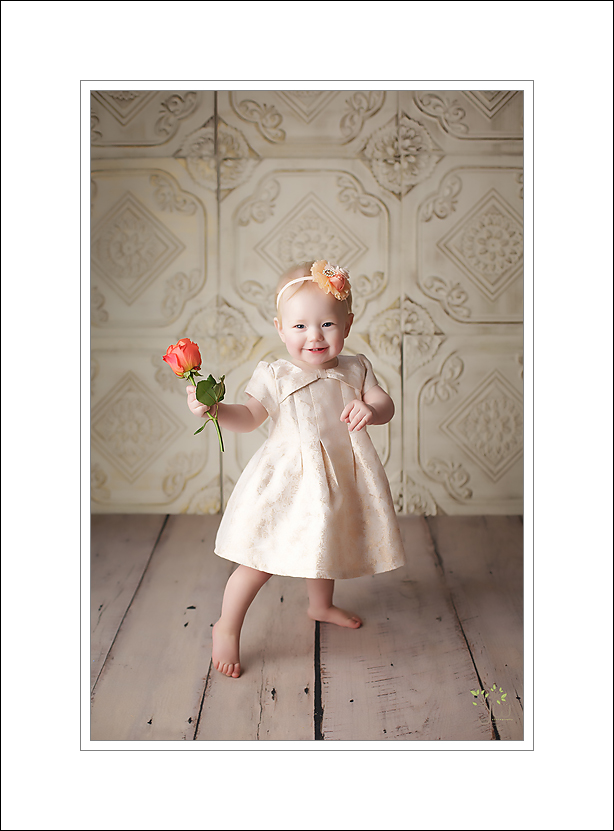 Contact me to book your Baby's milestone photography session
Jennifer Wilcox Photography is located in Puyallup, Washington.  Jennifer is Puyallup's premier newborn photographer.  As a professional photographer, Jennifer captures maternity, newborn and baby, portraits for families in the Seattle, Tacoma and Puyallup metro areas.