Puyallup Baby Photographer ~ Baby, Ian
I have had a run of girls in the studio the last week for milestone portraits.  It was a breath of fresh air to get to see Ian.  He is about nine months old and was full of smiles and wiggles.  It was hard even get him to sit still for even a minute.  Man did he wear us all out.  Such a busy, happy boy!  It was so funny.  I say him on a crate and handed him my little football and he had the very best time trowing it to me.  The minute it was in his hands again it was out right away.  I am so thankful for professional gear with a FAST shutter speed, lol.  Ian smiled all afternoon so it was very easy to get really great shots for his parents.  The only time he was serious was while wearing his traditional dress.  He looks so handsome in and his serious little face seemed appropriate so I let him off the hook for that one.  He looks so lovely in the purple that his Grandma chose.  Don't you think.  I love being a Puyallup baby photographer and getting to work with sweet little toddlers.  These portraits will hopefully be a treasure to his family.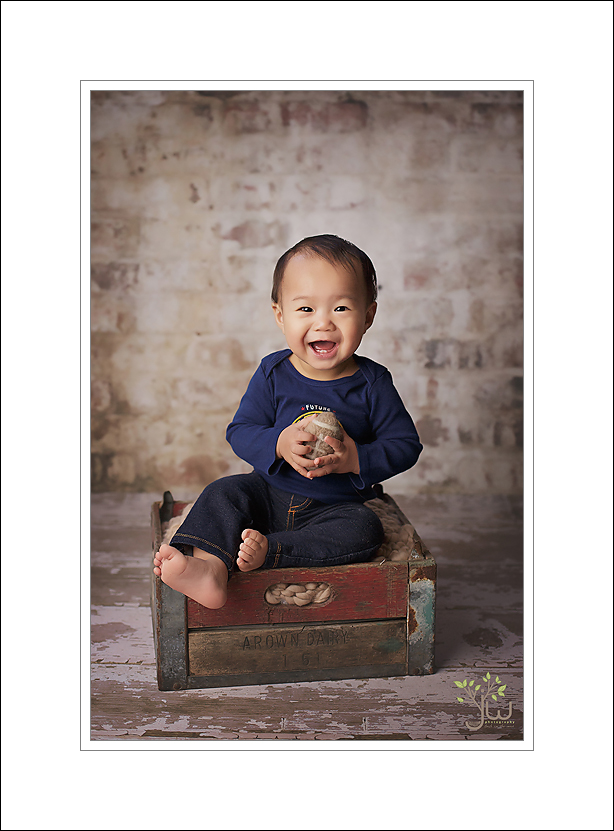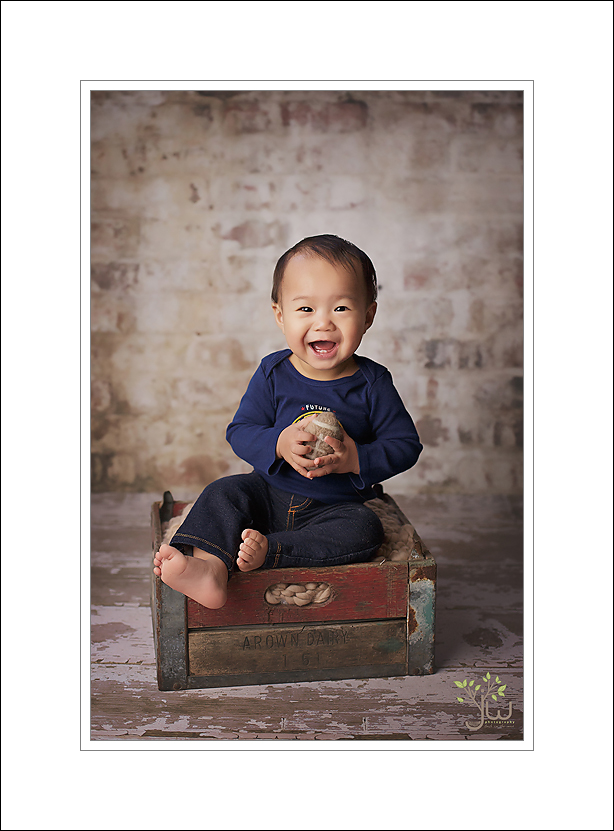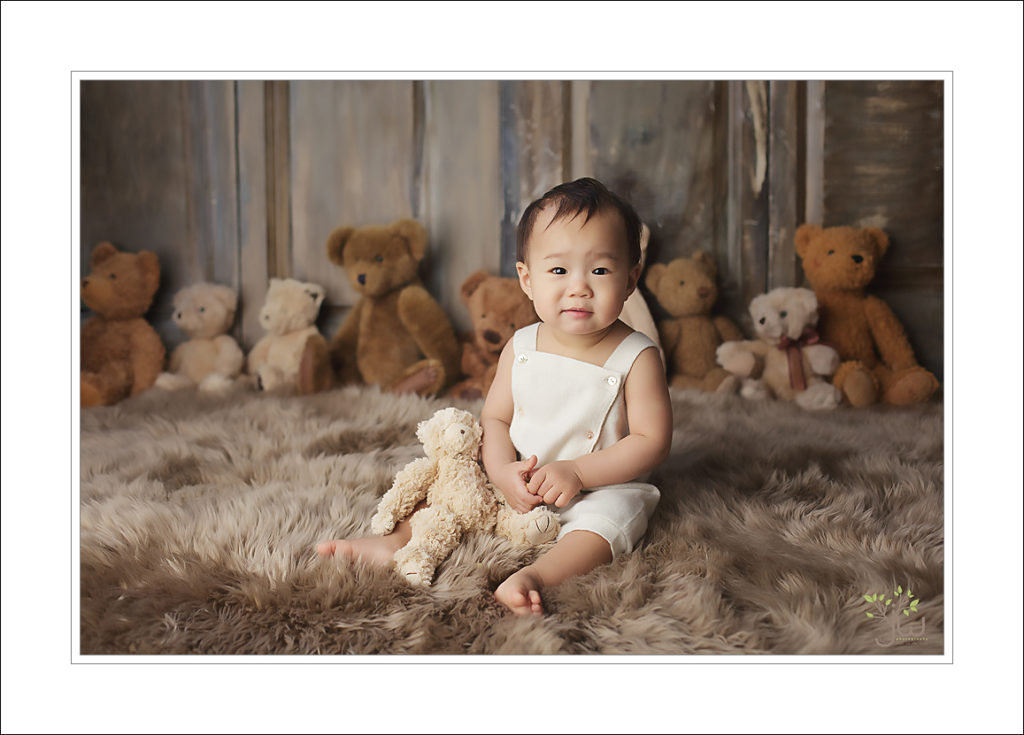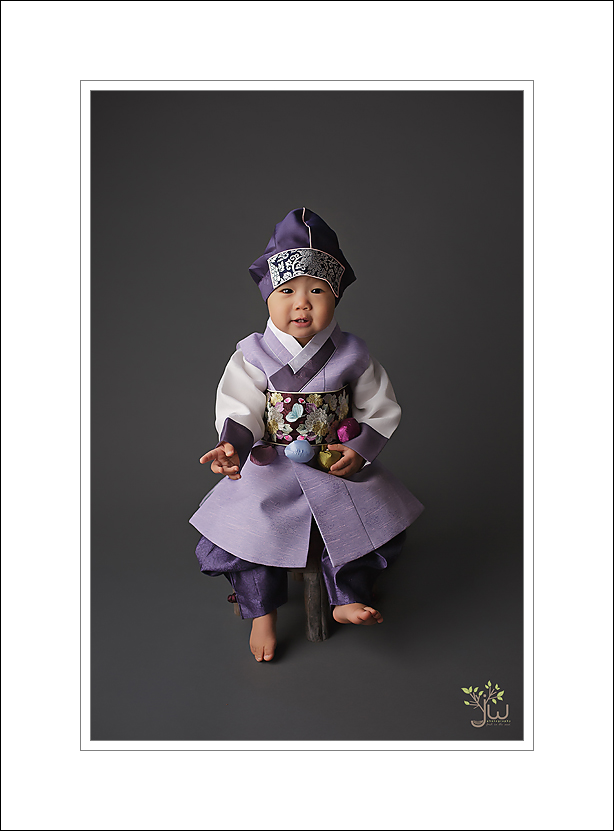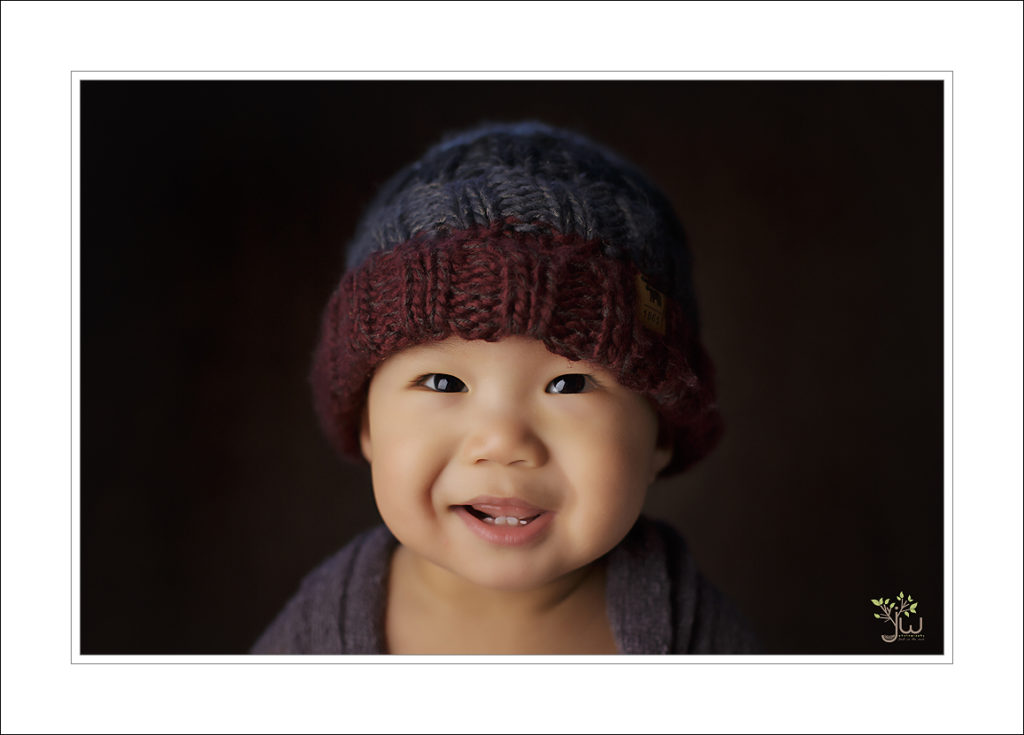 Contact me to book your Baby's milestone photography session
Jennifer Wilcox Photography is located in Puyallup, Washington.  Jennifer is Puyallup's premier newborn photographer.  As a professional photographer, Jennifer captures maternity, newborn and baby, portraits for families in the Seattle, Tacoma and Puyallup metro areas.