Puyallup Baby Photographer ~ Baby Samantha
I get asked all the time what the is the number one skill that a Puyallup baby photography should have.  More than anything else, even above skill with my equipment, I truly believe the answer to that question is patience.  If I had to pick a number two it would be confidence.  So many times all that a baby needs to take a session from a total flop to a happy success is a photographer that is willing to give her time.  Sometimes little people just need to know that there moms are going to stay.  They time to take in all the newness around them.  They need to have a chance to warm up to you.  And all that mom needs is to feel from her photographer confidence that even though her daughter is currently clinging to her for dear life and huge crocodile tears are silently rolling their way down her daughter's cheeks, that everything is going to be okay.  Beautiful pictures can be obtained.  All that is needed is time.  That is one of the blessing of hiring a custom photographer instead of taking your child to a retail location running on a pack them in and get them out the door business model.  I have time.  You have paid me for my time.  For little Samantha that is all it took.  Time and well, the third most important thing, cheerios.  Snacks!  I tease moms all the time that we are teaching stress eating at an early age, lol.  But snacks are a lifesaver.  Samantha just needed to know she was in a safe place, that her mom was going to stay and that I was willing to feed her as many cheerios as she wanted.  Success!  A pretty girl got pretty pictures.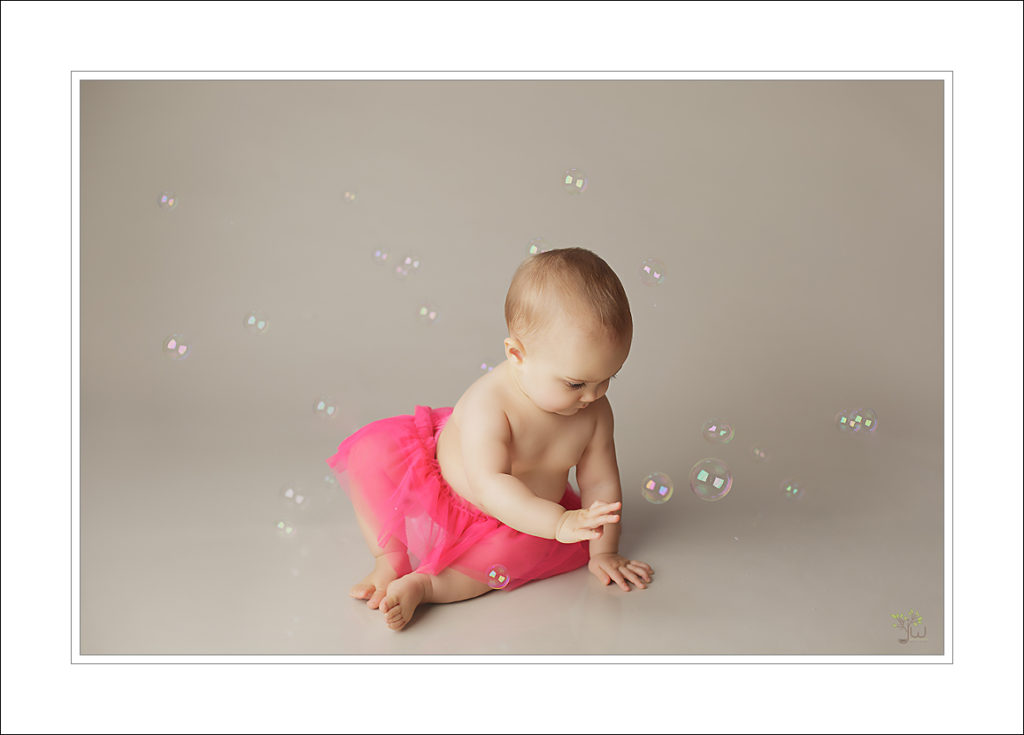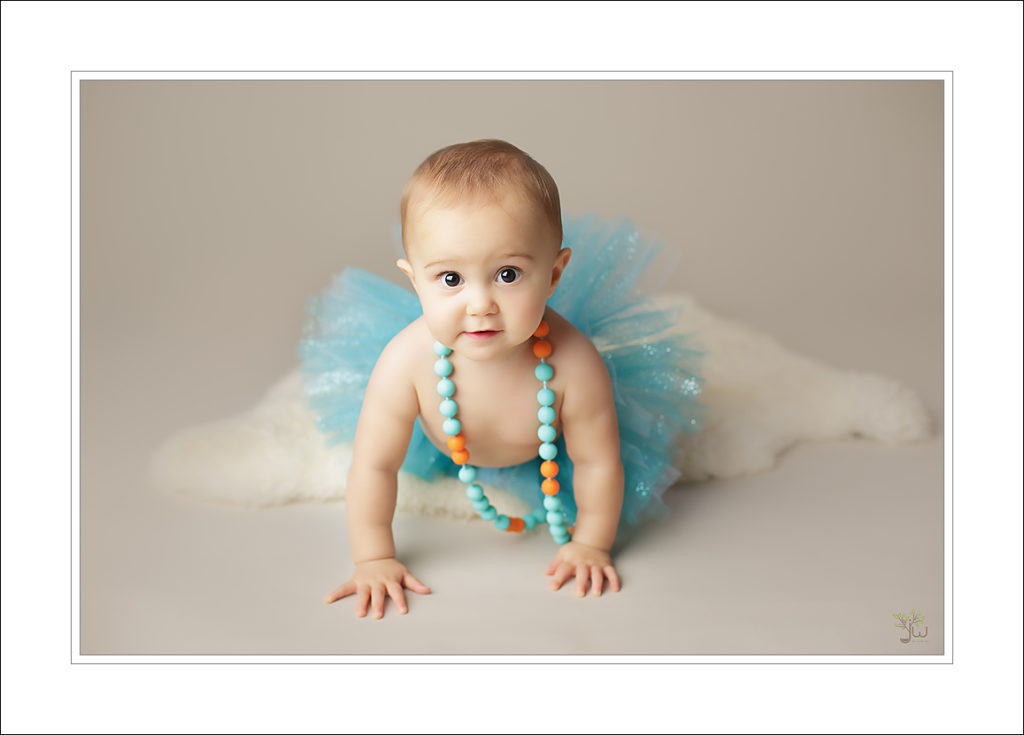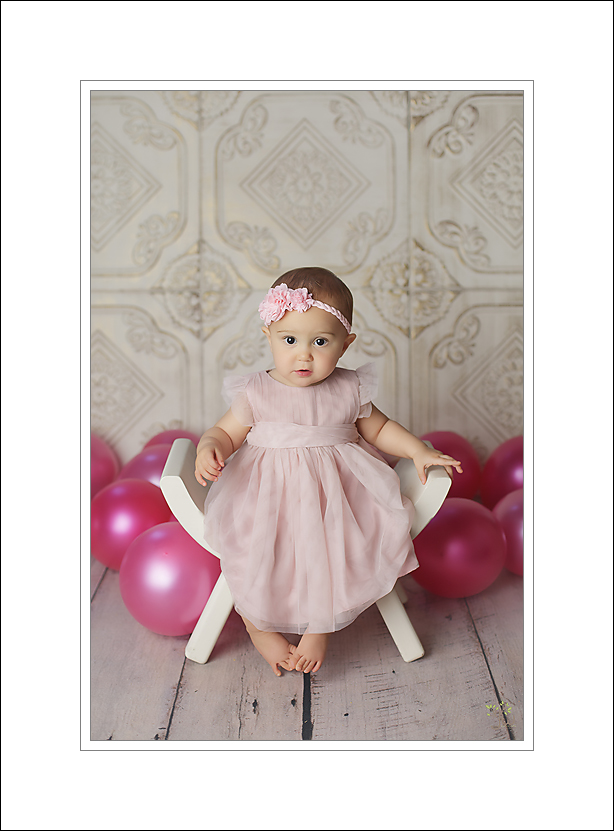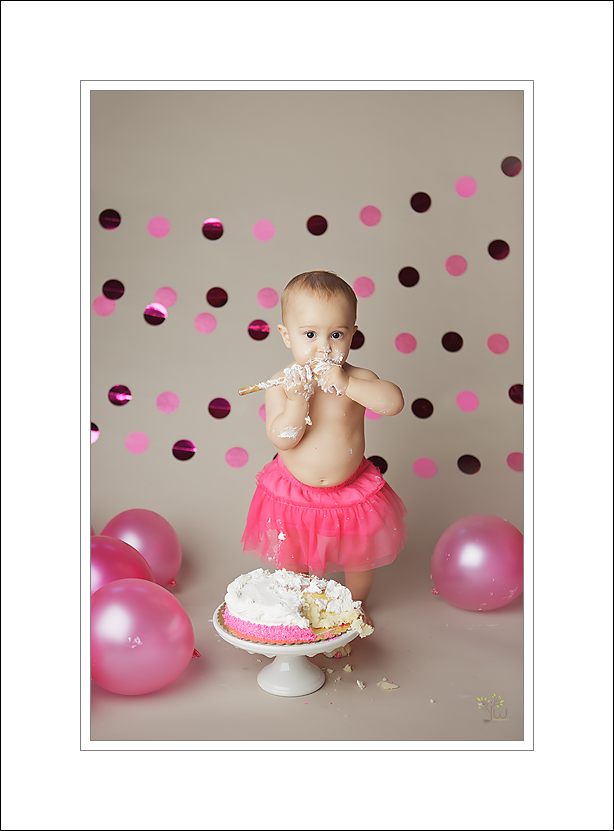 Contact me to book your Baby's milestone photography session
Jennifer Wilcox Photography is located in Puyallup, Washington.  Jennifer is Puyallup's premier newborn photographer.  As a professional photographer, Jennifer captures maternity, newborn and baby, portraits for families in the Seattle, Tacoma and Puyallup metro areas.