Puyallup Baby Photographer ~ Birthday Princess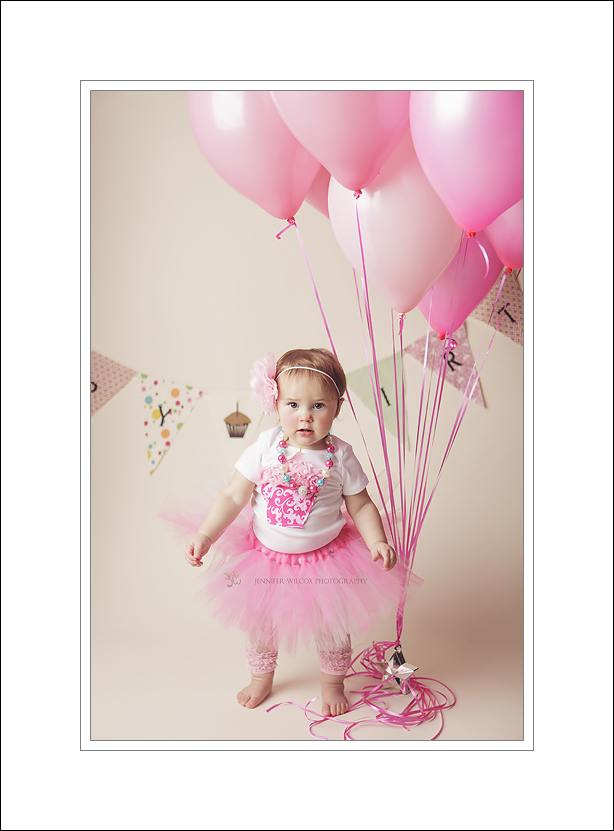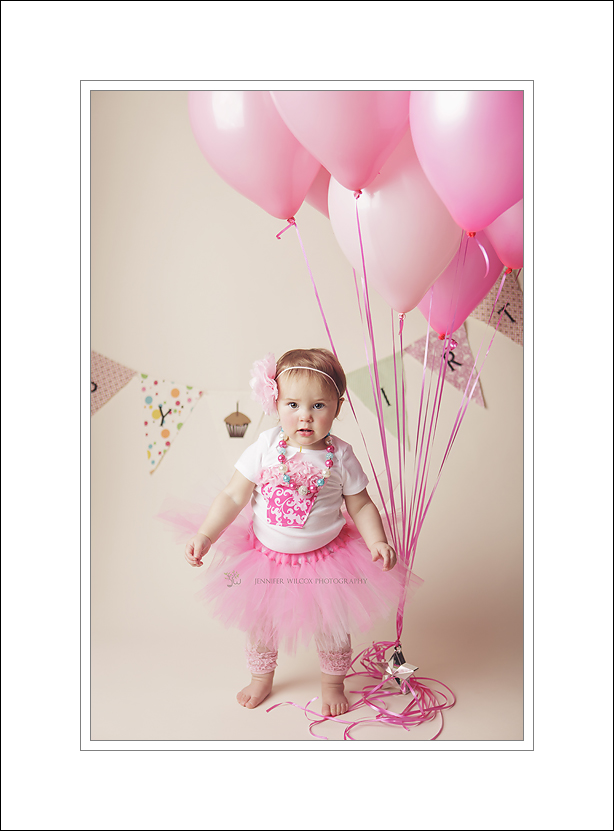 Emily came to see me from not too far away in Lake Tapps.  Some of my favorite clients have come from that city.  It must be a good place to raise a family.  I was so excited to work with this little birthday princess for her cake smash session.  I know it is silly but it always tickles me pink to have clients with the same names as my own children.  Emily was not in the mood to be photographed however!  But that is ok.  All princesses deserve to have their "Diva" moments every once in a while.  Good thing her brothers came along.  They were little knights in shinning armor!  If it weren't for their help I would have never gotten this little angel to give me some smiles.  She must love them so much.  All it took was a few funny faces and she was all smiles.
I love that she came ready for her portrait session dressed to the nines!  Wouldn't you say her mommy has good taste?  I swear parents who shop at Sugar Babies for outfits for upcoming photography sessions can NEVER go wrong.  Ashley and her staff KNOW how to dress a baby!  There should be a bumper sticker, "Smart Moms shop at Sugar Babies".  I think I have to get some of these darling lace leggings for the studio.  I love them.
Happy Birthday Baby Girl!